Ansar Ali has been promoted to the position of managing director of McLaren Special Operations (MSO) from his previous role of motorsport director, which he had held for eight months in Woking.
Ali, who has held senior roles at Ford, Lotus and Caterham, and co-founded Zenos Cars in 2013, assumes the lead role at MSO as the division's management team is combined with that of McLaren's Motorsport arm.
The new, single department will now combine the development, creation and marketing of racing, customised and MSO-defined models. The aim is to enable closer contact with retailers and customers while combining these key revenue-generating areas of the company.
Jolyon Nash, executive director of the company's global sales and marketing department, said: "The joining of McLaren Special Operations and Motorsport brings together the two areas of the company that design and deliver low-volume, highly bespoke offerings to their respective customers.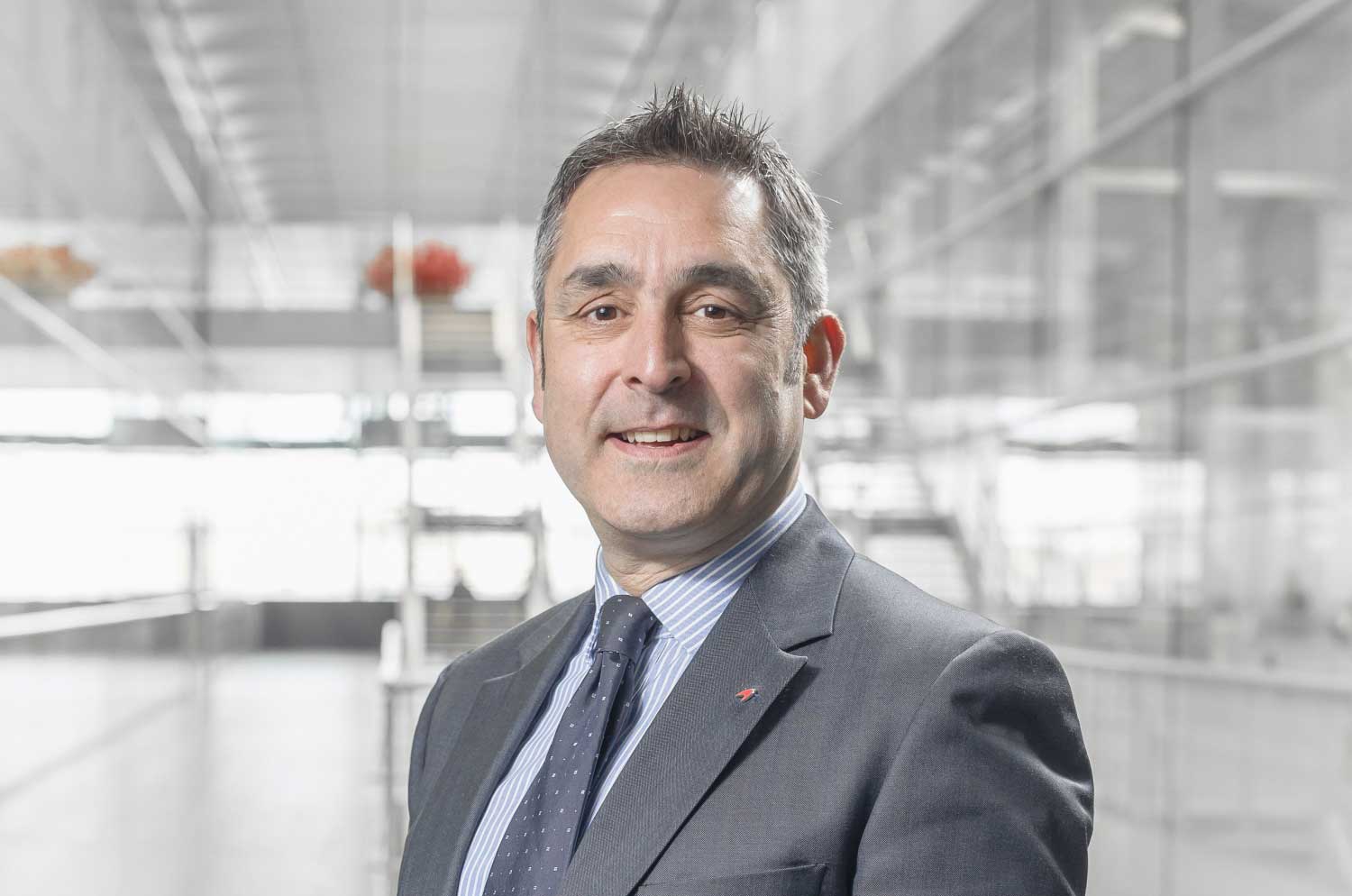 "The integration of that new department into the global sales and marketing function is a logical step, combining all of the revenue-generating areas of the business under one umbrella. I am confident that, in taking this step, both MSO and Motorsport will make an even more significant contribution to the long-term future of McLaren Automotive."
MSO has received strong demand for bespoke and low-volume models. One of its most recent creations, the MSO HS, was a specially commissioned model and all 25 examples were sold before production began.
McLaren has also been in the spotlight recently after reports suggested Apple was interested in purchasing it. However, McLaren has denied the claims.