My neighbour James Roxburgh has a problem: his 42,500-mile, 1997-reg Ferrari F355 Berlinetta manual is now worth so much money, he daren't drive it. He paid £34,000 for the car five years ago in a private deal but has just been offered £80,000 for it by a specialist dealer. 
"When I bought it, I assumed it would never fall much below £35,000," he says. "Now I daren't take it out of the garage in case I damage it." 
Welcome to the crazy world of used supercars, where sky-high prices for the best examples mean enthusiasts such as James have cars so valuable that they're terrified to drive them. Tim Marlow, head of the prestige division at Magnitude Finance, a vehicle finance broker that will do £75 million of business this year lending about £70,000 per car, says the rising number of lenders is partly to blame.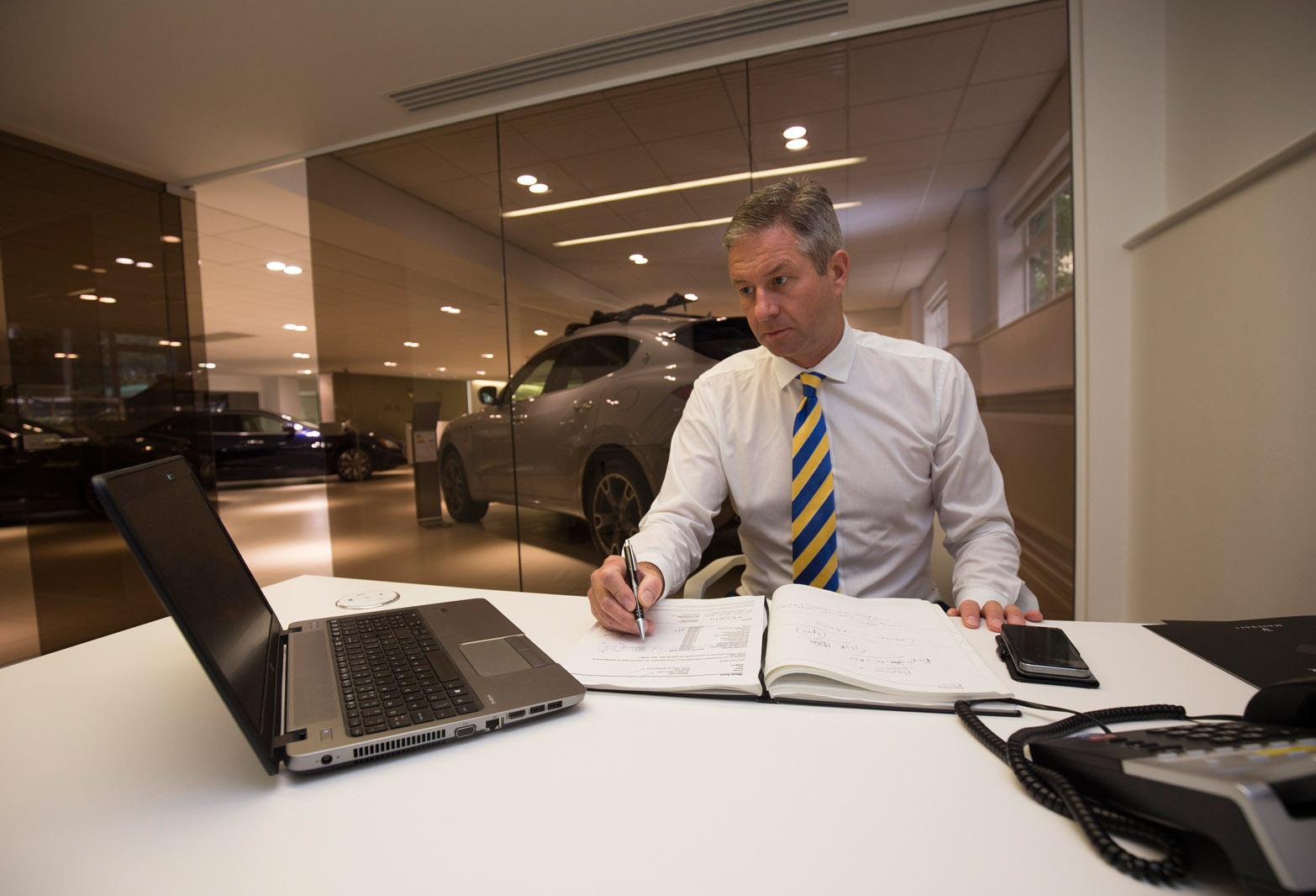 He explains: "It's very competitive and some of them encourage customers into deals by selling this fantasy of all cars going up in value month after month. Some, like the Ferrari F355, do – although they have to be dead right, mileage and provenance-wise – but others, like the Ferrari Testarossa, peaked a couple of years ago and have actually started to drop back. Despite what some lenders say, not all supercars are guaranteed to make money." 
Marlow says responsible lenders need to know what's rising in value and what isn't because many purchases are financed on a form of hire purchase that has a final payment, called a balloon, at the end of the term. The higher the balloon, the lower the monthly repayments.