Waymo, the self-driving car company owned by Google parent company Alphabet, has partnered with Honda in a deal which will see its autonomous car systems integrated into the Japanese car maker's vehicles.
The deal, which will allow the two companies to "learn about the integration of fully self-driving sensors, software and computers" is likely to see Honda provide test cars to Waymo as part of the company's fleet.
Read the latest on Google's Waymo self-driving cars project here
That fleet is currently testing in four US cities, and already includes 100 Chrysler Pacifica Hybrid MPVs from the Fiat Chrysler Group. It's unclear which vehicles Honda will provide, but upcoming models like the 2017 Civic and new CR-V are likely candidates.
As part of the agreement, Honda's engineers both in Silicon Valley, California and in Tochigi, Japan will work directly with Waymo's staff, based in California and Michigan.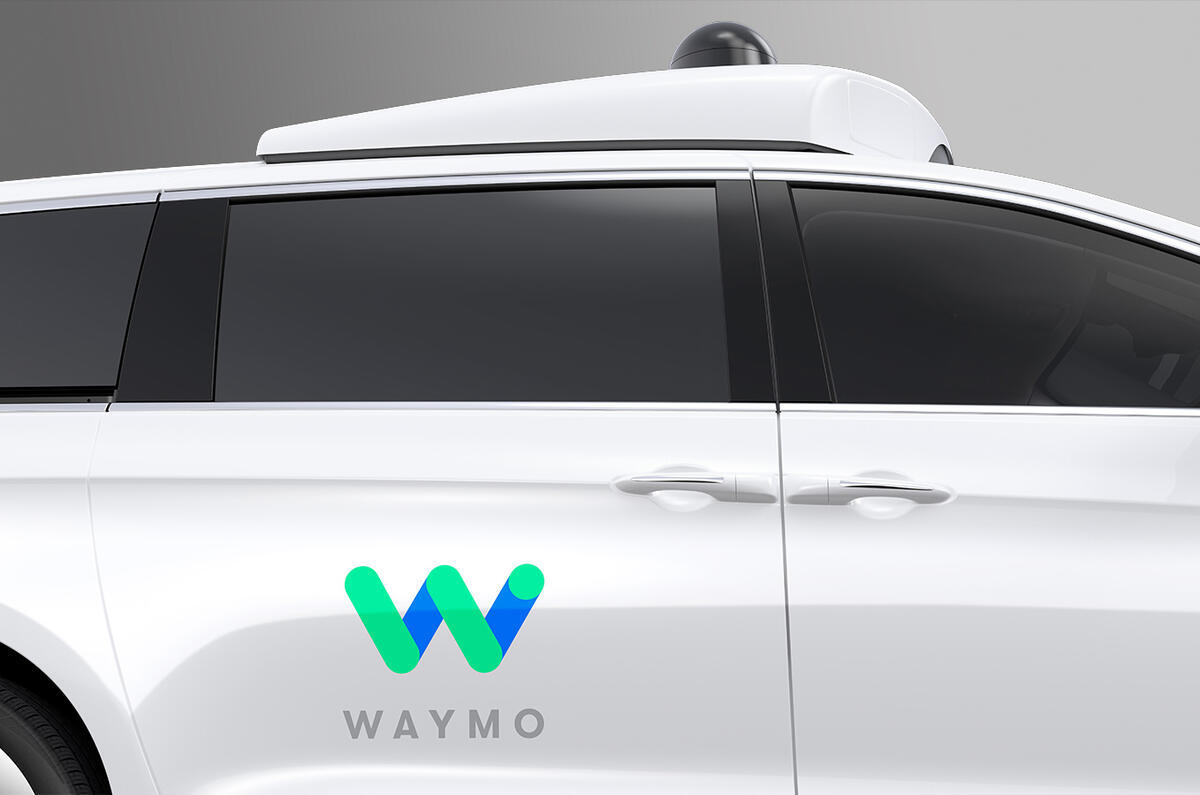 Honda's collaboration with Waymo is part of the company's promise to put self-driving cars into production around the turn of the decade, and should significantly speed up the time taken to bring autonomous technologies to market.
Waymo was revealed as an entity earlier this month, and is the result of Google's long-awaited self-driving car project being spun off into a separate company. The deal with Honda appears to confirm that Waymo's goal is no longer to build its own autonomous vehicle, but rather to establish itself as a provider of autonomous technologies.
As manufacturers vie to become the first to market with a fully autonomous vehicle, partnering with third-party technology developers like Waymo may become normal practice. The company has already said that its vision extends well beyond cars - it's looking at the freight and public transport industries too, as well as ride-hailing businesses like Uber.