The 2017 Land Rover Discovery has been revealed in Britain before it heads to the Paris motor show.
We've driven an early prototype of the 2017 Land Rover Discovery - check it out here
We catch up with the man who heads Land Rover's design team, Gerry McGovern, to talk about the Discovery 5's significance.
How would you summarise the Discovery 5's position?
"We believe it still has all the practical elements Discoverys are famous for, while doing the job in a way that is more relevant to today and will bring more people to the brand."
How will it dovetail with existing Land Rover models?
"Very well, we believe. This is the first time we've been given the chance to visualise a whole generation of Land Rovers, rather than doing them disparately."
The company has changed its opinion about what a Discovery should be, right?
"True. Discovery 3 was probably the most design-literate version – very product orientated. It won various design awards and had a no-nonsense, utilitarian look and feel. But it polarised opinions, especially in the US. We gave it a friendlier face and a more luxurious interior in the Discovery 4 and that sold like hot cakes."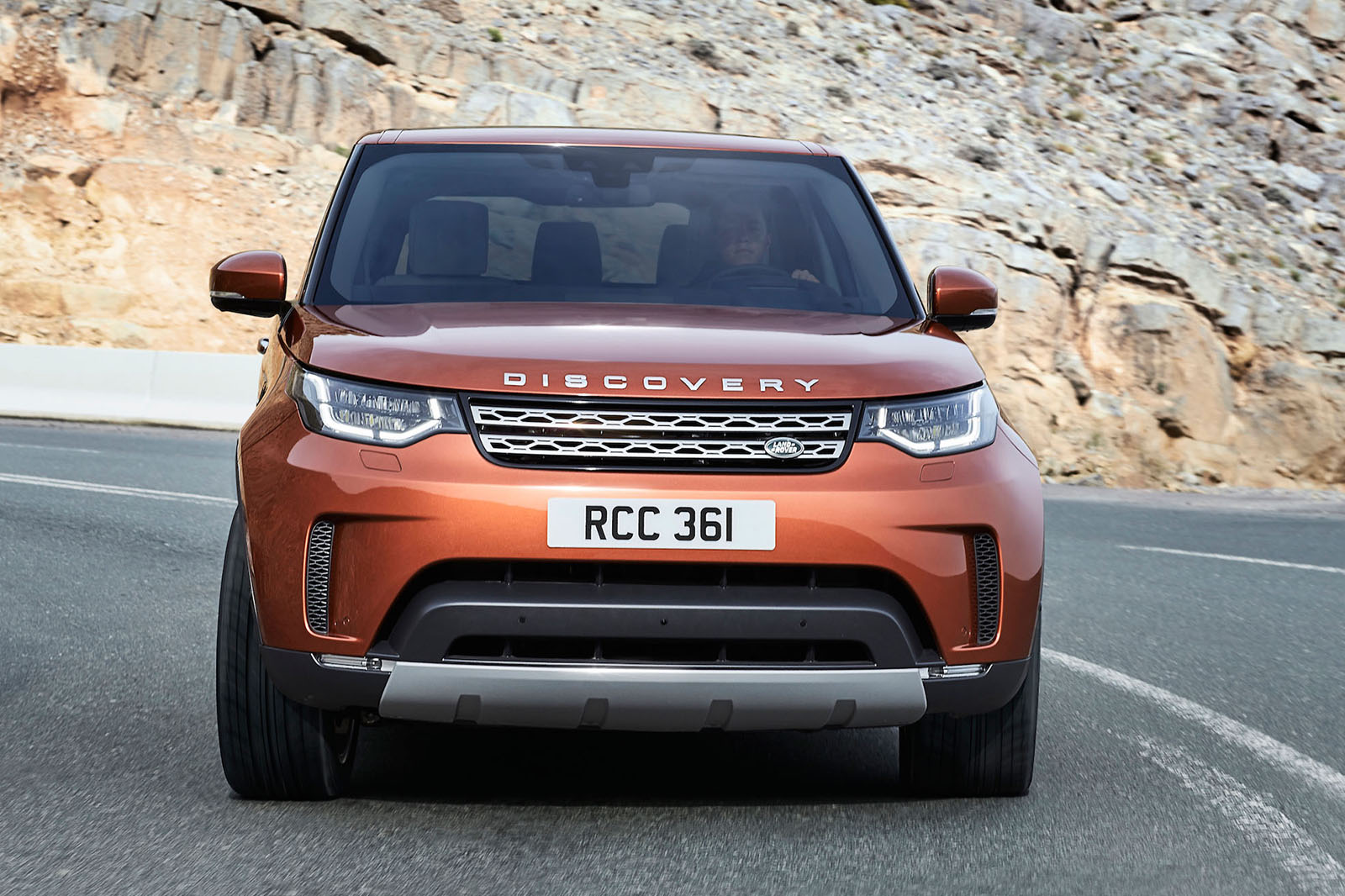 Did that experience inform you about the design of the Discovery 5?
"It did – a lot. What we're trying to do here is create new-generation vehicles that are more universally appealing without being generic. They need to be relevant and we also need to grow our business to sustain ourselves for the long term.
"But there are other challenges. Aerodynamics is far more important than when Discovery 3 was created. Mind you, you can't let aerodynamics design the car – you'd end up with a monstrosity."