Some cars instantly ooze success from every paint molecule. From the moment the proud designer slides off the cloth cover, the car looks to be a nailed-on smash hit. Very often it is. But sometimes, a car that looks like a sure-fire winner fails to make the cut.
Sometimes the car doesn't drive in the ways its looks say it will. Sometimes the price is wrong. Sometimes there isn't enough promotion behind it. Very often, it's a mix of all these things and more. Read on, then, to discover our selection of cars that should have been stars, and five unlikely machines that broke records
Lotus Evora (2009 - now)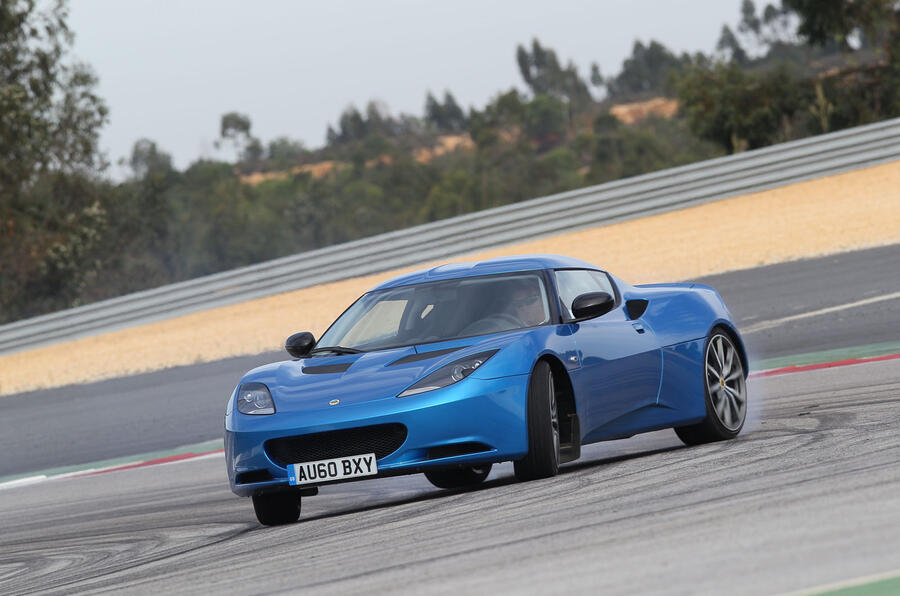 The costliest model Lotus had ever developed, the Evora aimed to combine Elise dynamism with refinement, 2+2 practicality and the electronic tech to make this a liveable Lotus. So liveable, Hethel reckoned, that it would sell 2000 a year. Sales barely reached half that in its best year, and while the car improved and power climbed, so did the price, turning the Evora into a niche seller. It's far from a bad car, and the chassis is sensational, but annoyingly for Lotus, Porsche – mostly – does it better.
DS 5 (2011 - 2018)