One of Winston Churchill's more prescient predictions was that "history will be kind to me, for I intend to write it".
And it was, no doubt in some part because he did. Few would argue that Churchill was less than a very great man, but I expect his reputation today would be rather different if, despite his efforts, he'd not been able to hold back the dark forces that had swept across Europe. History is written by the victors. If you don't believe me, think back to your history lessons at school and remember how many battles you learned about that we actually lost. Not many, I'll wager.
So it is with cars. Those we most readily remember tend to be the most successful, not necessarily the most significant. Often they are cars that learned from the mistakes of the true pioneers and used that experience to secure their place in history, while the real originals were overshadowed, some almost entirely lost in the mists of time. So here are 10 examples as my attempt to redress the balance just a little.
Hot hatchback
Actual pioneer: 1971 Autobianchi A112 Abarth
Perceived pioneer: 1975 Volkswagen Golf GTI
The what? Autobianchi was a Fiat offshoot, focused on selling Fiat-based products but with their own looks and states of tune. The A112 was launched in 1969 as a three-door hatch running a Fiat 127 powertrain, but an Abarth version arrived in 1971 with a bigger engine and a hike from 40bhp to 58bhp.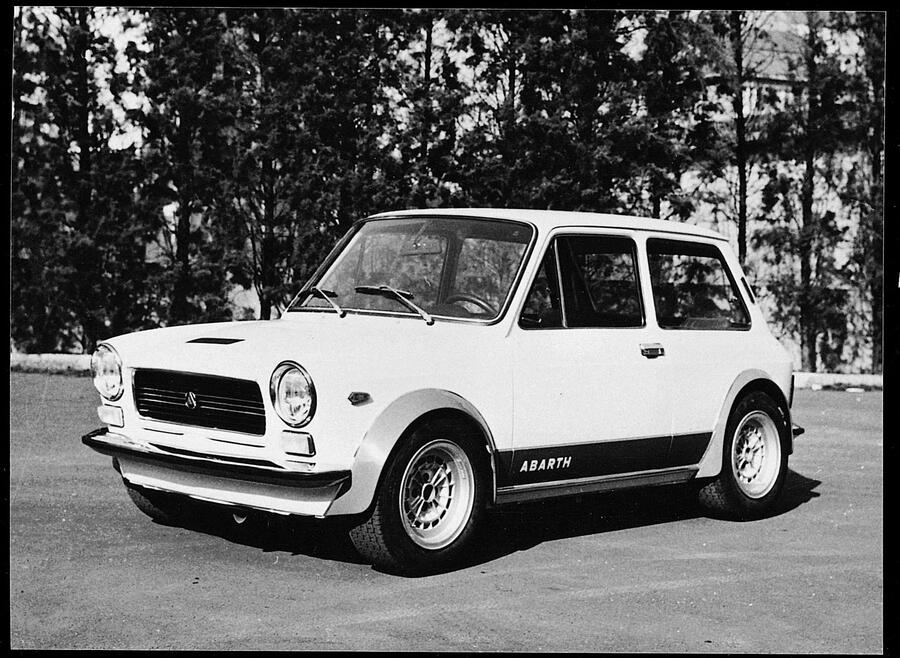 Not hot enough for you? Okay, the Volkswagen Golf still doesn't deserve the crown because in 1974 Simca launched the 1100Ti, a car that subscribes fully to hot hatch conventions, with a meaningfully tuned 1.3-litre engine that lifted power from under 60bhp to over 80bhp. It looked the part, too, with alloy wheels, a blacked-out grille and, oh the joy of it, six front headlights. It could get past 100mph and reach 60mph in about 12sec – not at all bad for 1974.