If you have a Christmas tree, take a glimpse under it. There are presents there, right? They're difficult to miss, since they're probably wrapped in bright, shiny paper. Despite that, you probably think you know what some of them are – but you won't know for sure until you pull the wrapping paper off on 25 December.
There probably isn't an Aston Martin DBX under your tree (unless you have a very big tree), but you may well have spent time admiring a wrapped-up version of the car, trying to work out what it looked like underneath its mildly confusing covering. But if Sam Holgate did his job, you didn't actually know until the SUV was launched last month.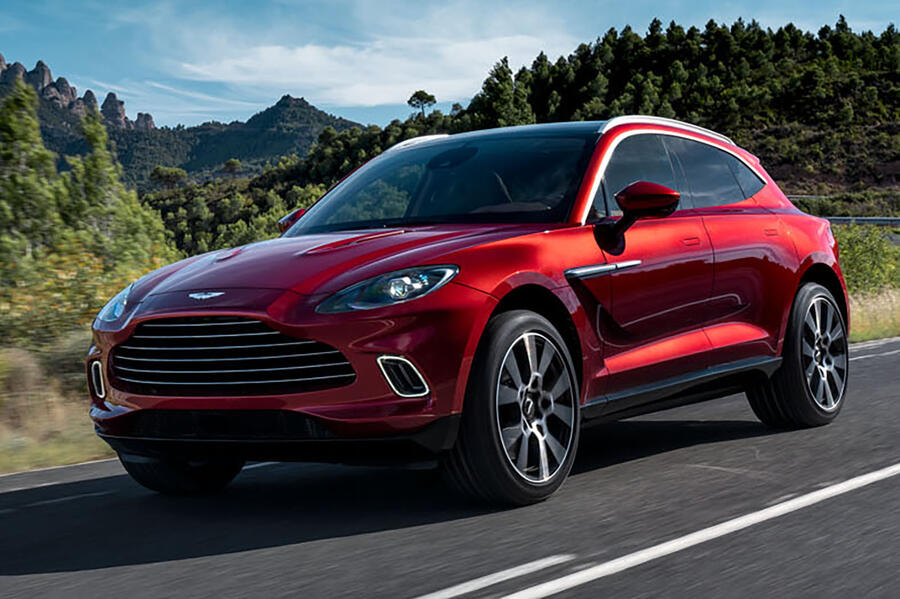 When not designing machines such as the latest Vantage, Holgate is in charge of Aston's camouflage wraps. Like most aspects of the car industry, what started as a simple goal – to disguise a new model's looks – has morphed into a publicity-hunting arms race.
Camouflage livery isn't about hiding the existence of a new car. Wrapping a machine in black and white swirls – or other increasingly bright patterns – self-evidently isn't going to make it hard to spot, because it will clearly draw attention to a car. So why do it?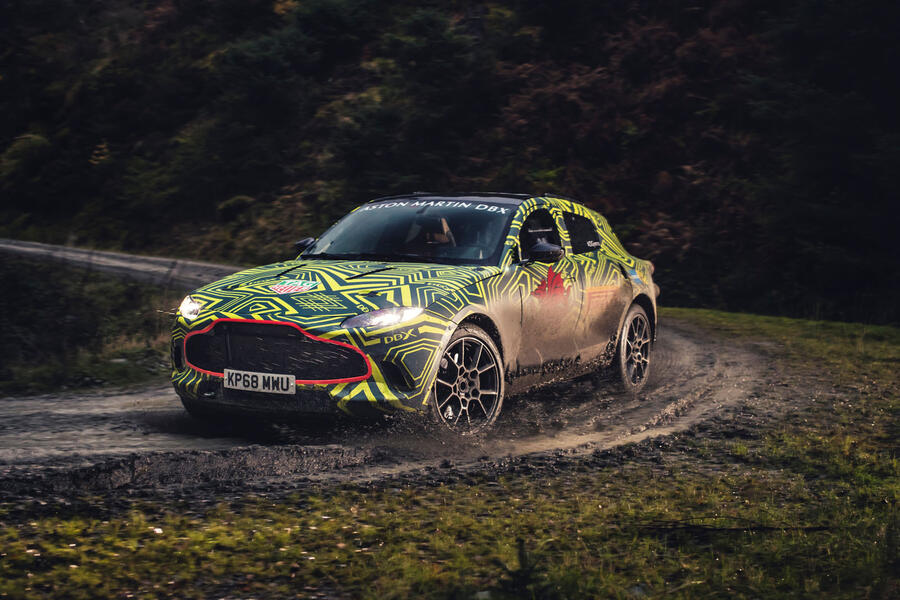 Blame the zebra. Possibly. There's a theory their black and white stripes evolved to confuse predators, who'd be dazzled by the jarring lines and left unable to work out which way said zebra was heading. The idea is disputed by some, but that hasn't stopped 'dazzle camouflage' being applied elsewhere: in the First World War, allied forces painted battleships with bright, bold stripes to bewilder German U-boat commanders.