The BMW 3 Series is in the running to be this year's Autocar Awards Readers' Champion. Each day a different member of the Autocar team will champion one of the 17 cars, but only one can be the Icon of Icons and it's up to you to decide - vote here.
You could argue, and I'm going to, that the BMW 3 Series was the car that started what would later be called 'the flight to premium'.
It was the moment car buyers saw the appeal of choosing a less well-equipped, better-made car with a desirable badge over a Ford or Vauxhall. The flight needed a long run-up – its germ seeding with BMW's 1966 02 Series – but it's a flight that has profoundly altered cars over the past 40 years.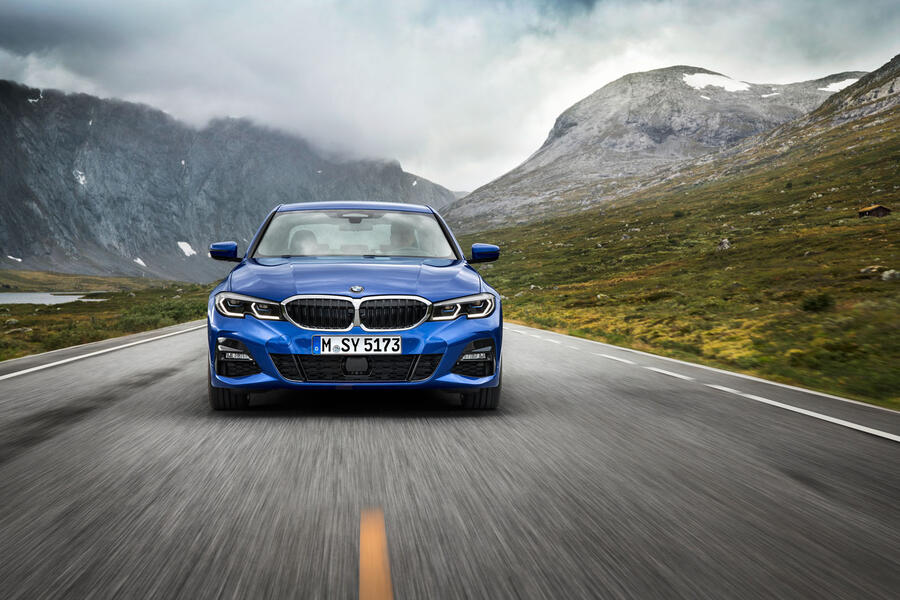 Why isn't the 02 Series, and the famous 2002 that's a part of it, the icon? Because that car sold in relatively modest numbers compared with the 3 Series, and being available only as a two-door, the (unsuccessful) three-door Touring and a Baur cabriolet, it didn't enjoy quite the market reach.
But it set the template. Other cars might have made the market for what would eventually be known as the compact executive saloon. One was Alfa Romeo's 1962 Giulia saloon, another the 1971 Triumph Dolomite, but their makers failed to fully capitalise, leaving BMW to develop the compact, sporty two-door saloon that was the E21 3 Series of 1975.
It offered much the same formula as before, but with the deeply appealing option of a smooth spinning six-cylinder engine packaged into a modern, beautifully crafted and sporting package. This despite the E21 spinning almost as easily in rain as its straight six did on fuel. Semi-trailing arm rear suspension, and its grip-altering camber changes, was the cause.