If you're reading this, I guarantee you've done it. Whether at school, on holiday, while bored at work, you've sat down and designed your own ideal car. How much power, how much performance, how much weight and so on.
But today the desire to pen the perfect car seems stronger than ever. You don't need me to tell you that we are at the end of an era, that all we've taken for granted about the way cars are built throughout our lifetimes will shortly become no more than history. Electric cars are coming and I think most of us know that if they are to deliver true driving pleasure, it will come in a form that, as yet, is unknown to us. Even the best of them, the Jaguar I-Pace in my book, is at best a competent and characterful device employed in a transportational role.
So now, and while I still can, I'm going to design my ideal car, right here on this page in front of you. No one will agree with all the decisions I make, few with most, most with few, and some with none; but that doesn't really matter, any more than does the fact that no one but a very well-resourced lunatic would actually try to manufacture such a car. This is my little fantasy, untroubled by issues like homologation and whether there is even a market for such a car, which, without a posh brand name behind it, there certainly would not be.
What's the first question? Has to be how much, doesn't it? It's so tempting just to duck the issue and design a carbonfibre wonder-car with beryllium brakes, but that's too easy. The car has to be within the reach of the merely quite well off, not the absolutely stinking rich. So I'm going to aim for an £80,000 list price, and spec it accordingly.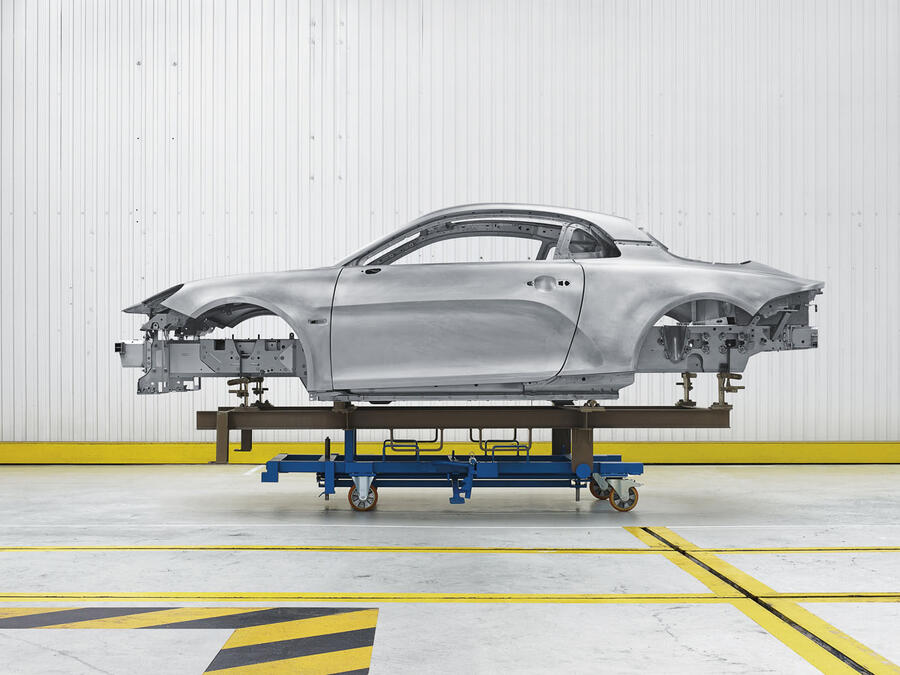 Second is how it's built, and at this price point you can forget carbonfibre. This car will have an aluminium body and an aluminium structure and a weight target of 1150kg dry, which is very, very light by most standards, but realistically achievable without resorting to using exotic and prohibitively expensive materials. Next has to be size. It's such an important consideration, it's staggering to see how widely ignored it is today. Modern sports cars and supercars are just too big in general and too wide in particular, so I'm going to change all that. My car is going to be narrow, no more than 1800mm wide, which is still more than enough for two people to sit side by side in comfort. Two people? I thought about creating a 2+2 but this car is going to be so small that if there's to be adequate luggage space and a decent-sized fuel tank, those rear seats are going to have to go.
Adequate luggage space? Absolutely. This car is categorically not a track-day weapon. It is a car that not only could be used every day, it's one you'd choose to use every day. Of course it will be fun to drive on the track – hilarious, in fact, because its performance is going to be so accessible – but no one is ever going to break a lap record in one, because it's just not important. One of my few mantras is that the amount of enjoyment a car can provide is defined as how fun it is to drive multiplied by the number of times you feel inclined to drive it. That, to me at least, is what's important. So it has to work in all weathers, and on as wide a variety of roads (and tracks) as possible.