Bentley has announced that the Mulsanne is finally being put out to pasture. It has been around for 10 years and what Bentley plans to do for a flagship model next is not something to which I am privy.
And I'll miss the Mulsanne. When it came out, I wasn't so sure about it. To me it looked slightly odd, an uncertain step after the majesty of all those Arnages and Turbo Rs. As the first top-of-the-range Bentley titan to be paid for entirely by Volkswagen money, I guess I was expecting something a little more bold.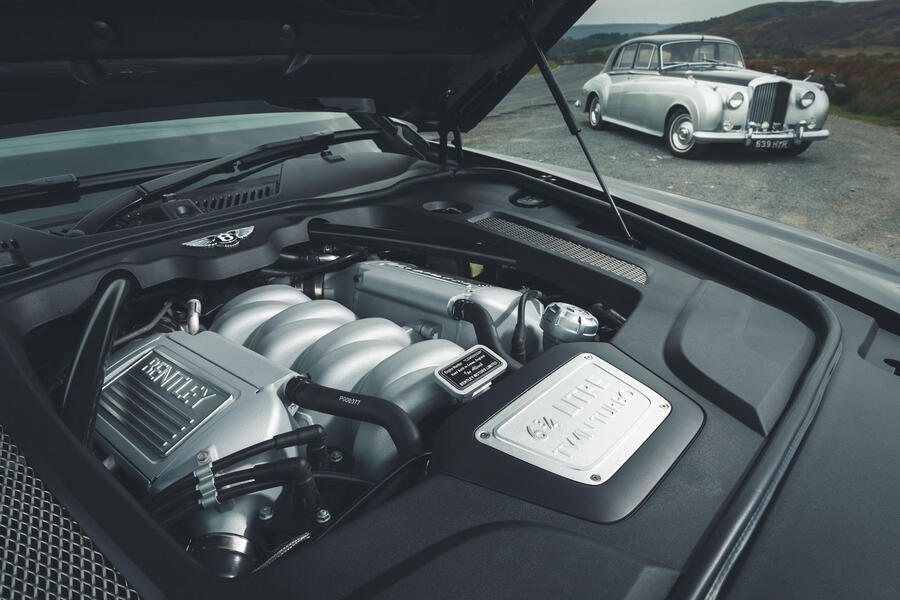 Yet I know no other car that has settled so well in its own skin over the years. To these eyes, it has aged astonishingly well and if it does indeed turn out to be the last Bentley to top the price list powered by an internal combustion engine, its future status will be assured.
But, while we're on the subject of engines, there's something else I'll miss even more about the Mulsanne: that massive lump of British bent eight aluminium under its gently sloping bonnet.