It's 41 years since the first Porsche 928 rolled off the production line in 1978. More astonishing still, in this age of model cycles barely longer than a weekend, it's only 24 years since the last one bowed out in 1995. That's a huge age range to contemplate, but as is always the case when we're talking about old motors, only one thing really matters when buying a 928: condition.
For years the model languished in motoring's retirement home, celebrated occasionally but otherwise left to rot. As recently as 2013, decent runners could be picked up for as little as £4750, some dropping as low as £2300. One rare GT manual with a good service history was £8250.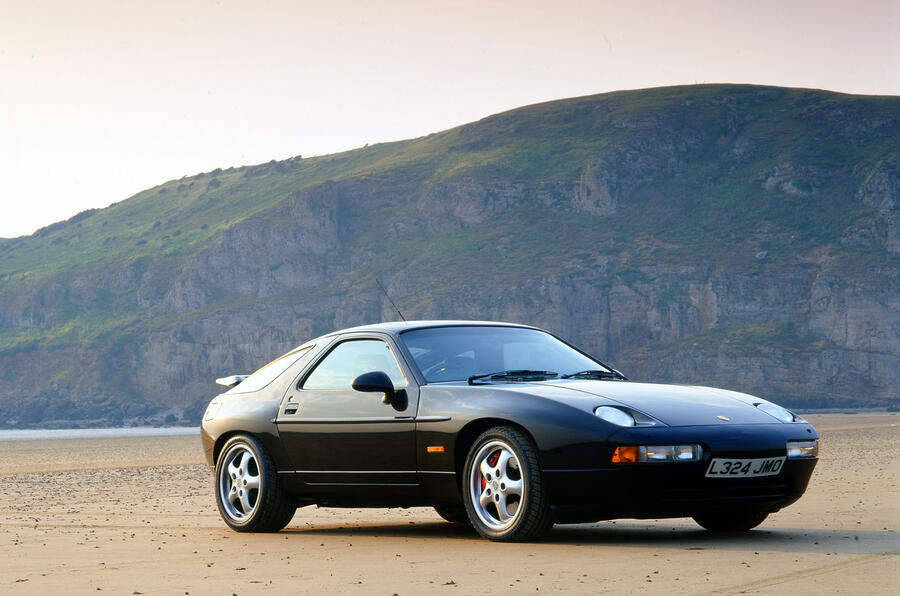 They're not that cheap today. Cars that are decent if care-worn start at around £10,000, while sound 928s begin at £20,000 and those that let you sleep at night cost from £25,000. With the exception of a few sought-after manuals, they're all autos.
The cheapest, straight-sounding manual we found was a 1982 X-reg 928 4.5 with 80,000 miles and full service history, being sold privately for a not unreasonable £21,500. A later 5.0 GT manual in sound order and with around 100,000 miles was £38,000. The best low-mileage GT manuals go for around £50,000.
Intended to take the place of the Porsche 911, sales of which had slumped, the 928 was first powered by a front-mounted, 4.5-litre, fuel-injected V8 producing 237bhp. Drive went to the rear wheels via a five-speed manual gearbox or optional three-speed auto.