Volkswagen has dropped the Golf GTI from its line-up ahead of the introduction in September of more stringent emissions limits as part of the new Worldwide Harmonised Light Vehicle Test Procedure (WLTP), Autocar has learned.
The only GTI model left on sale is the Performance variant, which is £1465 more expensive at £29,930 and produces 242bhp from its slightly uprated turbocharged 2.0-litre four-cylinder engine. The move has been confirmed to Autocar by Volkswagen.
VW is unlikely to reintroduce the standard Mk7 Golf GTI, which had 227bhp, because the Mk8 Golf is set to arrive next year and the Mk7 Golf GTI would only have a narrow window of time on sale following its rehomologation to conform to WLTP standards.
Are car makers ready for WLTP?
WLTP, which will replace the lab-based New European Driving Cycle (NEDC), is considered to be tougher because it tests cars in real-world driving scenarios. Manufacturers are being forced to fit particulate filters to all of their models to ensure they conform to the tougher limits.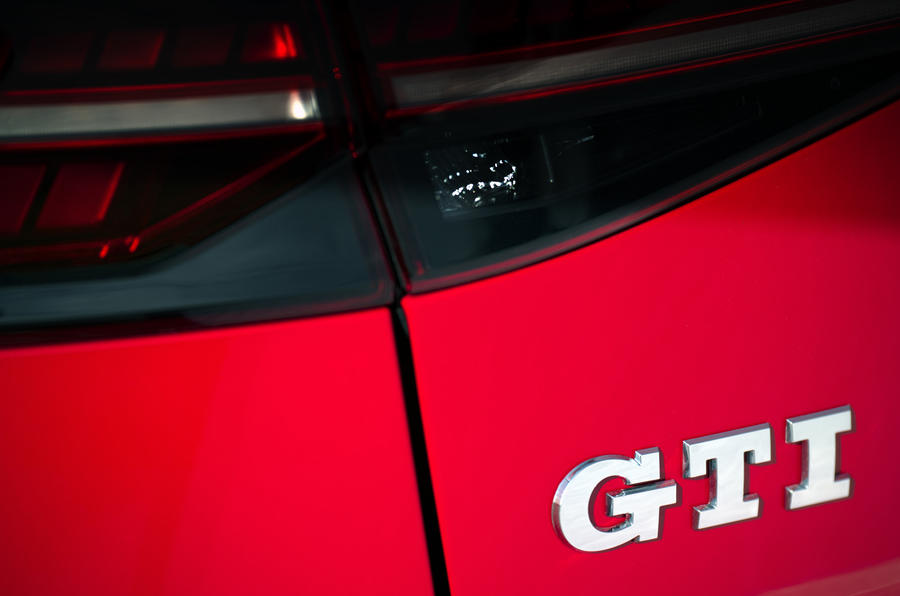 Although the Golf GTI range now features just one variant, it will soon grow to two when the TCR variant goes on sale later this year. That car, inspired by VW's participation in the Touring Car Racing championship, will produce 286bhp from its higher-specification 2.0-litre engine.
WLTP is the cause for the downgraded power output for the all-wheel-drive Golf R, which has lost 10bhp (to now total 296bhp) because of the fitment of a particulate filter. The same reduction has affected the technically similar Leon Cupra of sister brand Seat. That car now has 286bhp.
Like VW, BMW is also about to drop one of its performance models ahead of WLTP introduction because its successor is due soon after. The F80 M3 will go off sale in August, with the car's successor set for arrival next year as part of the next-generation 3 Series range.