Tesla reported losses of £220 million for the second quarter of 2016, continuing a negative trend that's continued for more than three years.
The electric car maker built and delivered 14,402 cars between April and June of this year, which was 2598 below its target for the period. Sales amounted to close to £998m, which was also down on market predictions.
Despite missing delivery targets for the second quarter in a row, Tesla said it would be able meet future targets, including delivering 50,000 Model Xs (pictured above) and Model Ss before the end of 2016, because production has now been ramped up significantly.
It said evidence for this promise came with the fact that nearly half of its production for the previous quarter came in the period's final month.
Meanwhile, sales were up by 67% on the year before. The period was also a record-breaking one for Tesla; its newly unveiled Model 3 received an unprecedented amount of orders, which insiders say amounts to nearly half a million units.
Gigafactory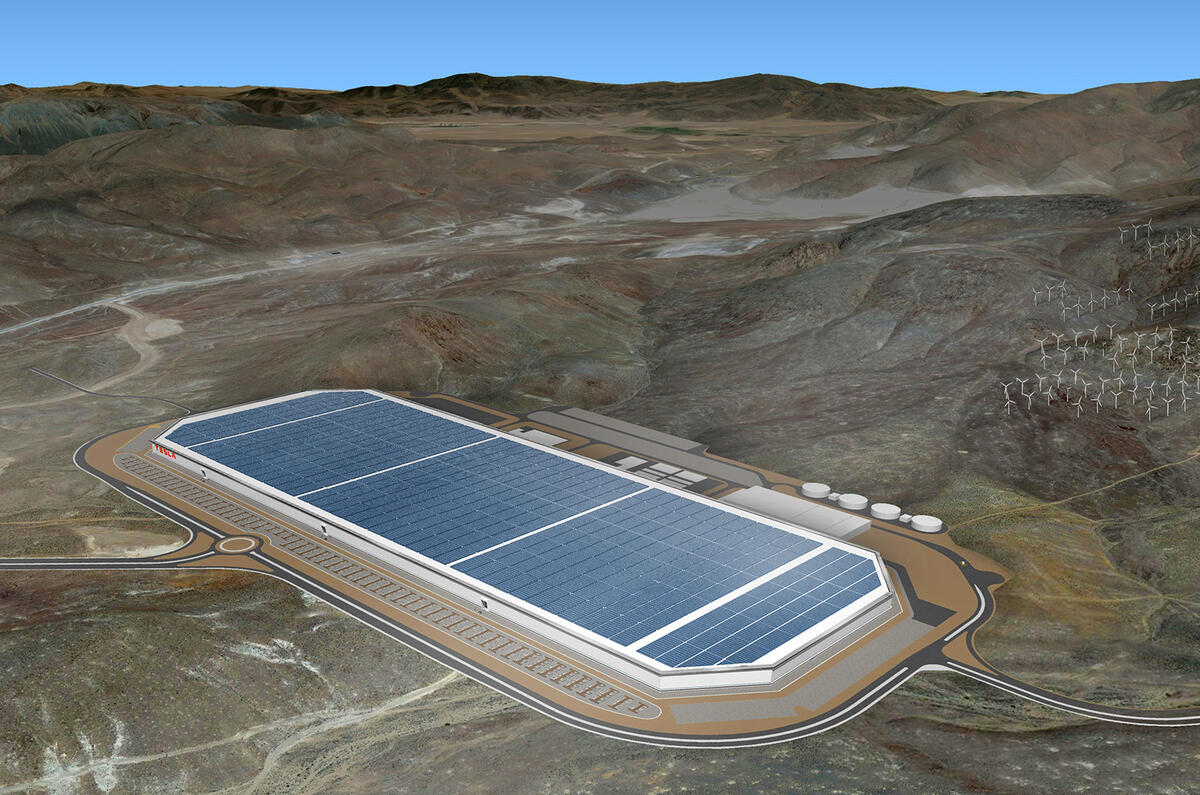 Tesla's recently opened Gigafactory 1 is only 14% complete, but the car maker says it will help to significantly increase production efficiency and reduce the cost of its batteries.
All of Tesla's vehicles will have parts made in the Gigafactory; primarily the upcoming Model 3, but also the current Model S and Model X, as well as planned future models including an electric cargo van, a Model Y compact SUV and pick-up truck.
Tesla came to an agreement to purchase solar panel company Solarcity earlier this week. The deal, which is worth close to £1.96 billion, will see the two companies combine. Tesla says it will make the brand a completely 'vertical' energy company, providing customers with everything from the power source to the car itself.