Skoda boss Bernhard Maier has played down reports that Volkswagen Group bosses want the Czech brand to become more budget-oriented in the future – but has hinted that the firm is interested in looking into developing entry-level models.
As reported by Autocar, the prospect of Skoda effectively becoming the Group's entry-level brand is understood to have been considered by chief Herbert Diess as part of a number of moves to increase differentiation between its brands. Those plans could also involve Seat being rebranded as its premium performance division, Cupra.
Asked about the reports at the Smart Mobility Summit in Israel, where he is giving the key-note address, Maier said: "We have a clear brand strategy, which was made three years ago, and this is still correct.
"Skoda has a clear brand picture, probably one of the clearest in the market. We stand for value for money, for reliability, for roominess, for more car for the money. We always position our cars at the very end of the relevant segments so you get, say, an A-class car with an A-plus car approach, and this is all combined now with our very interesting future-oriented crystalline design language rooted in the Czech Republic.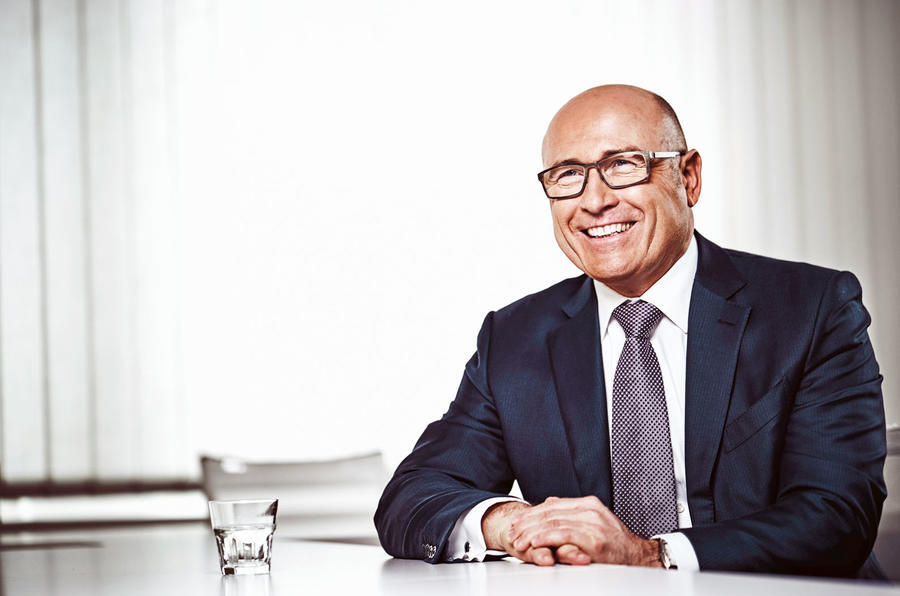 "All this together means something like smart understatement, which has helped us to find customers. This is a value package which many of our customers appreciate, and we will continue like this."
However, Maier did suggest that Skoda could look at launching new entry-level models – but only if it can find more production capacity. The firm is currently unable to meet demand for its range, particularly its successful SUV trio.
"What we face, especially in Europe, is that the demand for our cars is still higher than supply," added Maier. "We are looking for new production facilities, but there's no room for improvement in our current facilities, so we need new capacity to meet our demand. Once we have more capacity, we will also be able to tackle more of the entry segments, which we will be happy to do."