Porsche's research and development boss, Wolfgang Hatz, has resigned from his post after five years at the helm, with Michael Steiner taking over as his replacement with immediate effect.
Hatz (pictured above) is stepping down after an extended period of voluntary leave following ongoing Dieselgate investigations. Although no evidence has been found to suggest Hatz was involved in the Volkswagen Group scandal, the 57-year-old has now decided to leave Porsche of his own accord.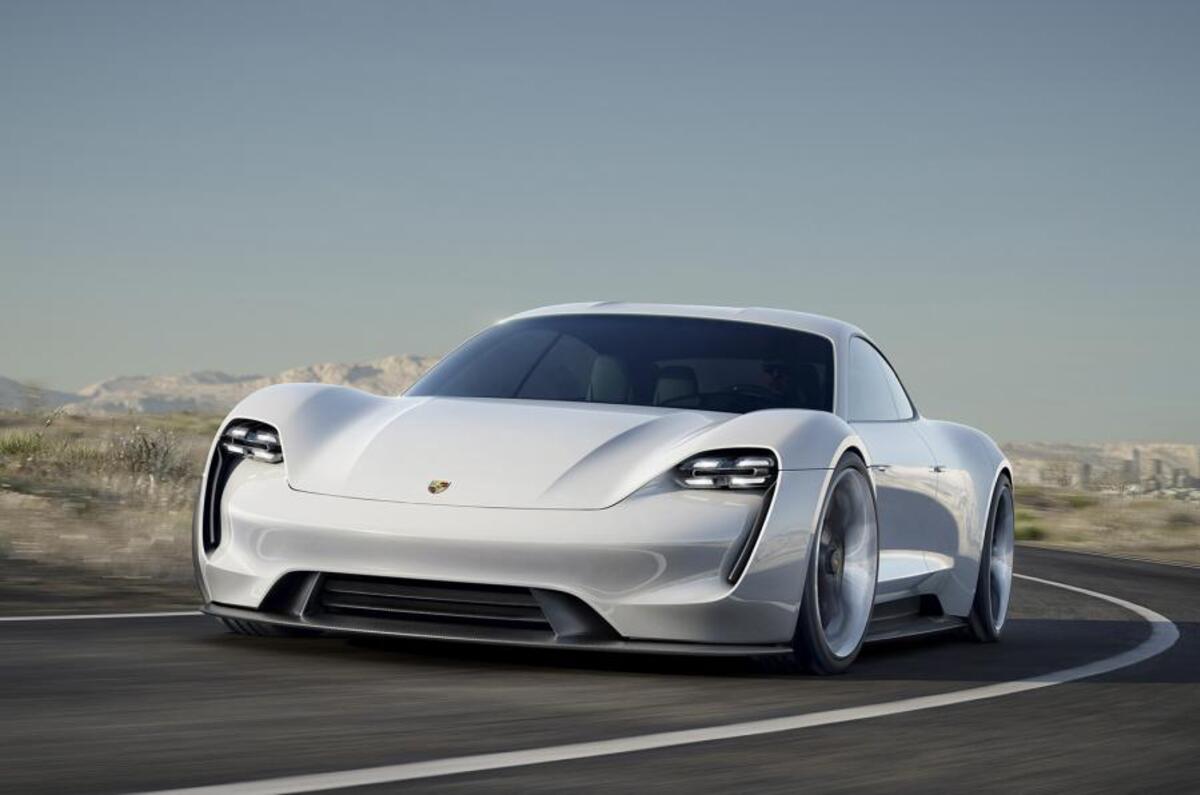 Hatz's departure marks the end of a 14-year stint working for Porsche. He was head of the R&D department through the development and launch of key models such as the 918 Spyder and 911 GT3 RS. He was also an instrumental figure during the creation of the Mission E concept car of 2015 (above).
Hatz said in a statement: "I look back fondly on my time at Porsche AG and am very happy that Michael Steiner is taking over as my successor."
Steiner, aged 51, moves across from his role as head of quality management, which he had held since 2011. Before this, he has also worked as head of innovation and concepts. He led the development of the Porsche Panamera series before the first-generation model was launched.