Production of the Nissan Qashqai is being ramped up in Sunderland, as the factory's 'Line 2' production line is modified to build more units of the mass-market crossover.
The second production line is designed to increase the flow of Qashqai models onto the market, at a time when crossovers and SUVs continue to be among the most popular vehicle segments in Europe and the UK.
2017 Nissan Qashqai facelift revealed
The £22 million investment in Nissan's Sunderland factory will allow Qashqai production to increase from its current level of one car every minute – or 300,000 units annually – to help satisfy global demand.
Sunderland's Line 2 – which is already used to manufacture the Nissan Juke, Note and Infiniti Q30 – will be modified to accept any vehicle using Renault-Nissan's Common Module Family platform. Among the other new vehicles destined for Line 2 is the next-generation Juke, which is due to be revealed later this year.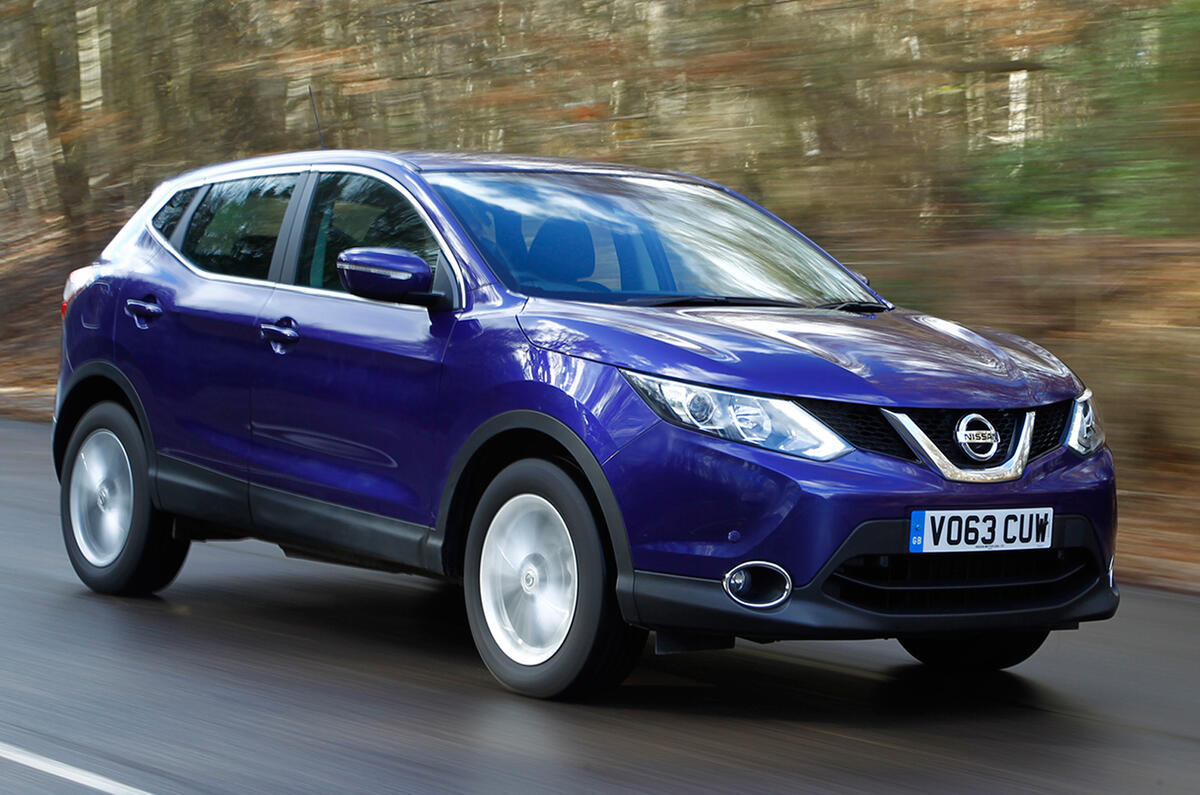 A Nissan spokesman confirmed to Autocar that there is enough capacity on Line 2 to comfortably increase production by another 35,000 vehicles on its current two-shift pattern. Currently, the Qashqai and electric Leaf are produced on Line 1, which operates around the clock on a three-shift rota.
The first additional vehicles from the new line are scheduled to arrive before the end of this year.
Nissan says the next phase of the Qashqai's development will be the introduction of autonomous driving technology to the car in 2017, under the firm's 'Piloted Drive' banner. The Qashqai will be able to travel autonomously on a single lane of a highway, including when driving in traffic. A 'multi-lane' control system will then be added in 2018.
Nissan's supply chain boss in Europe, Colin Lawther, said: "When the first Qashqai came off the line in 2006, it created the crossover segment. Through innovative engineering and productivity improvements, my colleagues in Sunderland have broken production records to keep pace with demand, but our new-generation Qashqai has reached a tipping point.