For most talented racing drivers, a career in Formula 1 is the pinnacle.
While fighting to get to the top, stars rarely give much thought to how they'll occupy their lives once the racing ends, not least because motor racing looks after its heroes better than most other sports.
For Jonathan Palmer, winner of Autocar's recently announced 2018 Motorsport Hero award, life was never that simple. Even in his F1 pomp, Palmer planned ahead. He was far more successful than most of his peers, driving 83 grands prix for four teams between 1983 and 1989 and winning the Jim Clark Cup (a championship for non-turbo F1 cars) before successfully moving to sports cars and the BTCC. But when it all ended, he was ready.
Autocar Awards 2018: the winners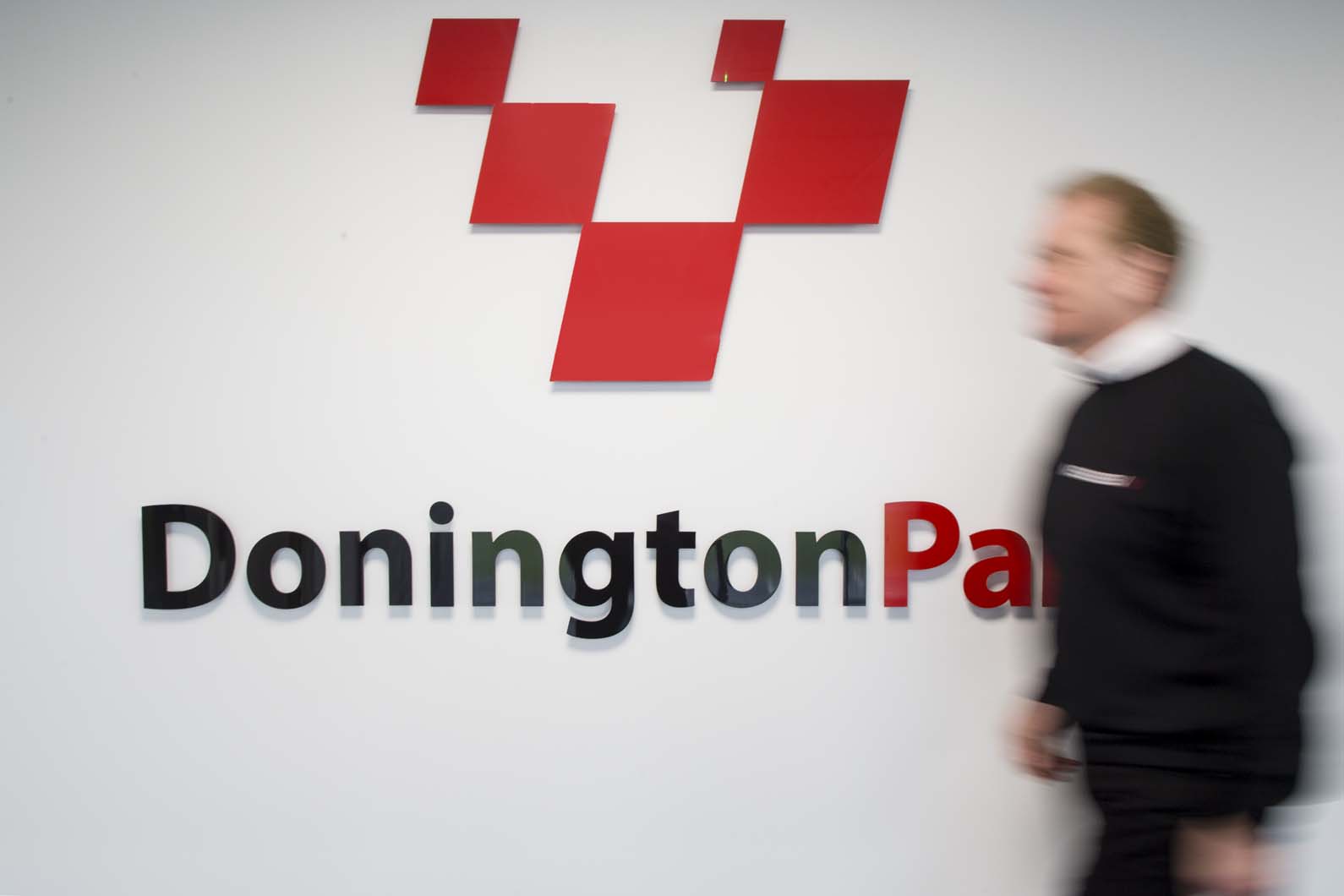 "My ambition drove me to make the best of the talent I had," Palmer recalls, "and eventually it took me into F1. I always felt it was a privilege to be there, but never really saw it as the pinnacle. I knew other talented drivers would come along, and they did. So I looked for the next step."
Palmer's "next step" has succeeded massively. In fact, it is arguable that since leaving racing, he has made a greater practical contribution to the health and strength of British motorsport than any other individual. He has also become the king of performance driving tuition, paving the way for an expansion of similar activities around the world.
From racing he joined the BBC as an F1 TV commentator beside Murray Walker. Then in 1999 he founded his own driving events firm, PalmerSport, soon basing it at a specially designed venue, Bedford Autodrome.
A new, professional programme of activities showed drivers of all abilities how to improve, while often encouraging them to buy high-performance cars they'd never otherwise have sampled. Sponsors noticed In the early days, Palmer had to juggle wolf-from-the-door earning opportunities – including a role as chief test driver of the McLaren F1 supercar – with meeting the daily expectations of guests at his driving events, but within a few years PalmerSport was thriving.