There's an archetypal personality in the Scottish Borders, the verdant wedge of rolling lowland abutting England's northernmost reaches.
Innocent of motorways and barely skirted by rail, the region preserves an identity shaped not only by agriculture but also centuries of cross-border conflict. It's an archetype that's modest but steely, cautious of strangers and reluctant with an audience but boisterous among friends. I grew up surrounded by it. You'll find it from Burnmouth to Buccleuch. Nothing unusual, then, about James Clark, Jnr, the young farmer from Chirnside. Except that he was the greatest racing driver in the world.
Clark was Formula 1 world champion in 1963 and in 1965, when he paused from winning six consecutive grands prix to triumph at Indianapolis. He narrowly missed three more F1 titles, was twice runner-up at the Brickyard and claimed the 1964 British Saloon Car Championship.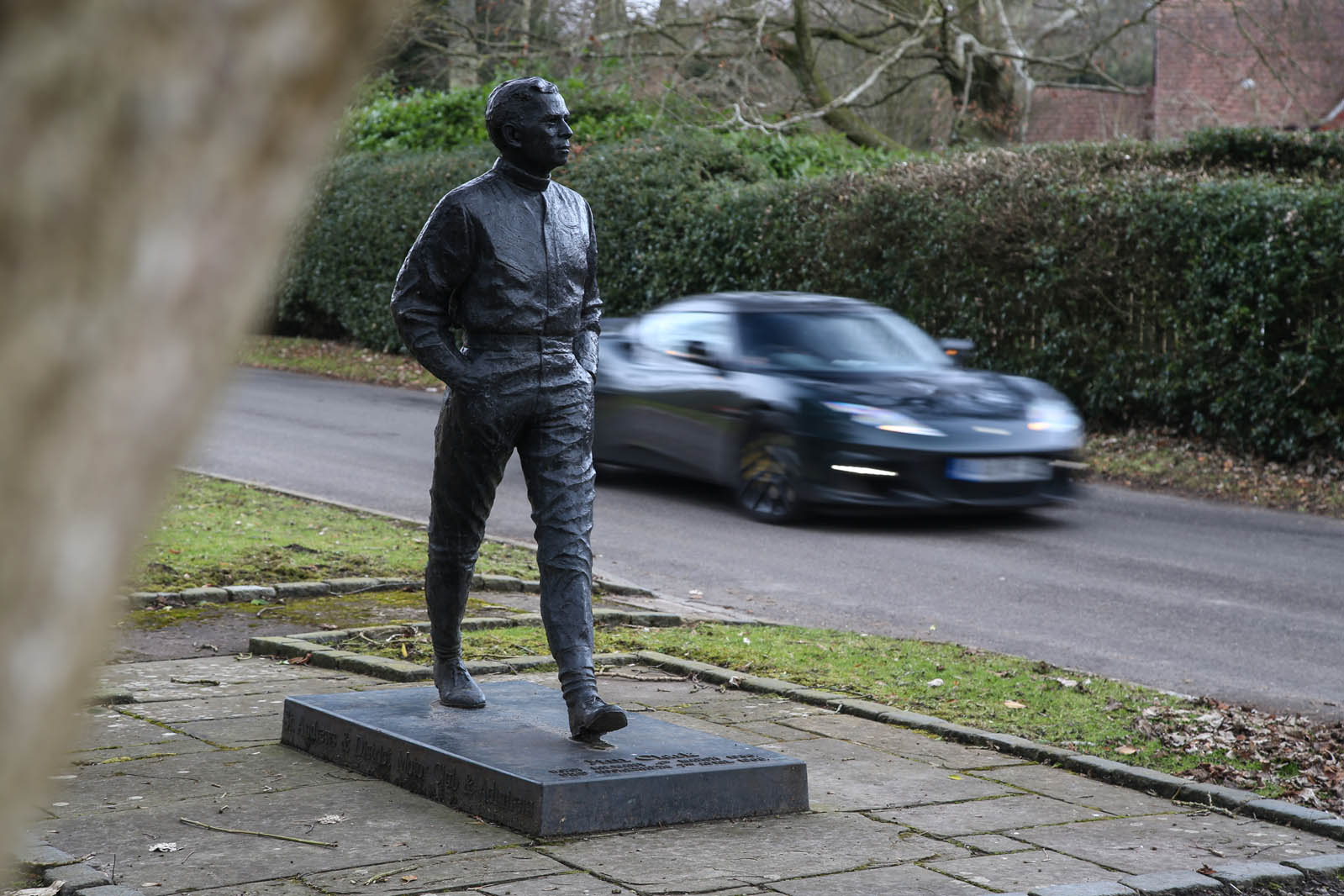 On 7 April 1968, Clark was killed when his Formula 2 Lotus-Cosworth crashed in the woods at Hockenheim. In the subsequent issue of Autocar, the accident's cause eluded editor Peter Garnier, as it eludes today. Garnier's eulogy concluded: "Though most of us will see him in memory, garlanded and waving after some great victory, it is perhaps the thought of his less glamorous, simpler background in his native land that endeared him to us all so much."