A new scheme being developed by Jaguar Land Rover (JLR) could allow drivers to earn money for reporting their journeys.
Using 'smart wallet' technology, drivers would submit updates about traffic conditions and potholes to earn cryptocurrency, which could be used to pay for coffee, tolls and charging and parking fees.
The 'distributed ledger' technology is being developed at JLR's Shannon-based software engineering centre in Ireland, in partnership with communications developer IOTA.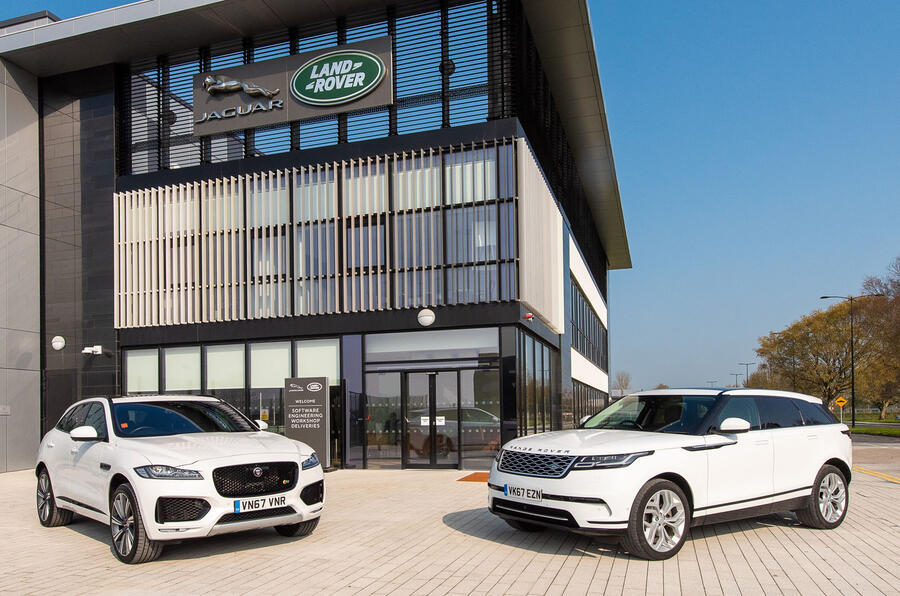 The company has not given a date for introducing the technology to customer vehicles, but it is being trialled with a fleet of Jaguar F-Pace and Range Rover Velar test vehicles that have been equipped with the smart wallet functionality.
JLR predicts that 75 billion devices will be connected to IOTA's network by 2025 and that transactions will become faster because of the absence of processing fees.
Jaguar and Land Rover drivers will also be able to top up their virtual wallet by more conventional means.
This new scheme marks another step towards the firm's ambition of achieving "zero emissions, zero accidents and zero congestion", by allowing vehicles to play a part in the data-gathering process.