Your first and last car might not be the most catchy of advertising slogans, but it's undoubtedly true of the species known as 'sub-B', 'A-segment', or 'city cars' as they are dubbed by the EU. Under four metres in length (often nearer 3.5m), these are tiny but up-to-the-minute cars that are economical and cheap to run, with the most modern safety and emissions equipment.
They're bought mostly by people at each end of the age spectrum: young and old, none of them particularly wealthy. An A-segment car represents a sizeable part of their disposable income, but it means freedom to work, to socialise with family and friends, and is individual mobility in a way most wealthier folk take for granted.
They're popular, too, with A-segment sales representing a steady 8% of the annual European new car market of about 15 million. In Italy, such cars account for about 15% of the market.
But they're also in danger of extinction and the EU is being blamed for this, accused of gross anomalies in emissions and safety standards for new cars, as well as undemocratic and unrealistic voting by the European Parliament.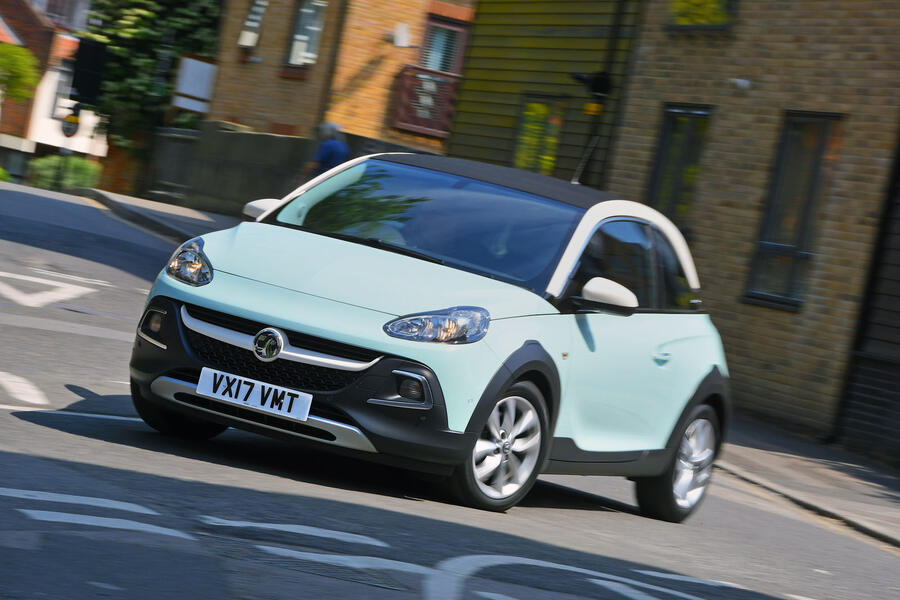 Leaders in the A-segment include: Fiat's Fiat Panda and Fiat 500; Volkswagen's Volkswagen Up and its badge-engineered spin-offs, the Skoda Citigo and Seat Mii; Ford's Ford Fiesta-based Ford Ka+; Toyota's Toyota Aygo and its spin-offs, the Peugeot 108 and Citroën C1; Renault's Twingo; and Vauxhall's Adam. With the exception of Toyota, not one of these car makers has expressed a firm commitment to replace their A-segment cars. Vauxhall withdrew its Adam from sale this year and most of these small cars have a bleak future.
"An A [A-segment car] is often the first car young people buy," said Olivier Murguet, Renault's sales and marketing head, "and they are still profitable from a global perspective. We sell 200,000 in Latin America and India, but we have to be very careful where we launch. Emerging markets are still profitable."