It isn't a huge amount, £50 per week, but it could buy you a sports-coupé with a 5.0-litre V8.
On the other hand, it might only afford a 1.0-litre hatchback. Consider a used car, meanwhile, and a whole world of engine sizes and body styles opens up before you.
For great car offers, check our What Car?'s new car deals
It all depends, of course, on how much you're willing to put down as a deposit and what duration of agreement you sign up to. Over the next few pages, we'll look at the most tempting personal contract purchase (PCP) deals out there, from the humblest of city cars to luxury saloons, with a few SUVs, sports cars and electric vehicles thrown in for good measure.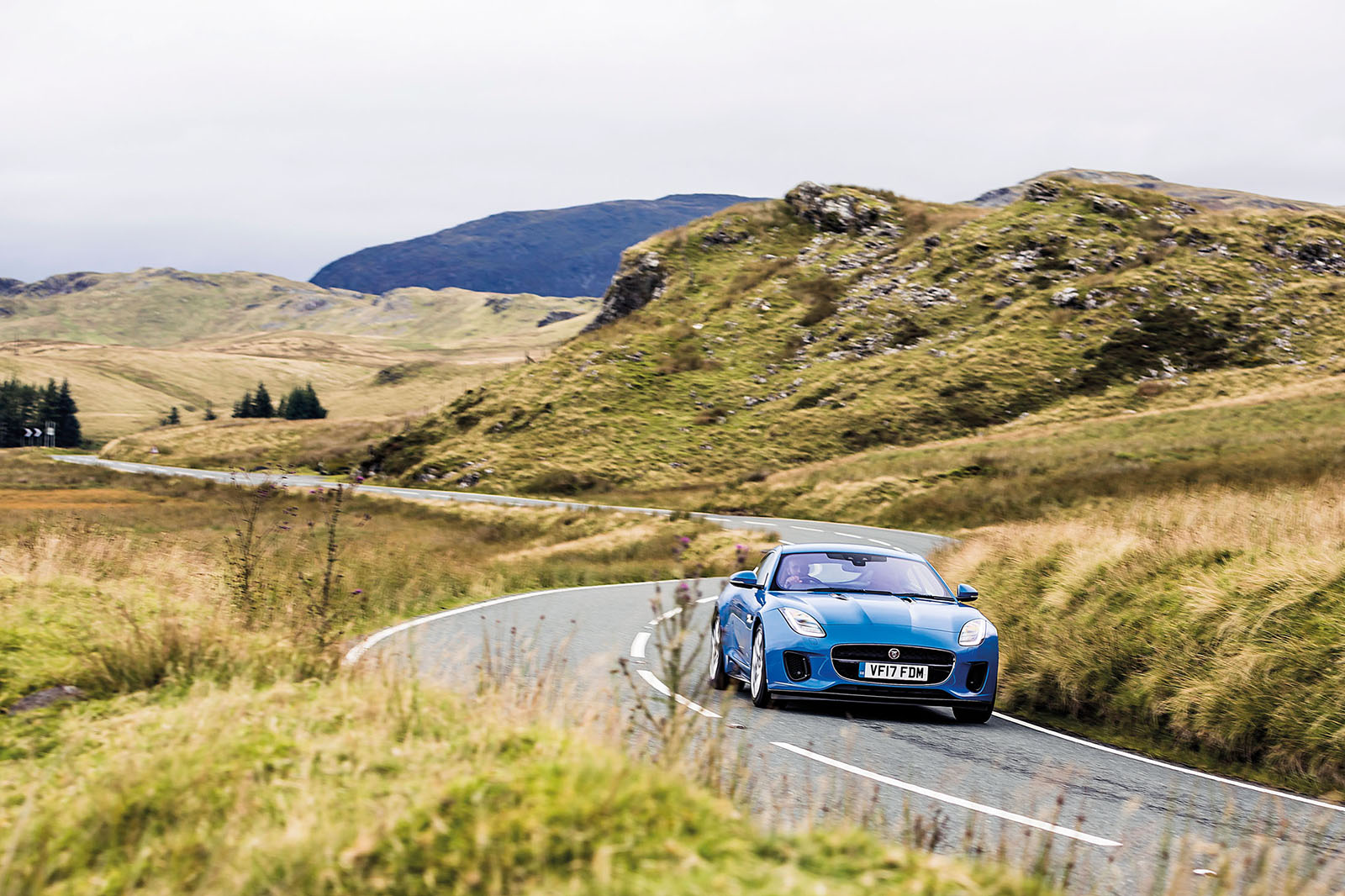 Along the way, we'll include some buying advice to help you find the PCP deal that's right for you. We'll also cast an eye over the classifieds to determine whether you could be better off buying a second-hand car.