This week's idle fancy is the latest Donkervoort. The D8 GTO JD70 is a two-seat roadster from the Netherlands with heavy hardware: a 2.5-litre engine, a six-speed manual gearbox and a carbonfibre body.
To support Donkervoort's claims that the JD70 is the first road car able to pull 2g in cornering, it gets light power steering so you can hang onto it, and Nankang AR-1 track-day tyres.
The AR-1 has been around for four years and has cemented a good reputation for itself. When Jonathan Palmer enlisted our help setting up the Caterhams Bedford Autodrome uses for its track experiences, the AR-1 was the tyre we both preferred.
I think the only other time I've driven on Nankangs on track was in a 24-hour Citroën C1 race – not strictly track-day tyres, but on track for a day.
In testing, C1 Racing Club series organisers found that Nankang's £45 budget tyre lasted longer if they shaved 3mm from the tread before they started using them. From new, full-depth treadblocks squirmed around so much under cornering and braking (C1s stop and turn surprisingly well) that they overheated and tore themselves apart. With less tread depth and less block squidge, they lasted longer. I doubt this is something that most AR-1 users have to worry about.
Anyway, what I like about the new Donk is the incongruity of it all. On the face of it, it's a sports car in the Caterham mould – until you realise there's a five-pot turbo Audi engine in the front making 415bhp. The Caterham Seven 620R, lighter by under 100kg, makes 'only' 310bhp but feels completely unhinged, so the JD70 sounds gloriously silly.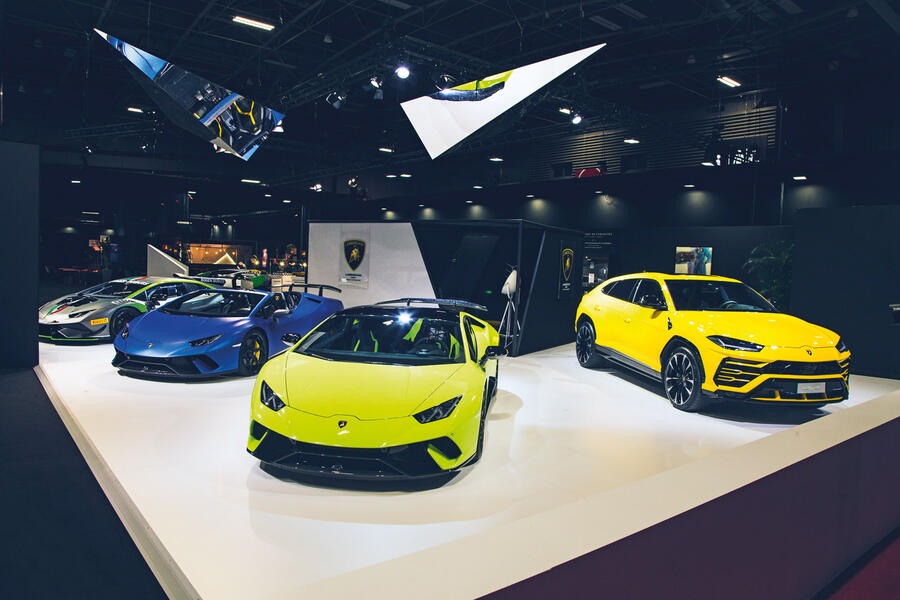 When I was young, the only ways I could absorb things about Lamborghinis were from a distance: in car magazines, on posters, in Peter Dron's book Lamborghini Countach: The Complete Story and by watching The Cannonball Run.
Or so it seemed. But did I see one at a British motor show? Probably? Maybe? Honestly, I can't remember. So many stands, so many people, so many cars. I suppose one of them could have been a Lamborghini.
Even if it had been, it wasn't like I was going to buy one, and nor was almost anybody else in the four-deep crowd. That's the perennial problem of the motor show, which is why Lamborghini has decided it won't bother with the big ones any more.
For most of us, there's the internet. For the few, there are events "where we can invite our clients, prospects and VIPs to join other like-minded people in appreciating many different aspects of the Lamborghini brand". No, I don't fancy it either.