Well, this is problematic. Small crossovers are dreadful, no? Boring, heavy, tall, cramped, expensive and compromised. Neither hatchback nor 4x4, they are of insufficient purity to truly be any good at one thing or another.
So, name one – any will do – and enthusiasts will dislike it, whether its maker calls it an SUV, MAV or CUV. Today, though, I present you the WTF, a difficult issue at hand in the form of the Alpine A110 SportsX concept, which has given the very same self-styled crossover doubters heart-eyed emojis for heads. I might, though I haven't quite decided, even be one of them. A pickle.
So far, the Alpine SportsX is just a design concept, it is said. (Verbally, I think it'll pay to put a pause between 'sports' and 'x' so listeners don't infer that 'Alpine SportsX' is wintry competitive bonding.) The car is claimed to be inspired by Alpine's successful rally car of the 1970s and while it's less heavily modified than a genuine new rally specification Alpine A110 – deliveries imminent, and more obviously inspired by a rally car, what with it actually being one – the SportsX has nevertheless been raised by 60mm and widened by 80mm. And, presumably, made heavier by an unspecified amount.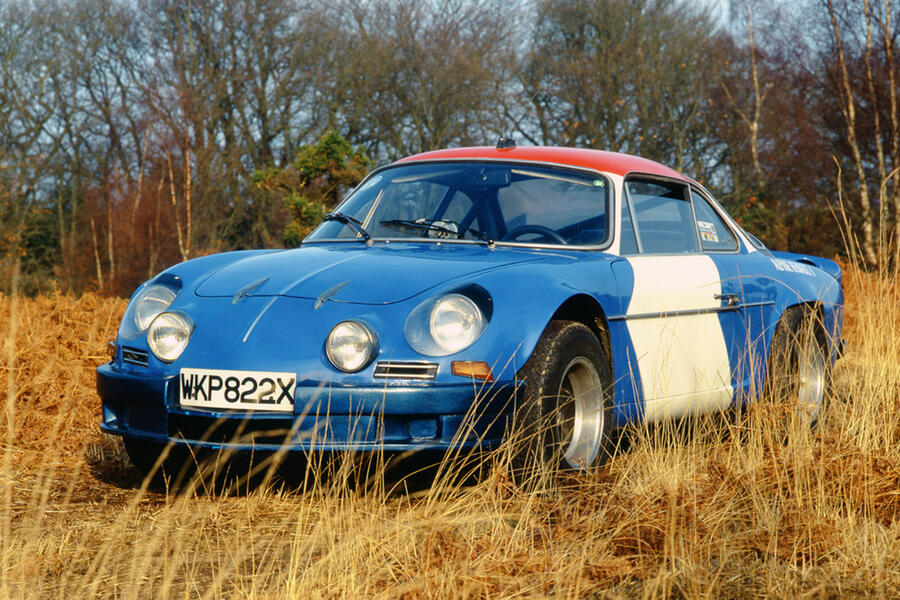 It has, and I feel slightly dirty saying this, all the traits of the compact crossover, in that it's an off-roader-alike that doesn't go off road. It has been captured in pictures with skis on its roof and wintry tyres, and with significantly more clearance between tyre and bodywork.