Four years is a particularly short life cycle for any new car, and in the BMW X4's case it's indicative of a will to quickly put right what was wrong about the original version. It was consistently outsold by the Porsche Macan in both Europe and North America, which BMW wouldn't have expected given the X4's significantly more attractive pricing proposition.
That the new car is longer, wider and lower to the ground can have only helped the X4's designers address what matters most about these SUV-coupés: how they look. The fussy, awkward styling of the previous version did it few favours and this new one is certainly cleaner in its surfacing and better proportioned. It's not a knockout styling success, at least to my eyes – and I can't imagine very many people choosing one over a Macan or an Alfa Romeo Stelvio for design appeal alone. There, of course, subjectivity rules.
But styling wasn't the only area in which the original X4 could have been better.
My hope is that BMW has dealt with the car's chassis tuning with a bit more commitment than it did last time out.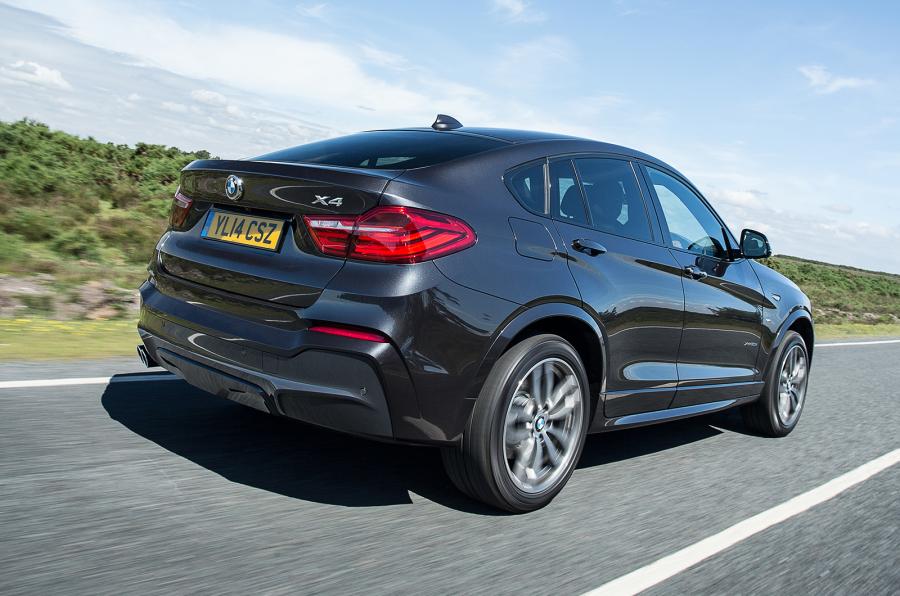 Four years ago, when the X4 and the Macan were both new, I wrote a twin test involving them in six-cylinder diesel forms and I remember the difference in kerbside allure, driver appeal and quality of dynamic finish being stark.
This time, of course, alongside BMW's stiffer chassis and lighter suspension, there will be a broader range of engines and proper, driver-focused M Performance models – so things could be much more even between the two cars.