McLaren Special Operations (MSO) is of growing significance within the company's business activities as it seeks to increase the volume of personalisation and bespoke service it offers its customers.
Ansar Ali, who joined McLaren Automotive last year, initially as motorsport director, heads the division. He's a veteran of British sports car firms.
Reborn McLaren F1 heralds brand's new hybrid tech
Ali speaks of a common goal between himself and McLaren boss Mike Flewitt whereby the firm seeks to maintain as personal a relationship as possible with its customers.
"People want to be closely associated to the brand and have a sense of belonging," said Ali. "Mike and I have very much a shared vision for McLaren, a view of where he wants the brand on customer expectation. It's all about experiences and personal relationships. We think products can be best in class, but [MSO] is about taking it further.
"With my background at Caterham, Lotus and others, it was about the customer journey and relationship. Owning a car is not just a transaction. I recently spoke to a customer who is new to the brand. They said they can pick up the phone and speak to people [at McLaren], and they can't do that at other brands. We hear that all the time. That's what I enjoy and what I get out of bed for."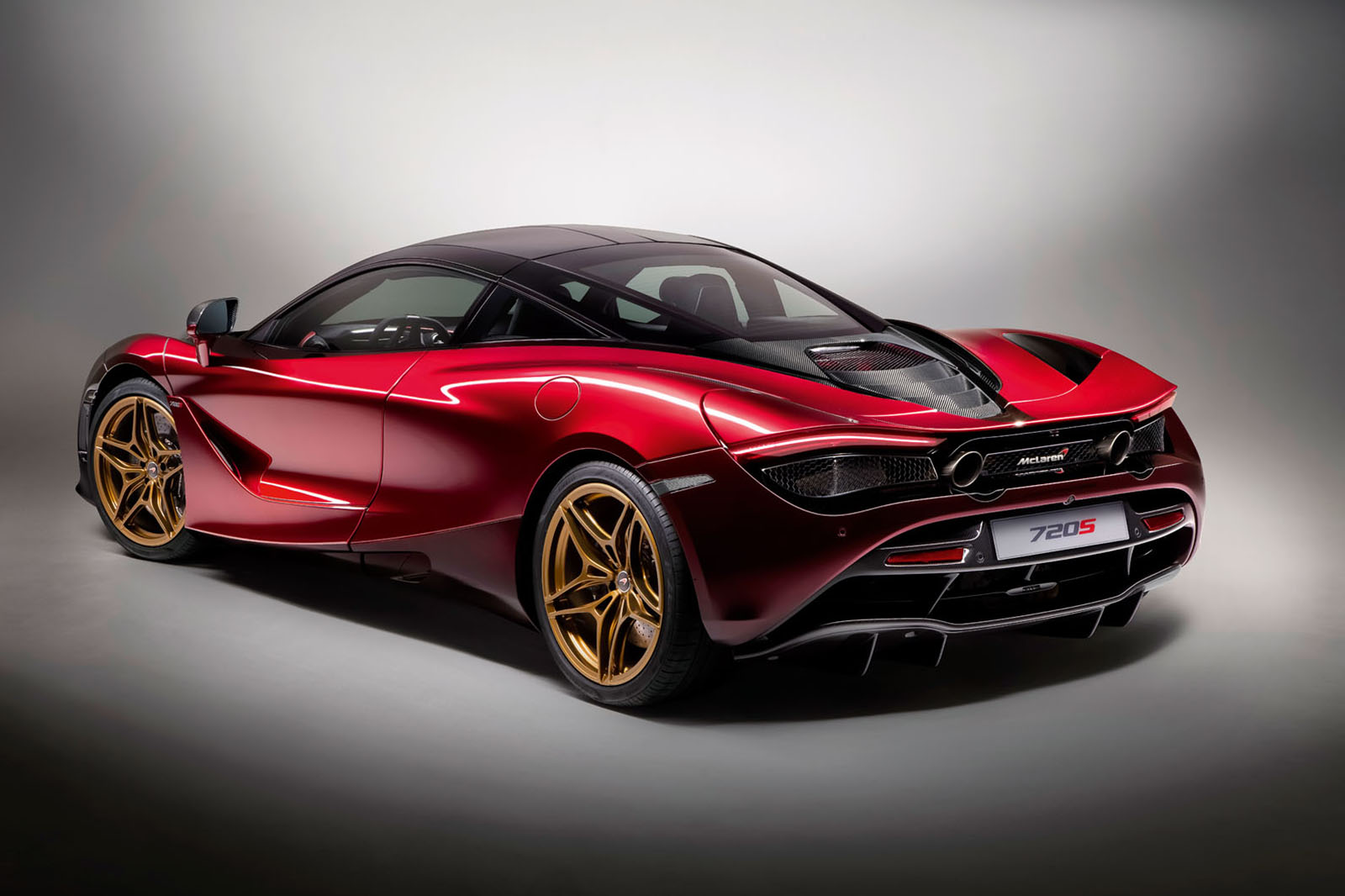 Bespoke McLaren 720S Velocity by MSO revealed
Talking about the level of personalisation MSO can offer, Ali said: "It's a point of differentiation. More and more products have similar attributes and are pushing boundaries, so we've got a competitive advantage."