You'd think the designers at Volkswagen have opened the windows, let some fresh air in and changed the radio station playing in the design studio given some of the recent designs we've had out of the place.
First in this new era of post-Dieselgate VW came the ID family, followed by the far-out Sedric concept, but it was the smart-looking Volkswagen Arteon, a fine attempt at a 4 Series Gran Coupé alternative, that really brought some style and swagger to proceedings.
The Volkswagen T-Roc has been revealed. Read more here
And now we have the T-Roc SUV. The T-Roc is no huge deviation from the design theme that clearly serves VW very well, and it's not too hard to spot some Audi Q2 and other VW MQBness in there, but it does offer something different away from merely being a 'Volkswagen Golf SUV', crucially in the things that also mark it out as an SUV.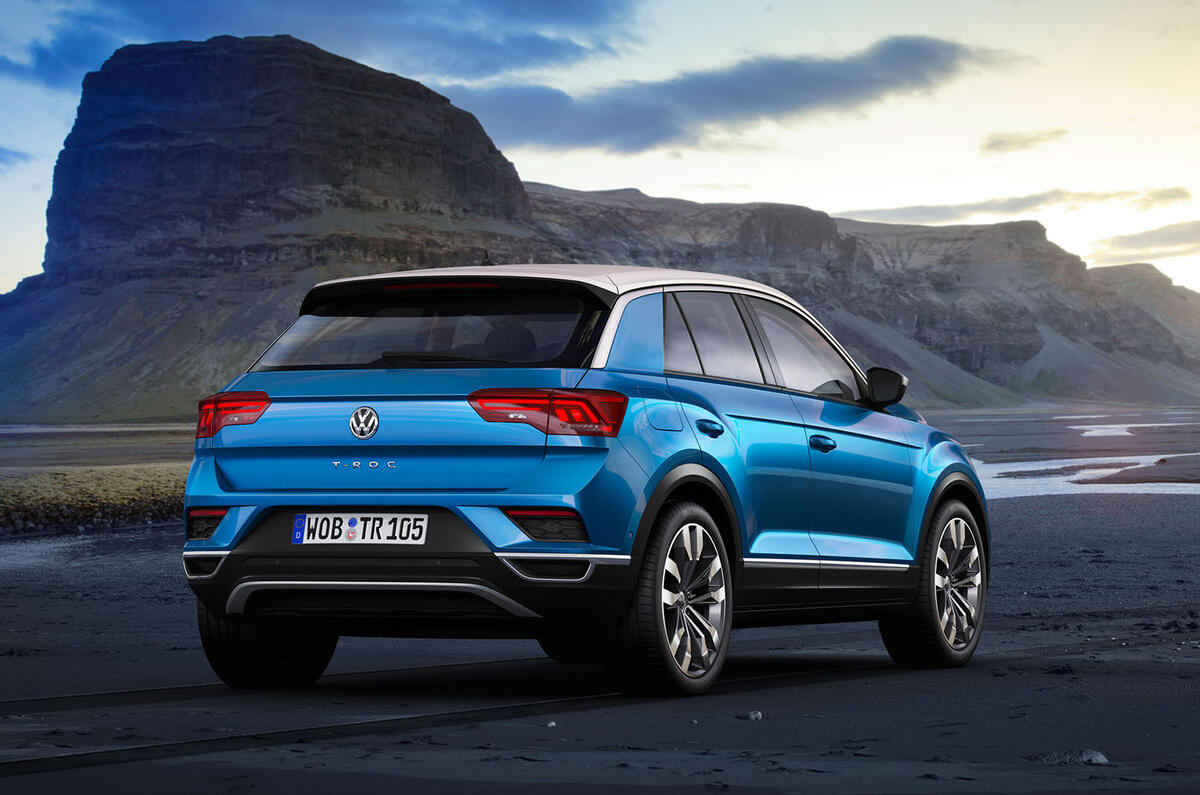 There's lots of colour, some chunky body cladding, a fresher face, some different lines; something that's overall a touch less predictable.
That's important, as so often we're told the SUV segment is brand neutral, where the car is more important than the brand.
Hence why the likes of Kia with the Kia Sportage and Nissan with the Nissan Qashqai can compete so well with more established brands in the way their more humble hatchback offerings can't.
The car needs to be a T-Roc to be a success, not a VW. The car becomes before the brand. To that end, VW's straitjacket has been subtly loosened, with quietly impressive results.