In this week's automotive adventures, Steve ponders the case for a wholesale upgrade for his 2015 MX-5 (as opposed to a lighter suspension tweak), books a hard-charging driving lesson with teaching-guru Jonathan Palmer, rejoices at the reopening of Beaulieu and more.
Saturday, Sunday
Great weekend: two Mazda MX-5s to play with. For ages I've been itching to get hold of a latest-spec MX-5 (20% more poke, 700rpm-higher rev limit, better damping, reach-adjustable steering column) to compare with my 2015 edition that looks the same but isn't. There are lots of interesting points of comparison: my car rides superficially better but lacks the body control you need in a roadster once you get going a bit. And my engine seems wheezy by comparison.
Mazda's car, equipped with Bilstein dampers and a dealer-fit Eibach lowering kit, is a bit stiffer but much more controlled and has steering and grip that's frankly miles better than mine. Plus that extra engine zing. The decision I now face is whether to buy the obviously faster new-edition MX-5 or stick with my car but go with the suspension upgrade at a very reasonable £1000-ish. I could also tweak my car's engine to about 200bhp for £4000 all in, versus £15,000 to change. Nice decision to have to make.
Monday
After such a weekend, I got onto one of my regular summer kicks about improving my driving and enjoying it more, so I phoned Jonathan Palmer – former F1 racer, now founder and kingpin of the Palmer Sport driving events business – to ask how and when it would come out of lockdown.
"Great timing," boomed JP. "We're starting next Saturday." Which means that, because of the vagaries of print schedules, by the time you read this, the world's best driving event will have been going full tilt at Bedford Autodrome since last weekend, clearly with appropriate but none-too-difficult anti-virus and social distancing measures in place. It's hard to think of a better way of making yourself feel better about driving (and life) than spending a hard-charging and tyre-smoking but essentially carefree day with JP and his talented team.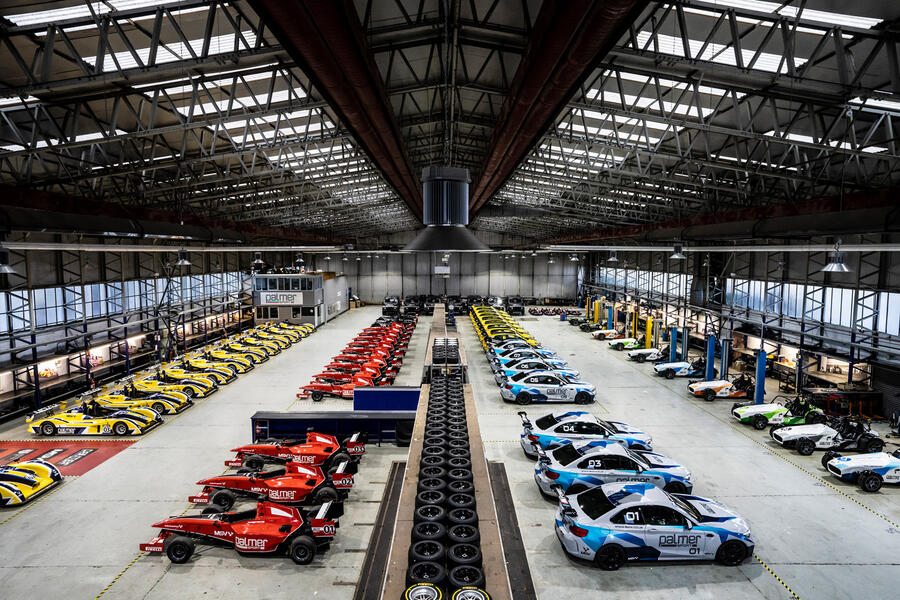 Wednesday
Seat's decision to launch a range of electric scooters allows it to make the right noises about urban pollution and congestion, I suppose. But as someone who already owns an electric scooter (a BMW C-Evolution), I can tell Seat that these machines will only make true sense to car ownership when they can be carried in some kind of unit within a vehicle itself. And I'm not just talking about some kind of awkward and back-breaking rack-style carrier across the rear.