Two and half years since Dieselgate first broke, car makers are finally facing serious trouble. Germany's highest administrative court has paved the way for state and municipal governments to introduce bans on diesel vehicles without the need for permission from the central government.
What is so surprising is that, when any ban is put in place, it will immediately drive Euro 5 diesel-engined cars off city roads, followed by Euro 6 vehicles in September 2019. The ruling states that vehicles can be banned from certain areas once the engine pollution regulation is six years old. The Euro 5 rating was launched in 2010.
Volkswagen boss: German city diesel ban is 'scary and unnecessary'
Environmental pressure groups have been pressing both Düsseldorf and Stuttgart to take more drastic measures to clean up their air. These two cities - like more than 70 others in Germany - regularly breach European Union regulations for air pollution.
Stuttgart was a high-profile target because of its association with Mercedes-Benz and Porsche, and, as German newspaper Handelsblatt pointed out, both the local minister of state and mayor of the city are members of the Greens.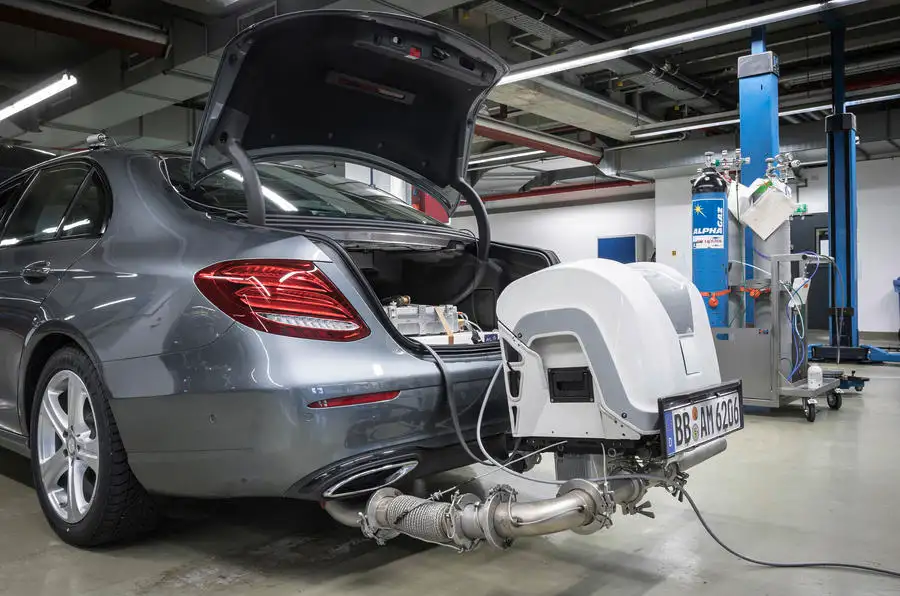 This mix of Germany's motor city and Green politicians was a gift to activists, who must feel they have hit the bull's-eye with this ruling. It now seems likely that city-centre bans will be adopted across the country.