Two and half years since Dieselgate first broke, car makers are finally facing serious trouble. Germany's highest administrative court has paved the way for state and municipal governments to introduce bans on diesel vehicles without the need for permission from the central government.
What is so surprising is that, when any ban is put in place, it will immediately drive Euro 5 diesel-engined cars off city roads, followed by Euro 6 vehicles in September 2019. The ruling states that vehicles can be banned from certain areas once the engine pollution regulation is six years old. The Euro 5 rating was launched in 2010.
Volkswagen boss: German city diesel ban is 'scary and unnecessary'
Environmental pressure groups have been pressing both Düsseldorf and Stuttgart to take more drastic measures to clean up their air. These two cities - like more than 70 others in Germany - regularly breach European Union regulations for air pollution. 
Stuttgart was a high-profile target because of its association with Mercedes-Benz and Porsche, and, as German newspaper Handelsblatt pointed out, both the local minister of state and mayor of the city are members of the Greens.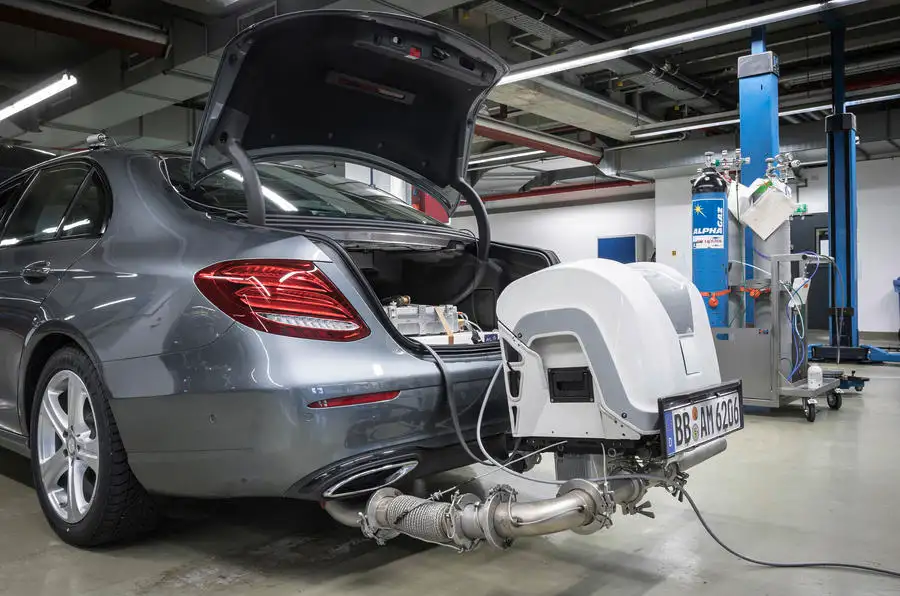 This mix of Germany's motor city and Green politicians was a gift to activists, who must feel they have hit the bull's-eye with this ruling. It now seems likely that city-centre bans will be adopted across the country.
The only small concession from the ruling, says Handelsblatt, was that any bans have to be reasonable in economic terms and could lead to exceptions for workmen.
After the ruling, Germany's caretaker government said it wants to see car makers retro-fit anti-pollution measures to older diesel vehicles before mass bans are rolled out.
However, it seems highly unlikely that this technology exists and that Germany's motor trade network could hope to modify the 12 millions cars thought to to be caught up in the potential bans.
Some observers believe the government will suffer from a significant backlash from drivers who were encouraged by CO2-biased legislation to buy diesel cars, as will the car makers that have been bending the testing rules so drastically.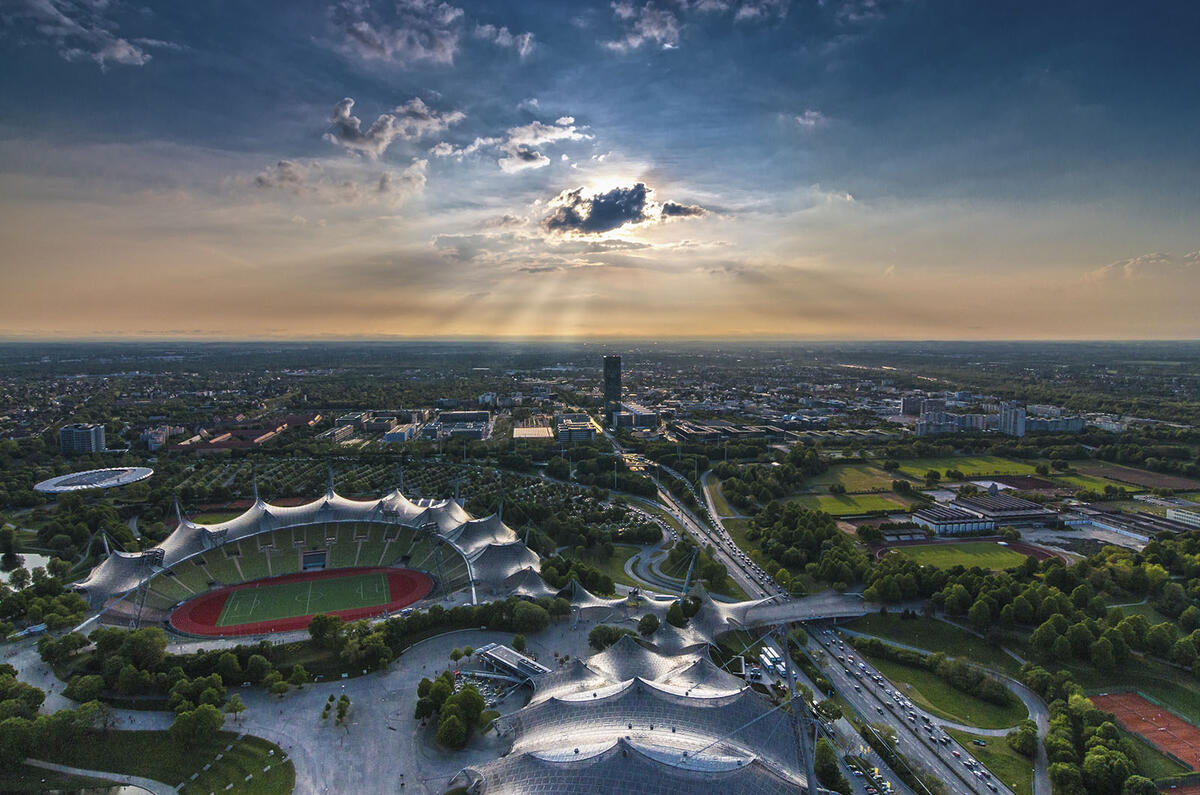 Of greater concern is the potential collapse in residual values for diesel cars that would hit motorists directly in the pockets. It remains to be seen whether drivers will take the bans in their stride and upgrade to a new vehicle or take their anger out on the German government and car makers.
Ironically, the company that triggered this tide against diesel engines is probably best placed to take advantage of these bans and any similar ones across Europe. 
All of the Volkswagen Group's cars on the newest platforms (from the new Polo to the Audi A6) can be bought with the option of properly integrated compressed natural gas (CNG) tanks - CNG is a much-ignored clean-burning fuel - as well as hybrid and electric drivetrains. 
From next summer - as the probable Euro 6 diesel ban comes in - the eighth-generation Golf will see the debut of VW's hyper-efficient mild hybrid petrol engines, which could kill off diesel in any VW Group cars smaller than the A6 or a medium-sized SUV.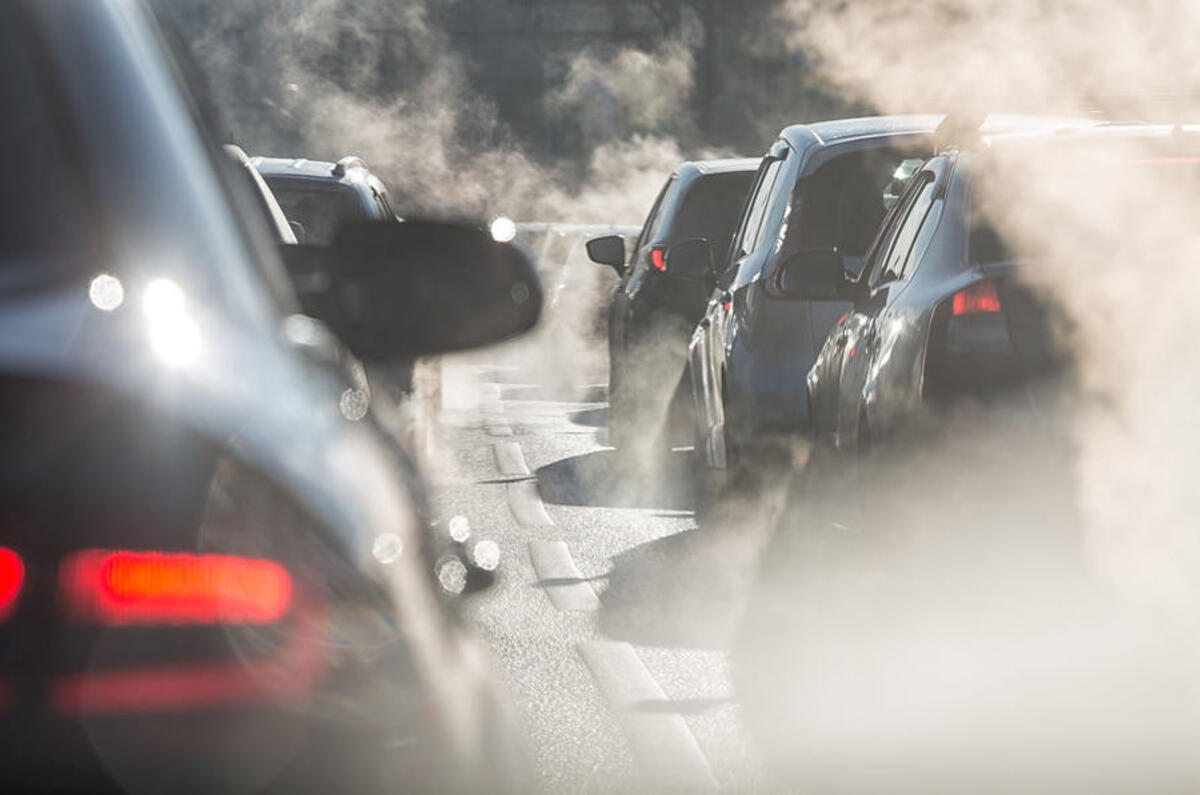 2018 marks 20 years since the EU first set out to lower average CO2 output across all cars sold in Europe by leveraging the inherent fuel economy of oil-burning engines. This plan should have cumulated in a fleet average for the whole car industry of just 95g/km of CO2 by 2021.
With diesel propulsion now seriously questioned, the EU's grand plans look to be in tatters as motorists switch to cleaner – but less fuel-efficient – petrol vehicles. However, if car makers do not meet the 2021 target, they face massive fines.
The European car industry and EU legislators have contrived to create havoc. There are smoggy city centres, diesel drivers facing significant losses and CO2 targets that are now likely to be missed. Unpicking this mess will be extremely difficult.
Read more
German cities granted right to ban diesel cars
How Volkswagen plans to clean up after Dieselgate
Dieselgate: former Volkswagen executive jailed for seven years