Volkswagen boss Herbert Diess has reacted to the recent German court ruling that cities can ban the most heavily polluting diesels, describing the move as "a scary picture and totally unnecessary".
When the ruling was announced late last month, the court also said that Stuttgart should start to impose a year-round ban, while Dusseldorf should also think about bans.
As it stands, the bans would apply to Euro 4 (pre-2006) and older diesel cars, although the inclusion of Euro 5 models is under consideration too.
It is the latest move in a major global backlash against diesel, which started when Volkswagen admitted in 2015 to cheating US exhaust tests.
German city centre diesel ban: what does it mean for the industry?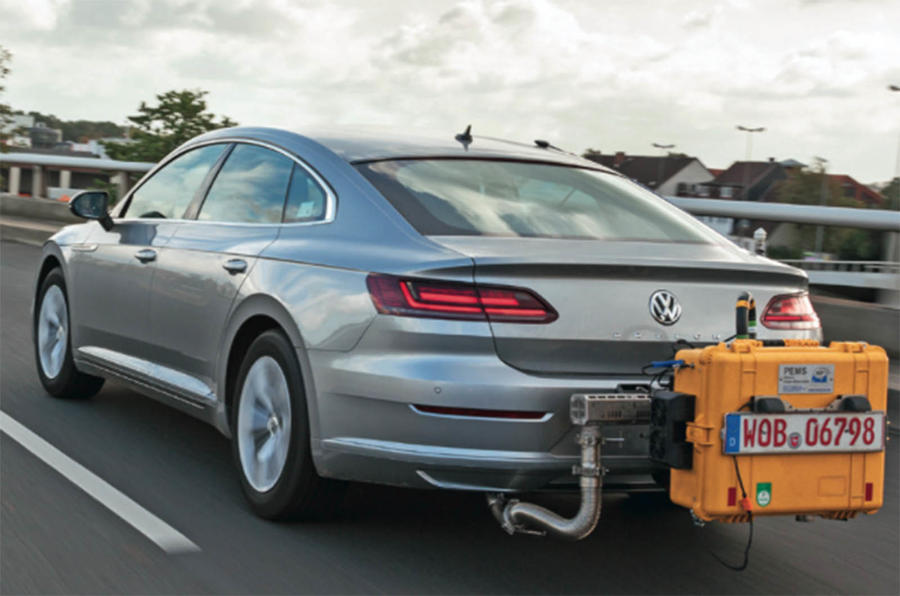 Paris, Madrid, Mexico City and Athens have said they plan to ban diesel vehicles from city centres by 2025, while Copenhagen wants to ban new diesel cars from entering the city as soon as next year. France and the UK will ban the sale of new petrol and diesel cars by 2040.
Diess said: "A few years ago, in Stuttgart, there were 800 hours per year when it was above the air quality limit. Last year, it was three hours. The situation is continuously improving because everything is getting cleaner."
Why the Mercedes-Benz C300de could be the saviour of diesel
He continued: "We had 90 cities that were above the limits three years ago. Last year it was 70, and 50 of those are very close to limits. Which means that they will fall under those limits this year or next year.
"What's left is 20 cities where air quality is poor in very localised areas. These are heavily loaded, narrow roads with no wind or airflow. If you then have a traffic jam, you accumulate levels which are really not healthy any more. And that's where we have to work. In those cities, probably three or four streets have a problem. And even if you don't do anything, that will go away in two or three years, because of the renovation of the fleet."