Volkswagen boss Herbert Diess has reacted to the recent German court ruling that cities can ban the most heavily polluting diesels, describing the move as "a scary picture and totally unnecessary".
When the ruling was announced late last month, the court also said that Stuttgart should start to impose a year-round ban, while Dusseldorf should also think about bans.
As it stands, the bans would apply to Euro 4 (pre-2006) and older diesel cars, although the inclusion of Euro 5 models is under consideration too.
It is the latest move in a major global backlash against diesel, which started when Volkswagen admitted in 2015 to cheating US exhaust tests.
German city centre diesel ban: what does it mean for the industry?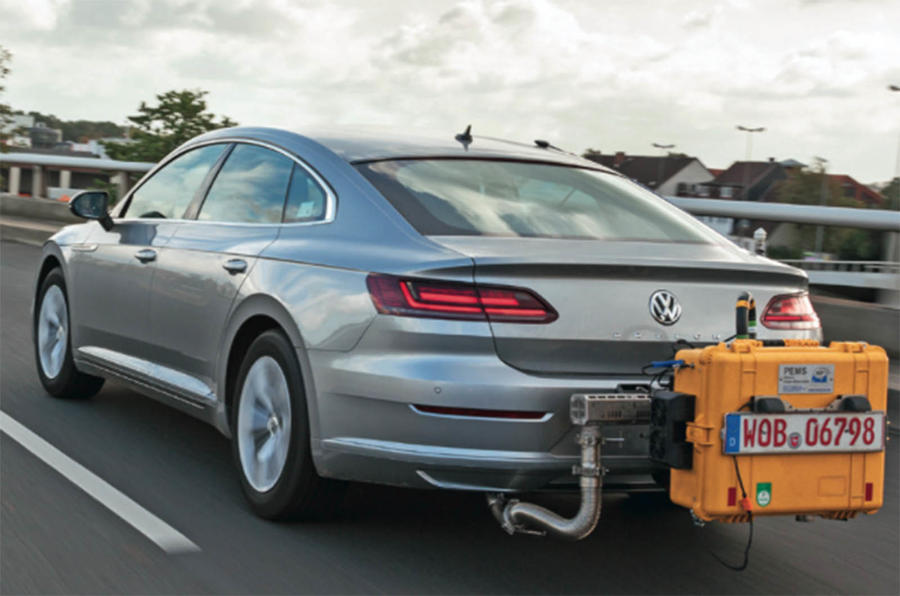 Paris, Madrid, Mexico City and Athens have said they plan to ban diesel vehicles from city centres by 2025, while Copenhagen wants to ban new diesel cars from entering the city as soon as next year. France and the UK will ban the sale of new petrol and diesel cars by 2040.