Mayor of London Sadiq Khan has accused Mercedes-Benz, BMW and Volkswagen of operating with "double standards" because of their lack of investment in clean air initiatives in Britain.
In a letter to the car makers, Khan has asked why Germany's top three car brands have negated to contribute to emissions-fighting practices here, despite having invested £223 million to the German government's Sustainable Mobility Fund for Cities.
"[These car manufacturers] admit they've got to cut emissions from their vehicles, but they confine their funding to Germany alone," said Khan. "This is ridiculous, as their vehicles are driven all over Europe, including on London's roads. They must apply the same approach across all the markets that they trade in.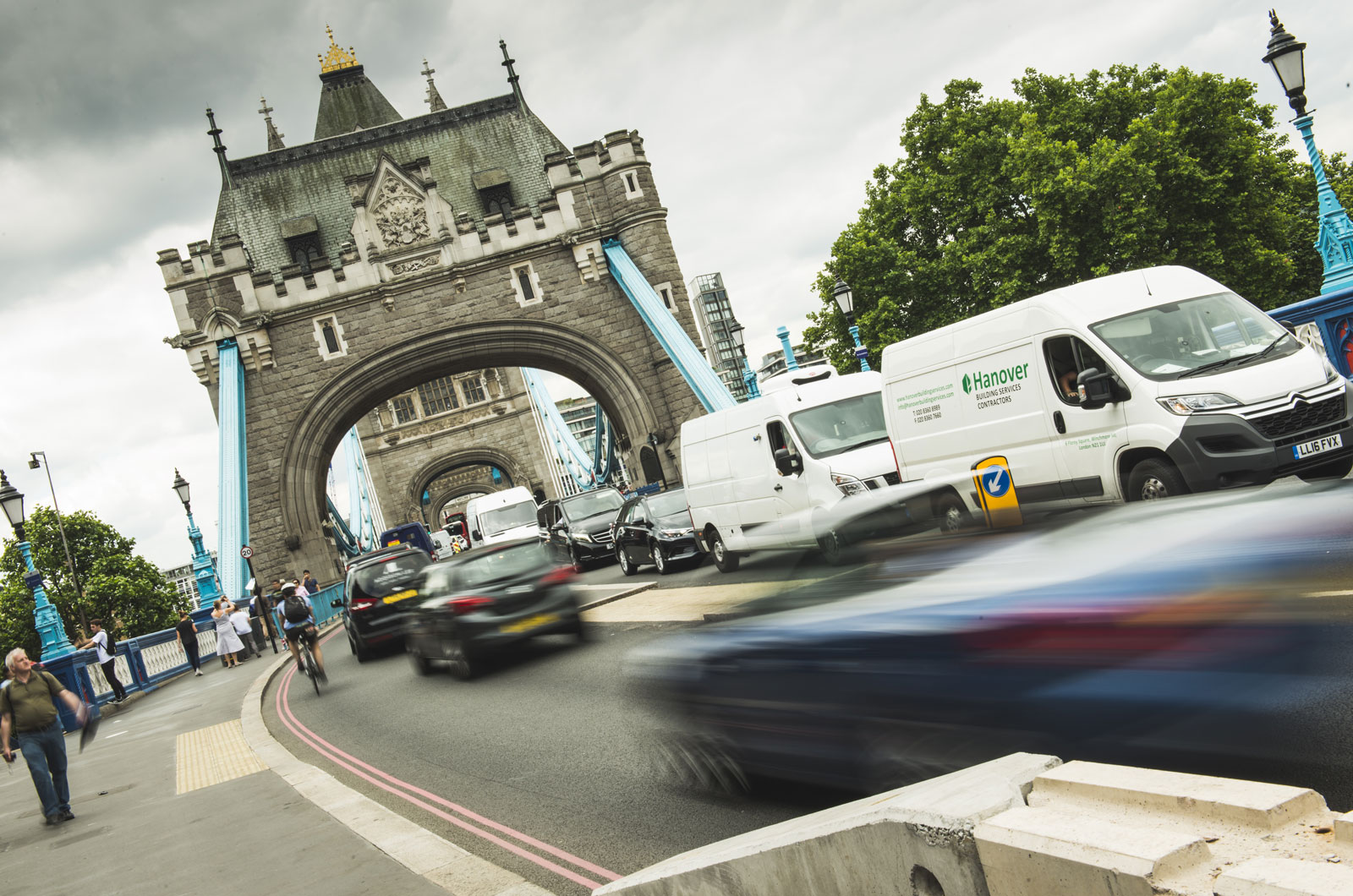 "In July, the UK managing director of VW sat in my office and said they couldn't contribute anything to fund cleaning up London's air, but their German colleagues are providing money. Londoners will find that unacceptable."
Khan added that the US has also received heavy investment thanks to Volkswagen's Dieselgate scandal, which has seen the group hand over £24 billion in fines and compensation.
The UK Government has, by contrast, received just £1m of funding from car makers. Khan (pictured below with Jenson Button) recently triggered a high pollution alert for London's air, signalling the worsening problem of air quality in the capital.