The hottest version of the new Alfa Romeo Giulia saloon has been welcomed by just about everyone in motordom, not least those of us in the motoring press. In fact, I reckon it's an acid test of your typical car hack.
Most of us in the review-writing part of this business spend a good chunk of our working lives worrying about bias – whether we're responding positively to a car simply because it's good, or because we happen to like it. But that can be a nice problem to have, or a reassuring one, at least.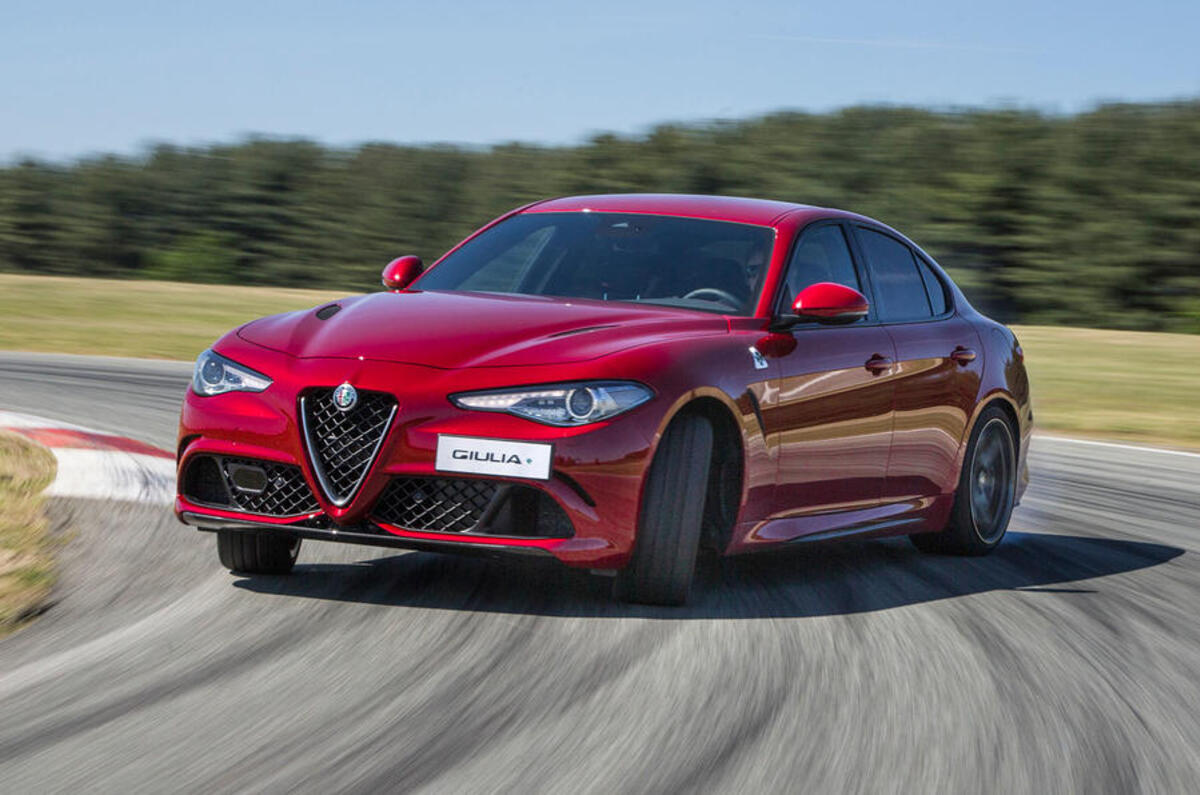 Because if you're not rooting for the Alfa Giulia 'Cloverleaf' to be really, really good, I'd wager it means you're not that bothered about cars at all. What kind of autophile wouldn't want Alfa to return to its old powers and bring us a really great alternative to the familiar fast German saloons?