The hottest version of the new Alfa Romeo Giulia saloon has been welcomed by just about everyone in motordom, not least those of us in the motoring press. In fact, I reckon it's an acid test of your typical car hack.
Most of us in the review-writing part of this business spend a good chunk of our working lives worrying about bias – whether we're responding positively to a car simply because it's good, or because we happen to like it. But that can be a nice problem to have, or a reassuring one, at least.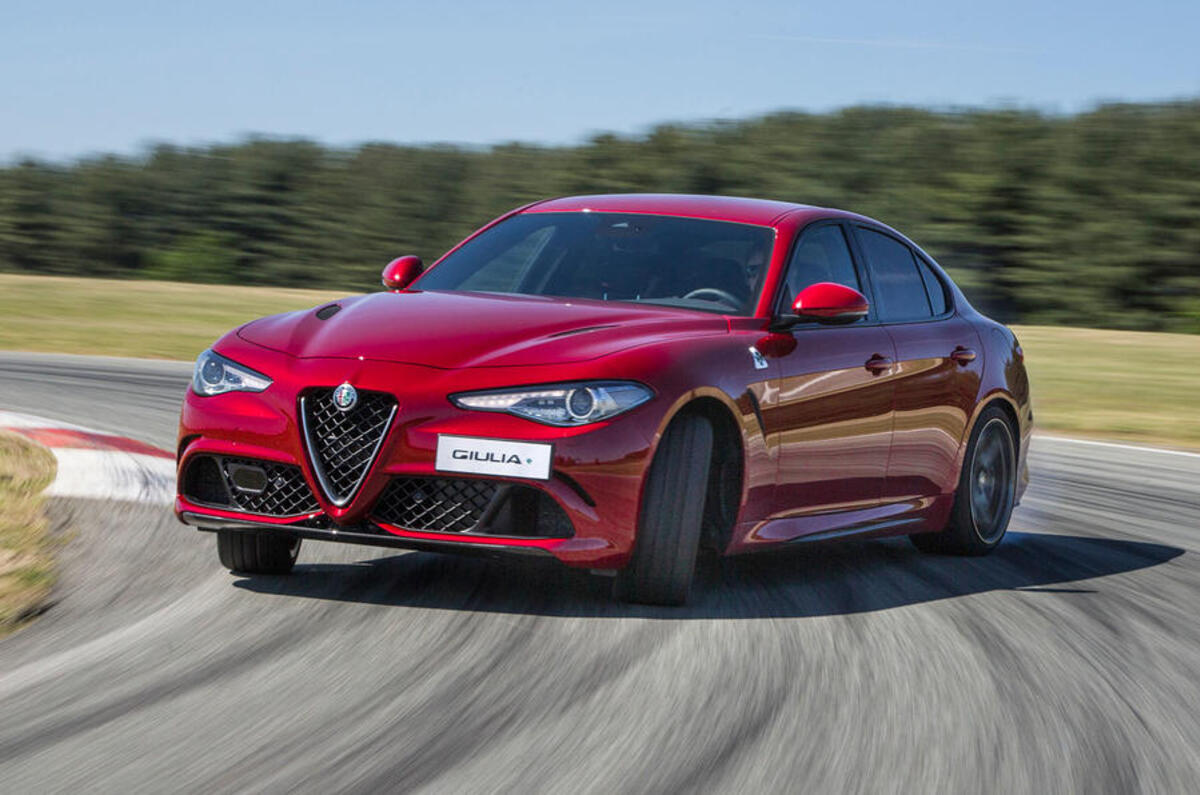 Because if you're not rooting for the Alfa Giulia 'Cloverleaf' to be really, really good, I'd wager it means you're not that bothered about cars at all. What kind of autophile wouldn't want Alfa to return to its old powers and bring us a really great alternative to the familiar fast German saloons?
The Quadrifoglio isn't quite a world-beating sports saloon, but it is (and does) what we all want a modern fast Alfa to be (and do). It's sensational to look at and handles more sweetly than almost any other four-door on the road thanks to its lightness, its directness, its perfectly balanced grip levels and its delicious surfeit of power.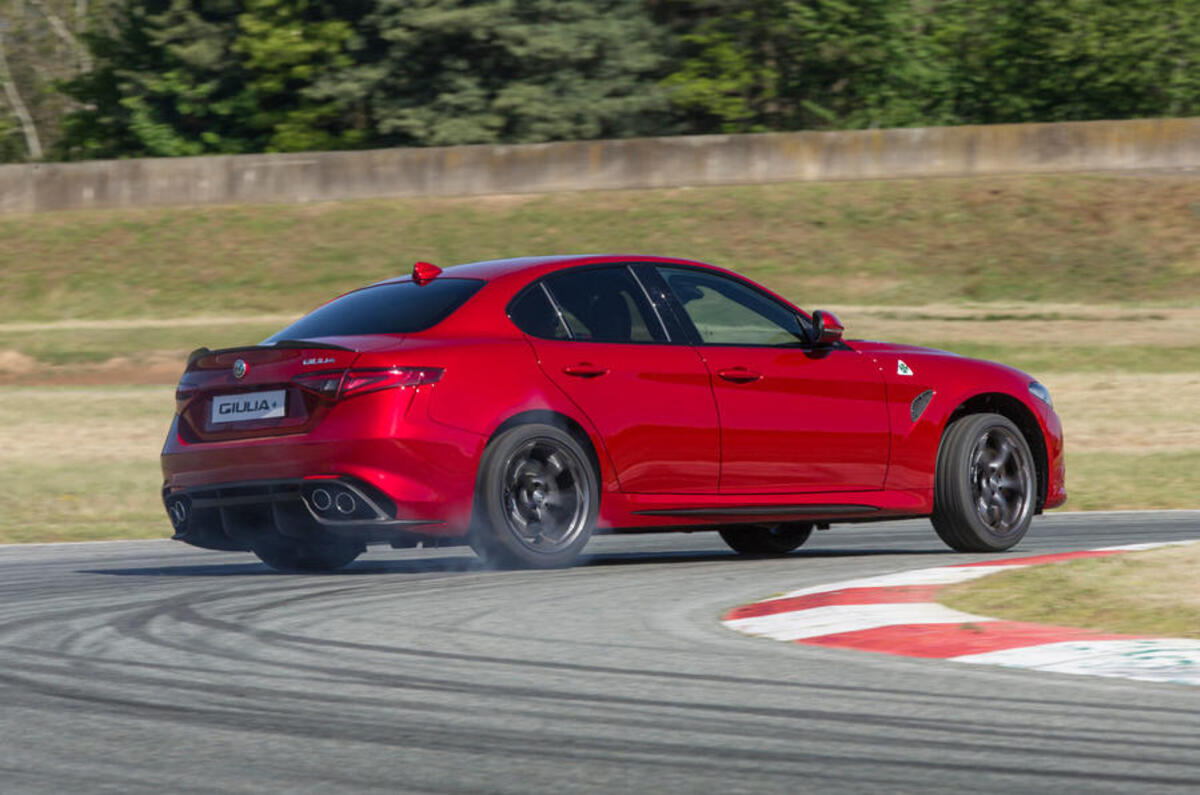 For me, the car narrowly missed out on beating a Mercedes-AMG C 63 S saloon in our twin test earlier this year, but only because the rational side of me knows that it's not as complete as the hot C-Class. But so do the men who made the Alfa Romeo. Here's the bottom line: Turin can't spend the kind of money that Audi and Mercedes spend on cabin materials and infotainment systems until they're 100% sure that customers are going to be willing to spend Audi and Mercedes money on their car. That's why turning Alfas into true world-beating premium cars will take more than one model cycle.
And yet if you want a true driver's saloon that looks great and handles supremely and everything else is secondary, there's no long-term transformation to wait out: the Giulia Quadrifoglio has hit the bullseye. Here's to more Alfa Romeos just like it.
Check back tomorrow for another of our favourite cars of the last year. 
Here's Steve Cropley's favourite car of the year - the McLaren 540C
Read Mark Tisshaw's favourite here - the Lotus Exige Sport 380
Sam Sheehan chose the McLaren 570GT as his 2016 favourite
The Suzuki Ignis was chosen by Rory White - read his entry here
Read John Howell's choice - the Mercedes-AMG C 63 S Cabriolet - here
Here's Jimi Beckwith's favourite car of the year - the Volkswagen Tiguan
Alan Taylor-Jones chose the Peugeot 3008 - read why he chose it here
Neil Winn's choice was the Caterham 310R, click here to find out why