The Suzuki Ignis isn't the fastest car I've driven this year, or the most dynamically capable. It isn't even the comfiest. In fact, I'm beginning to wonder why I've chosen it as one of my favourite cars of 2016 - ah yes, of course, that's because it's a (very) small SUV I can actually get onboard with.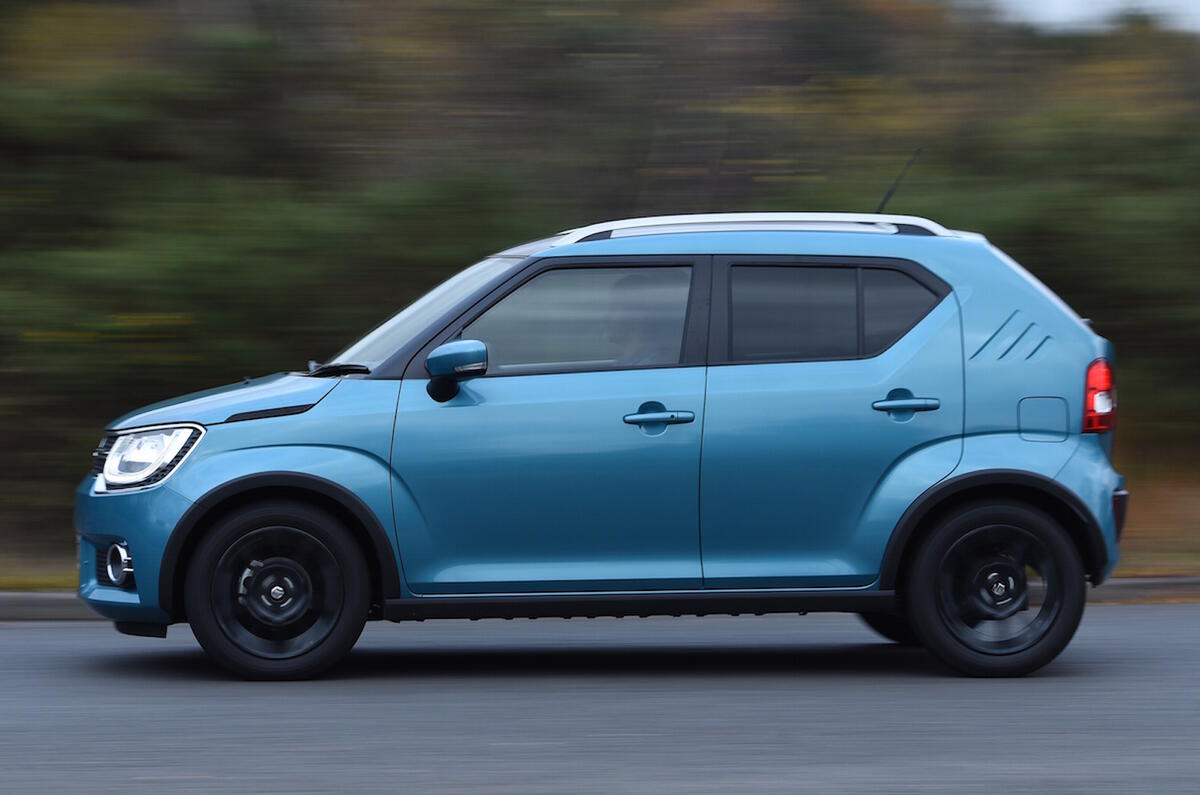 You see, I don't really like small SUVs. Compared with their family hatch counterparts, they're more expensive to buy, cost more to run (because they're taller and heavier) and remaining on that second point, they're also worse to drive. Furthermore, you're only elevated by a matter of millimetres, so you don't 'benefit' from looking down your nose at anybody, and the idea that they're safer is ludicrous. Rant over - and in any case, I'm wrong, because everybody has or is buying one.
The Suzuki Ignis pretends to be none of these things. It's closer to a city car in size, yet it seats four adults in complete comfort. Honestly, it does. It's also jacked up a little and has a bluff nose and bulging arches, so it looks like an SUV (if that's your bag) without many of the drawbacks. Suzuki has also crammed it with equipment and done a half decent job with interior quality for a car that starts from around £10,000.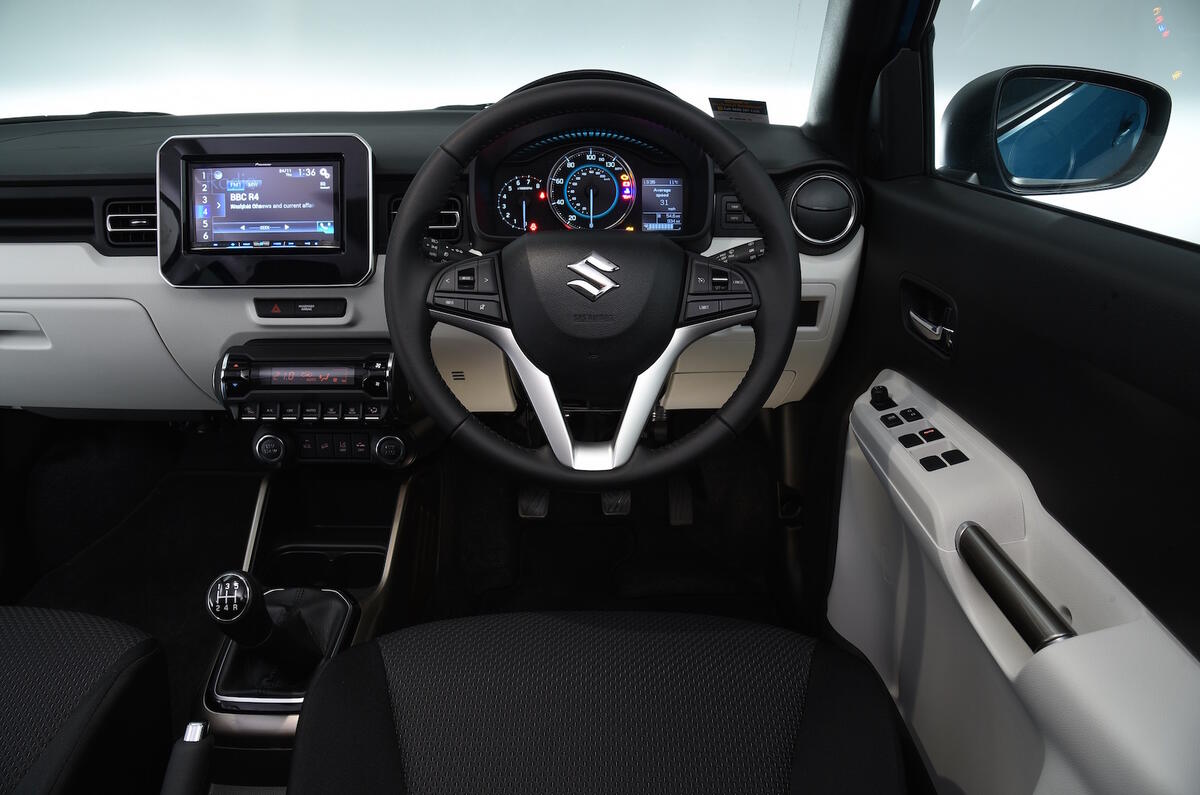 OK, so the one you want is closer to £11,500 and you'll want to add Suzuki's safety pack to it to get a version with the full five-star NCAP rating. The fact that it gets five stars at all is a superb achievement, though, and your £11,500 gets you alloys, air-con, sat-nav, Bluetooth, DAB radio, a rearview camera and rear seats that split 50/50, fold and slide back and forth. Broken down on a monthly PCP, it's properly cheap.