The McLaren 570GT is the car that best epitomises McLaren Automotive's rapid rate of progress. Let me explain why.
Less than six years ago we were given the McLaren MP4-12C, a razor sharp and ultra quick machine, but one that failed to really grab the hearts of lovers of driving.
Since then, McLaren has listened to the industry (and maybe even us journos) to produce a line-up of models that improved significantly with each new incarnation. The 570GT arrives at the end of this line as a brave new breed that steps away from the realms of a hardcore supercar.
As McLaren's first grand tourer, it mixes the pace and agility of the superb 570S with a more supple ride and forgiving chassis. There's thicker sound deadening and more luggage space than you get in a Ford Focus, yet the V8's 562bhp feels just as muscular and the GT's slight performance loss to the S is unnoticeable on the road.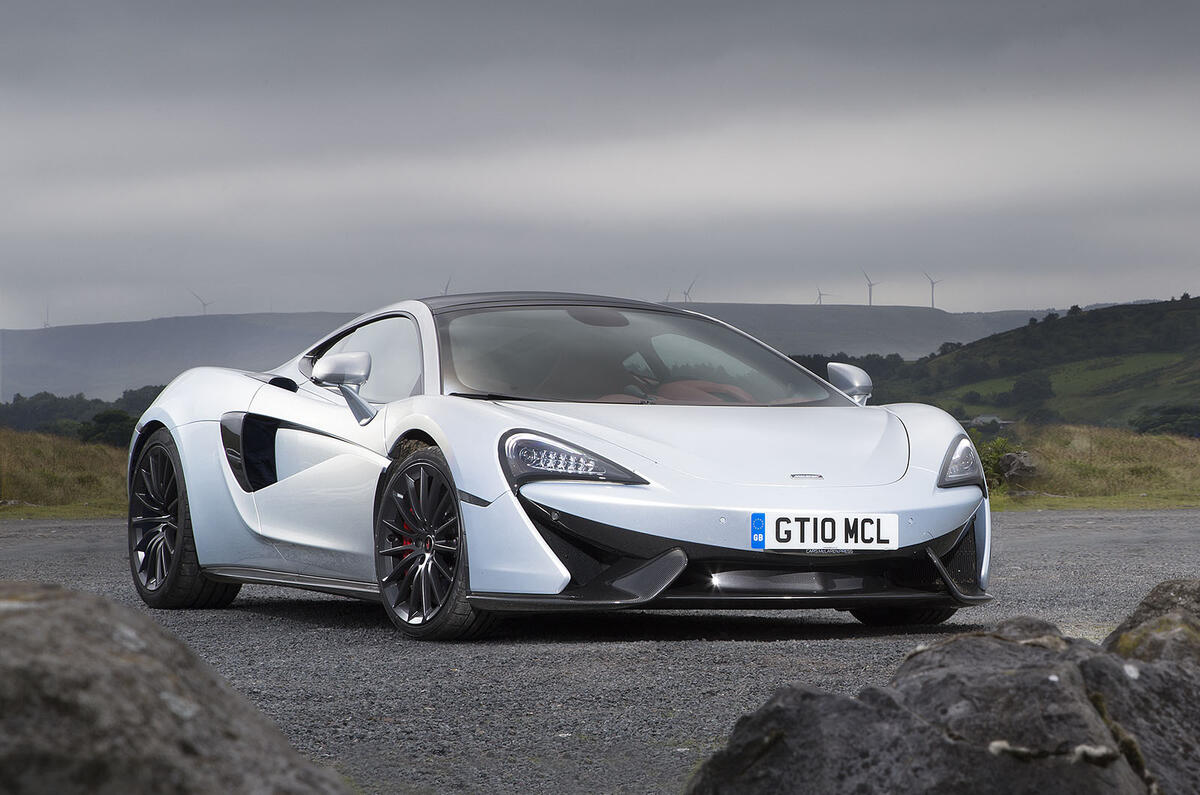 For McLaren to have nailed the supercar with its 675LT and then swiftly follow suit by producing a genuine Porsche 911 Turbo S rival in the 570GT, all when the company is still comparatively infant, is astounding. But my reason for picking the 570GT boils down to the simple fact that this more practical McLaren is no less of an experience to drive on the road than an out-and-out supercar.
For me, nothing in this price bracket can so competently offer the best of these contrasting worlds.
Check back tomorrow for another of our favourite cars of the last year.
Here's Steve Cropley's favourite car of the year - the McLaren 540C