Buying a new Lotus in recent years has required you to make some sort of apology for the quality, reliability, and why you didn't just save yourself a lot of hassle and buy a Porsche instead, no matter how good it might be to drive.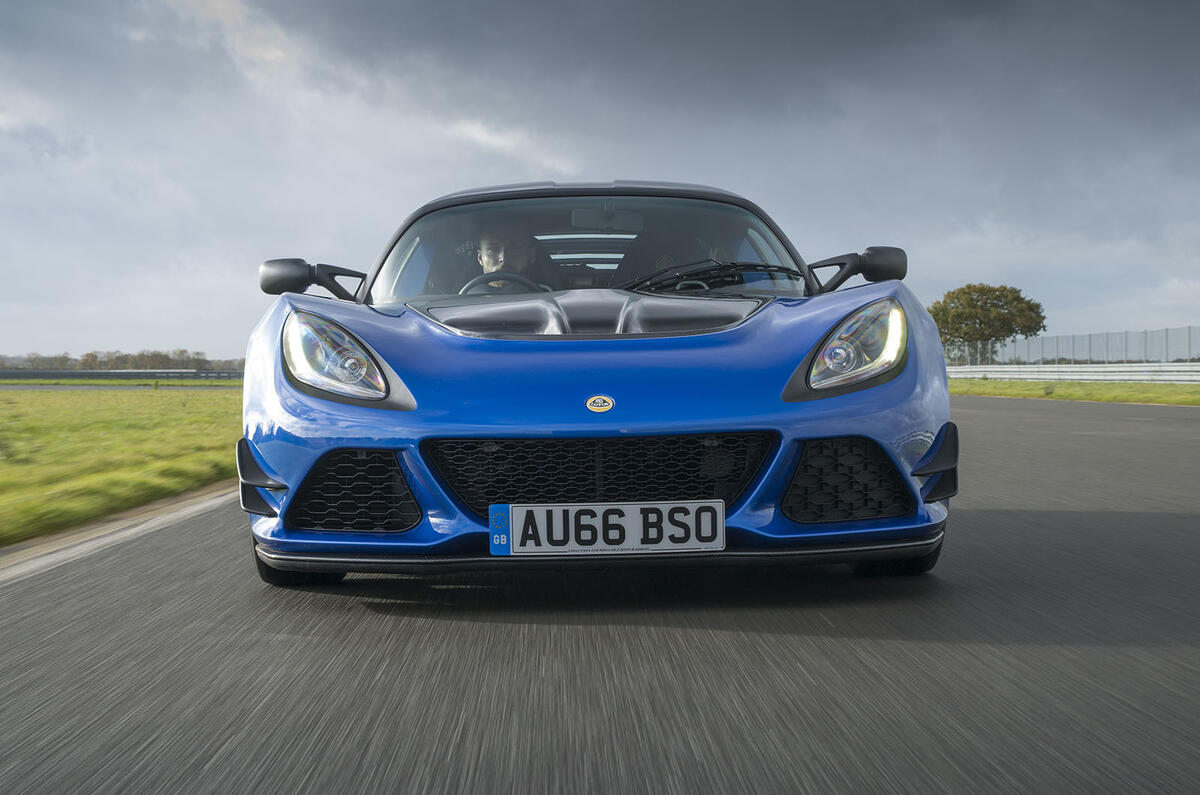 But key to the company's mini revival in the past couple of years under boss Jean-Marc Gales has been to make incremental but noticeable improvements to the quality of the cars in addition to making them faster and lighter than ever. Removing the reasons for not buying them, in other words.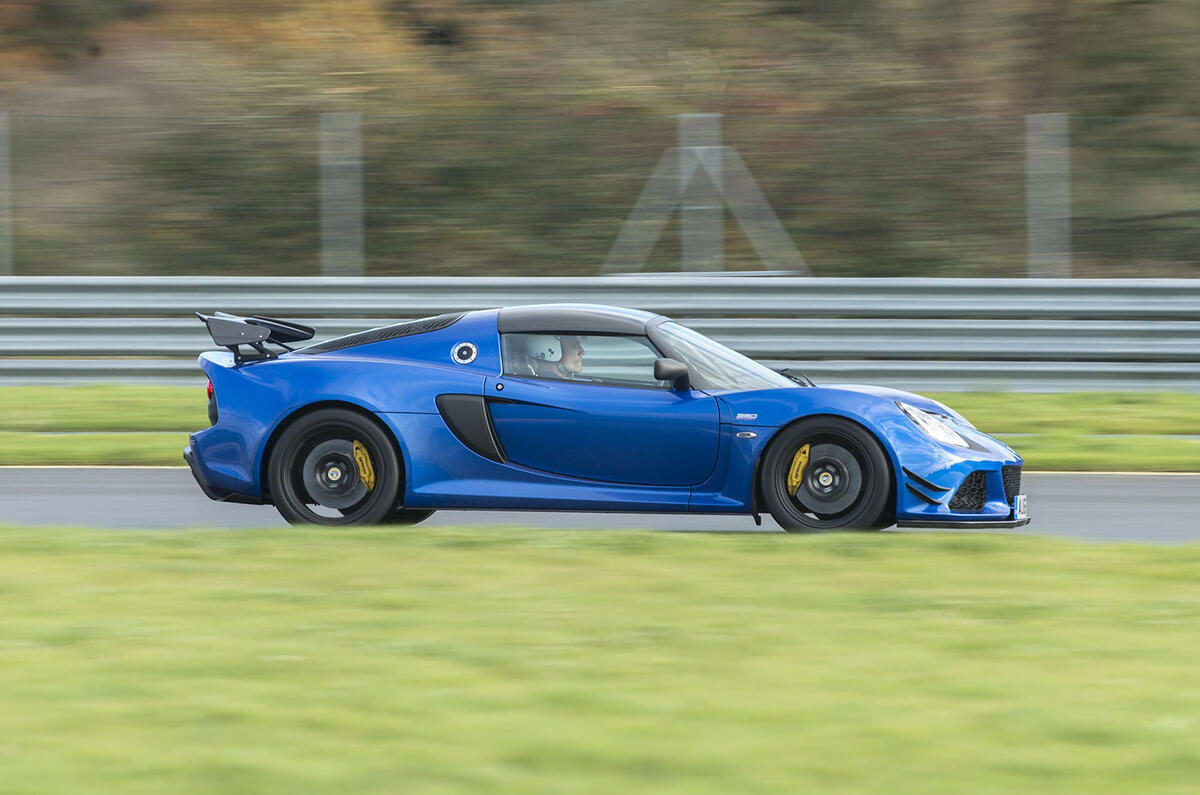 It's working: the company is now making money for the first time, well, ever, and as such can start saving some pennies towards making an all-new Elise, which is coming in 2020.
The Exige Sport 380, as ballistic a road-legal sports car as Lotus has ever made, is not just a great car to drive - and corr blass me, as they say in Norfolk (don't worry, I'm from there), it's quite something to drive - it's the poster child for this new strategy at Lotus.