As tempted as I was to put all manner of high-performance machinery as my favourite car of 2016, I've picked something far more sensible, the humble Peugeot 3008 1.2 Puretech.
It may not be able to bury the back of your skull into its headrests or entertain with a mobile rear end, but it has far more real-world appeal.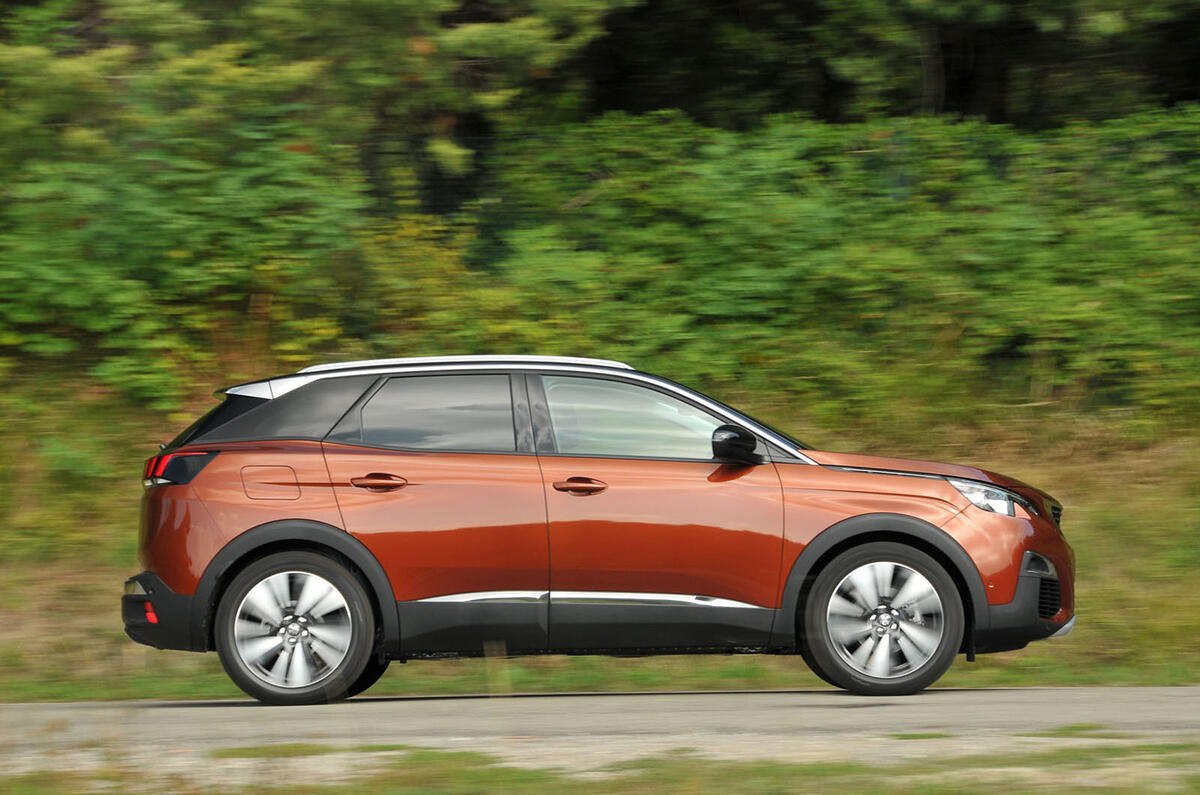 For a start, it looks significantly better than the bloated outgoing car from the outside. For seconds, the little turbo three-pot combines decent fuel economy with enough punch for the vast majority of situations. Thirdly, it has a good ride and handling balance - it's not a vast amount of fun, but it's tidy enough and is very comfortable over long distances.
All that makes for a decent car, but not a favourite one. No, the main reason why I love the 3008 so much is the interior. Admittedly, I have a massive soft spot for squishly old-school French cars and their slightly unhinged cabins, but the 3008 combines avant-garde style with genuinely impressive usability.