So what does a 73-year-old five-time grand prix winner do to keep himself amused? Travel Europe to broadcast on modern GT racing, that's what. And this weekend, 1981 British Grand Prix winner John Watson comes 'home' to Silverstone for the Blancpain GT Endurance Series.
"I enjoy broadcasting and it keeps me involved," says 'Wattie'. "I'm a senior citizen, but it's fun working with younger people – and it gets me up and out."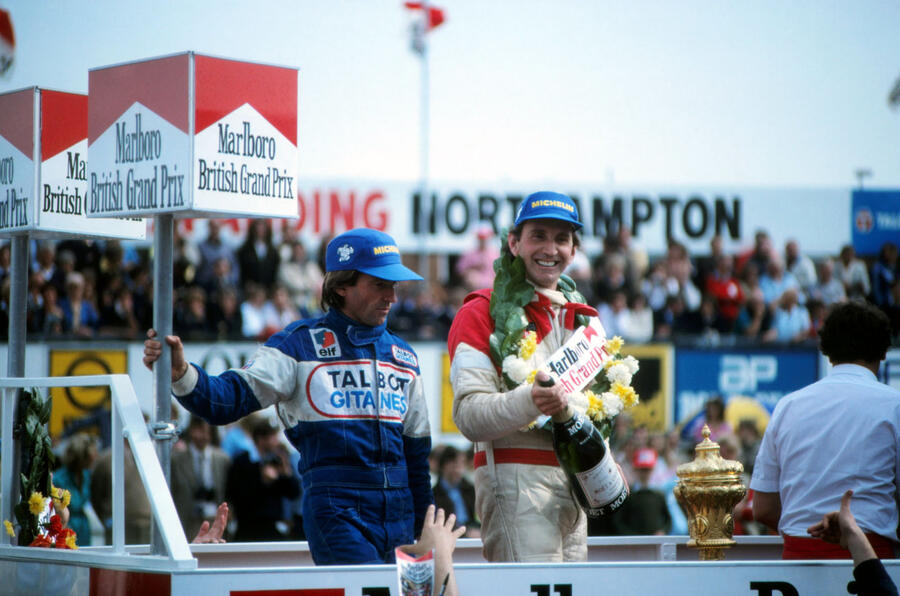 The pan-European Blancpain series offers two codes for the popular GT3 category: one in sprint format, as featured at Brands Hatch last weekend, and another for three-hour endurance races, as seen at Silverstone. The series' crowning glory is the Spa 24 Hours on 27-28 July. Run by the Stephane Ratel Organisation, which also organises British GT, it caters for all: grids of 45-50 GT3 supercars fight within three classes, driven by career professionals, wealthy amateurs – and everyone in between.
Wattie certainly sees the attraction for pros. "Single-seaters are very difficult because of money," he says. "If I was starting again, as I did in 1970 in Formula 2, there is no way I could have afforded it. Blancpain gets a lot of pros who have reached the threshold, but still want to race and make a living."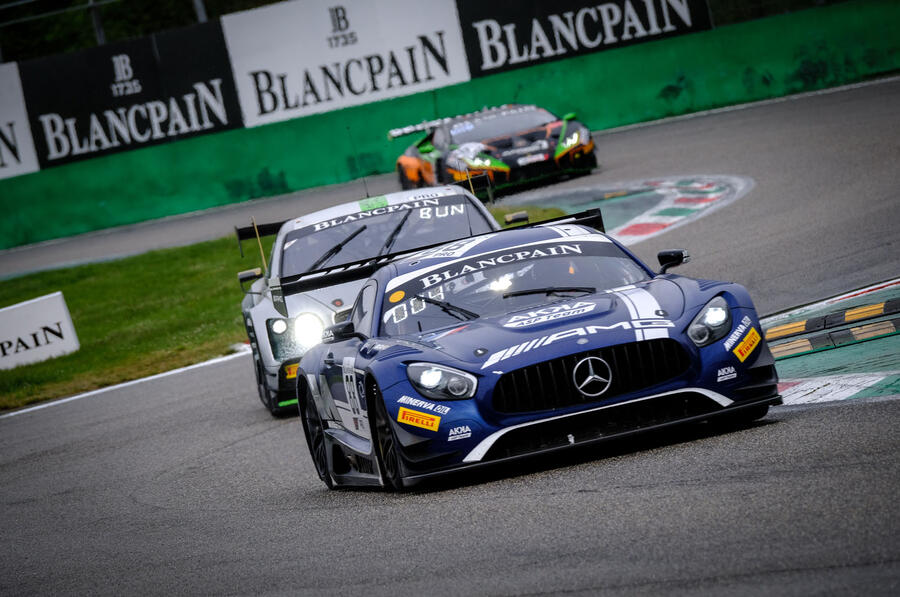 As he is keen to stress, although Mercedes, Audi, Porsche, Aston Martin, Ferrari, Lamborghini, Bentley, BMW, Honda and Lexus – phew! – are all represented, this isn't manufacturer motor racing. "These are quasi-factory or fully private teams that fund themselves, to stop it being overtaken by cars makers," he says. "The problem with manufacturers is they destroy race series. Just look at F1. There is no longer a place for the owner-driver team, which is what made F1 in the 1970s and '80s."