In Europe, we're seeing fewer and fewer new city cars launched. Often costing just as much to develop as larger models but with the price you can sell them at and therefore the profit margin dramatically reduced, city cars are falling by the wayside as manufacturers struggle to make the numbers add up. 
When firms' financial outgoings are so tied up in ensuring current models meet imminent new emissions targets while having to also develop electrified technologies, it's no surprise city cars are being seen as the first thing to go. As one commenter pointed out when news editor Lawrence Allan discussed this very topic earlier this year, car makers aren't philanthropic but businesses that must make a profit. 
All the news from the 2019 Tokyo motor show
All this means that this year in the city car world, we've had only a new Hyundai i10. Models are staying on sale for longer, and those that are on sale are typically shared across more brands than in days gone by.
The Vauxhall Viva, Renault Twingo and Suzuki Celerio have all recently disappeared and even Britain's market leader Ford, long a maker of cars for the people, hasn't sold such a model for some time. The city car - the type of honest machine that's cheap to buy and run, like the Skoda Citigo, rather than a premium electric model such as the upcoming Honda E - is already past being an endangered species; it now finds itself on life support.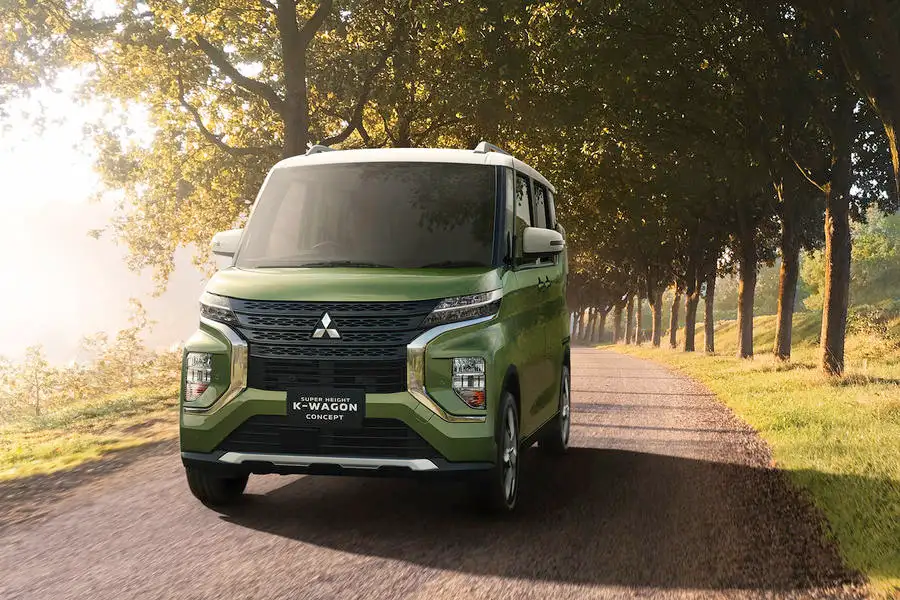 Yet there's one place in the world where the city car continues to thrive: Japan. Or rather a type of car smaller than the city car: the kei car. Total sales of kei cars, which are built to strict sizing dimensions and performance outputs (3.4m long by 1.48m wide and 2.0m high, with engines no greater than 660cc with a 63hp output), were just shy of two million in Japan last year, posting an increase in market share and overall sales in a market that contracted. They're hugely popular. 
Kei cars enter our world once every two years around this time, when the latest batch are revealed at the Tokyo motor show. This year's crop include the likes of the Mitsubishi Super Height K-Wagon, Daihatsu Waku Waku and Toyota Copen GR Sport, all as imaginatively named as they are styled and engineered.