The message was as bleak as it was clear. "If Europe is pursuing this legal target, there is no single business case for cars the size of the Up," Volkswagen sales and marketing boss Jürgen Stackmann told Autocar at the recent Geneva motor show.
These are words being echoed around the automotive industry, triggered by incoming legislation to reduce emissions and enforce higher minimum safety standards, both of which threaten to add significant cost to cars already being sold on paper-thin profit margins. The city car is facing extinction.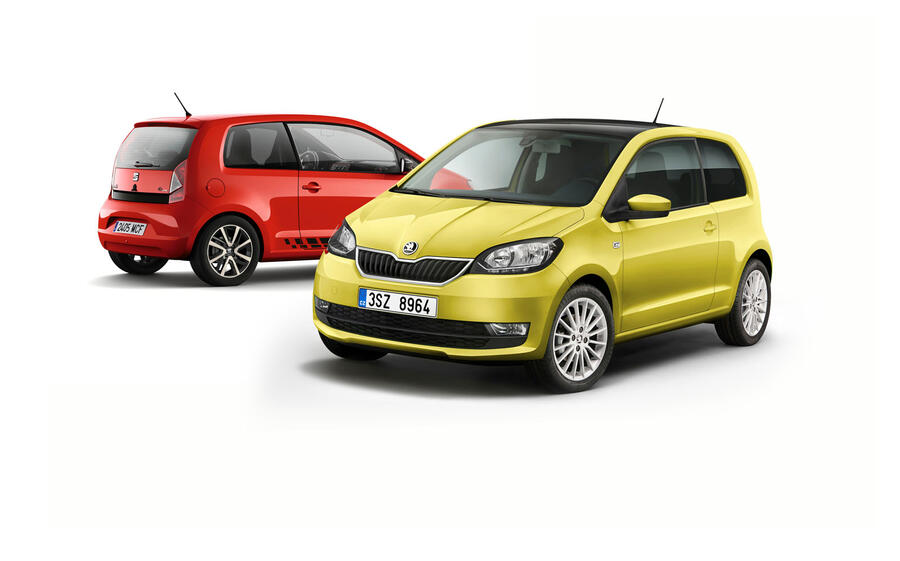 One source Autocar spoke to estimated that the profit from the sale of some city cars is as little as £100 per car for the manufacturer and a further £100 for the retailer. Servicing usually nets another £100 of profit, but because the cars are relatively cheap to buy and run, few buyers use the approved franchised network beyond two years, removing further earnings potential.
So what can be done to save the city car?
Multi-brand co-operation
The VW Group has led the way in trying to achieve profit via scale, selling the almost identical Up, Seat Mii and Skoda Citigo. At their peak in 2013, they achieved a combined 202,000 annual sales in Europe.
And still, as Stackmann says, it is struggling to achieve enough sales to make manufacturing the car profitable. Fresh from Geneva, where Fiat reimagined the Panda as an electric car, Fiat Chrysler Automobiles boss Mike Manley believes necessity may be the mother of invention – and that invention may require cross-company co-operation.