Bold, distinctive and a major break from the norm. No, not the Polestar 1 – although the Volvo spin-off's first car certainly qualifies for most of those – but how you buy it.
Click here for more on the all-new Polestar 1
By offering its cars online via a flat monthly subscription, Polestar has broken away from the old-school, dealer-focused method of selling cars and adopted the model used to great success by the likes of Netflix, Spotify and even bikes in London. Other car firms have experimented with such offerings, but Polestar will be the first brand to exist largely as an online-only firm.
Porsche launches car subscription service in the US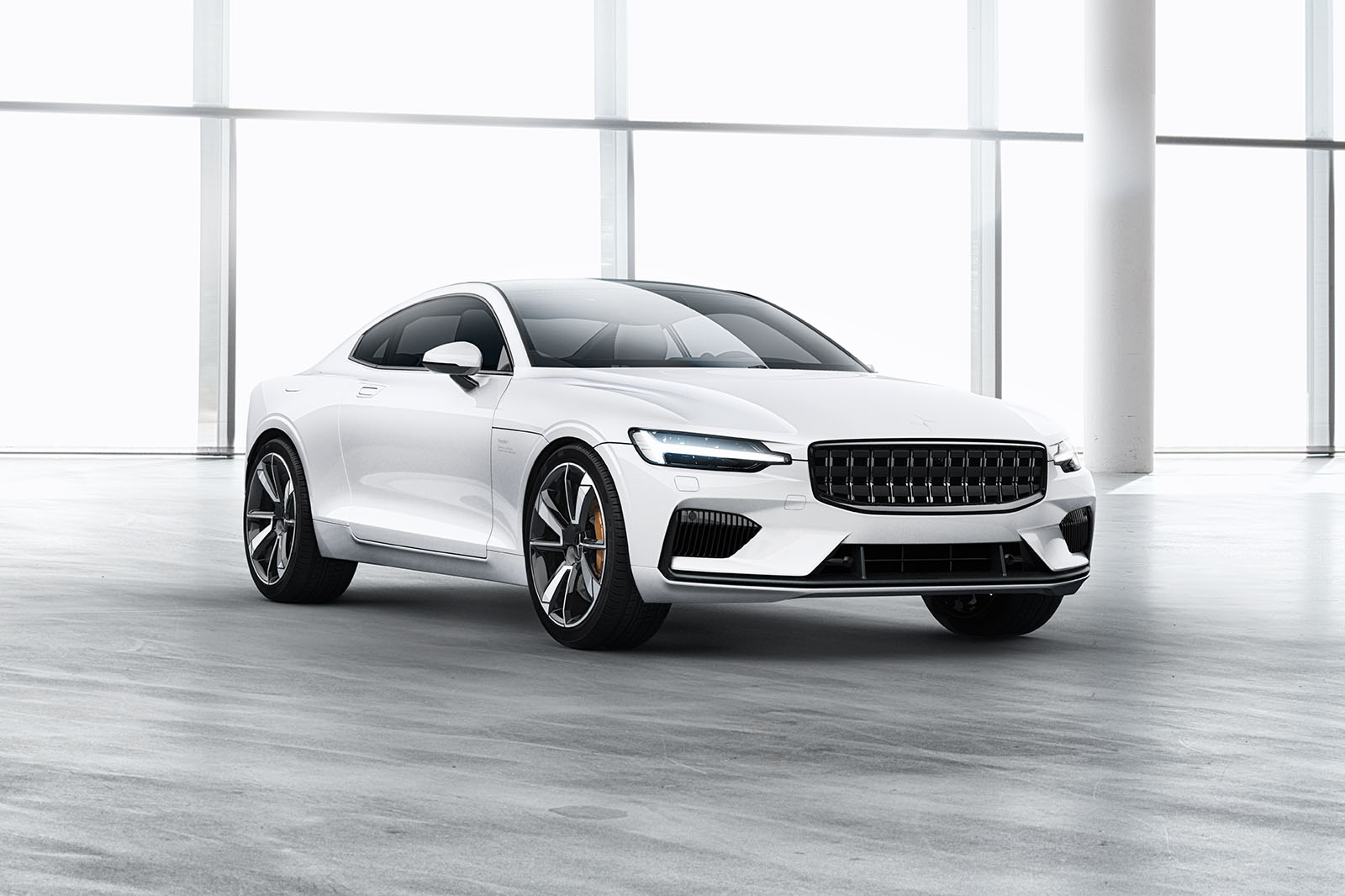 Are car enthusiasts ready to buy cars online via a monthly flat rate? Well, why not? Most of us are fully prepared to shop online and have become used to paying monthly fees and never really owning anything. Why should a car be any different? Especially when you cut the need to haggle over pricing and your flat fee removes the cost of paying for servicing and so on – as well as the hugely useful ability to briefly trade your sports GT for a bigger Volvo.
Polestar can only do this because of its links to Volvo, giving it access to that firm's after-sales servicing network. In other words, while you might never have to visit one, there's still a need for dealers.
Related stories:
Volvo S90 review