What's been going on in the automotive world this week? Well, quite a lot actually, and while we've been reporting it, I've been watching and deciding where it fits in the latest best and worst of the week. 
Here's what - in my opinion, at least - has been doing well, and not so well, this week. 
The best things I've seen all week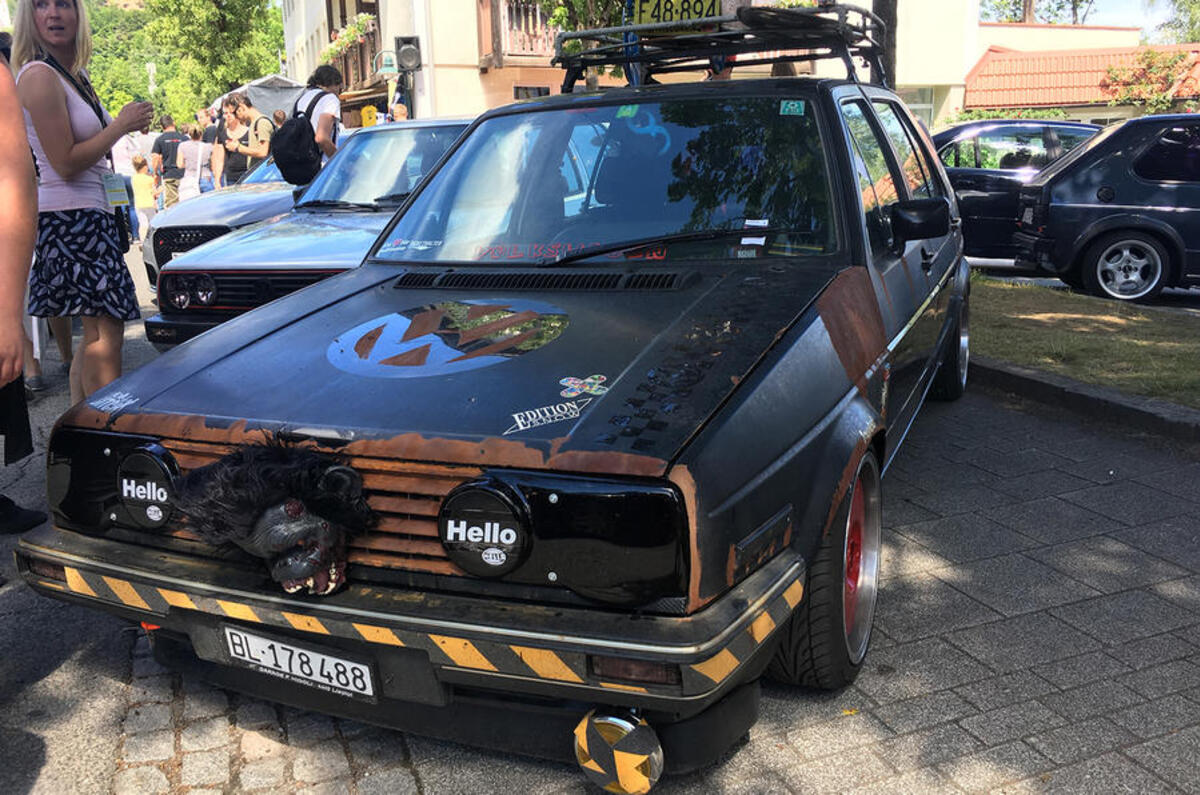 Go. Just go. Bit late this year (what with having finished and all), so go next year. It can't really be described in words, but the atmosphere, people, cars, setting - everything - is worth seeing. If the whole world behaved like the people at Wörthersee did this week, there'd be no war. Magic. Disneyland for VW owners.
The facelifted Fiat 500L's traction control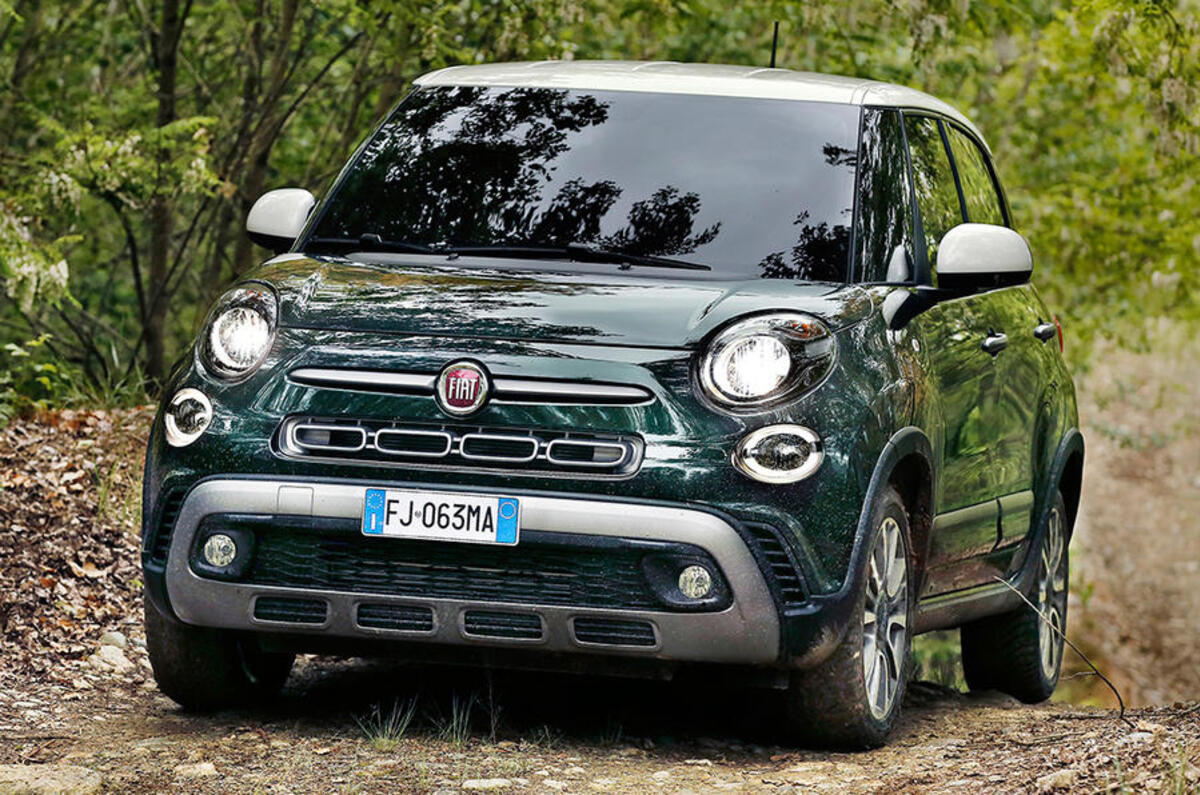 …has a setting on it called 'Gravity Control'. Sure, it's marketing speak for 'more grip', but the mere suggestion that a Fiat 500L controls the very force which prevents our universe from being torn asunder is genius. Worth buying one just to see what it does. Disappointment guaranteed.
Volvo S60 Polestar's secret 'Ring record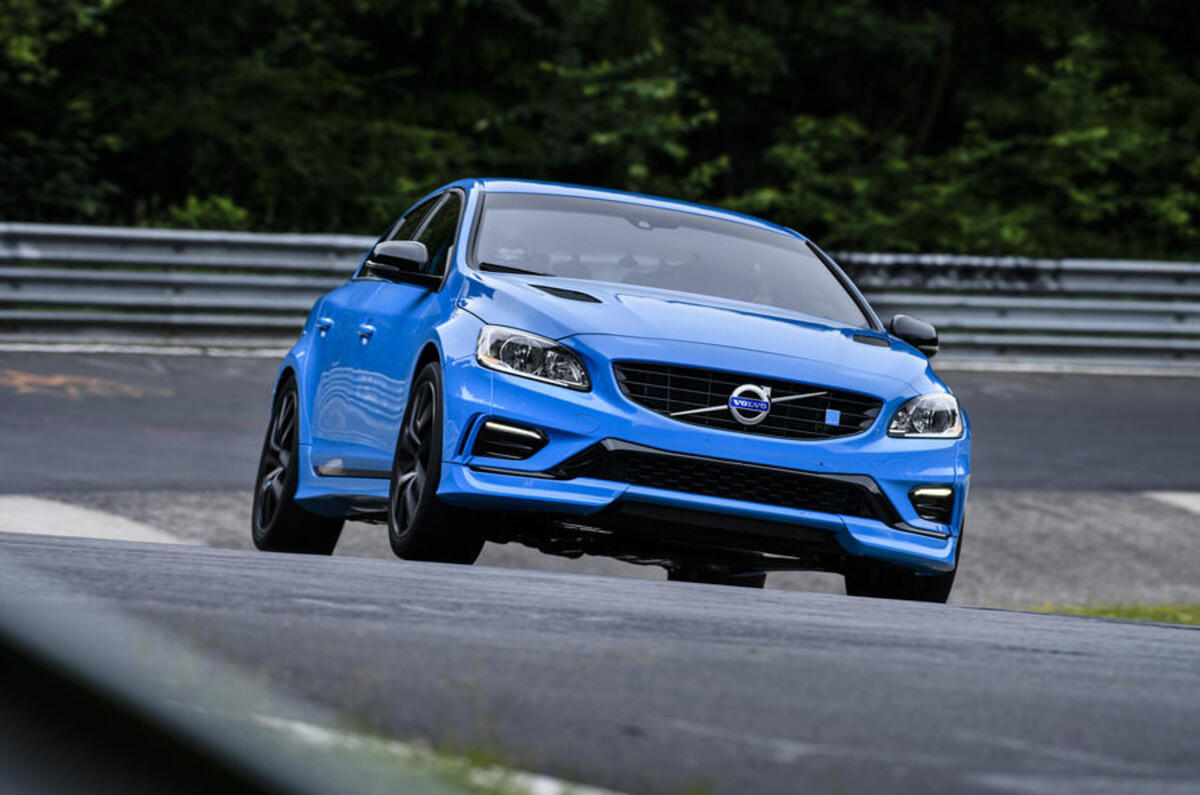 Those classy, classy Swedes. They achieve one of the most sought-after accolades in the industry with its S60 Polestar M3 rival by setting a Nordschleife record, but doesn't tell anyone until long after they've lost it. Volvo's getting serious about its performance arm, it would seem, and I'm certainly not complaining.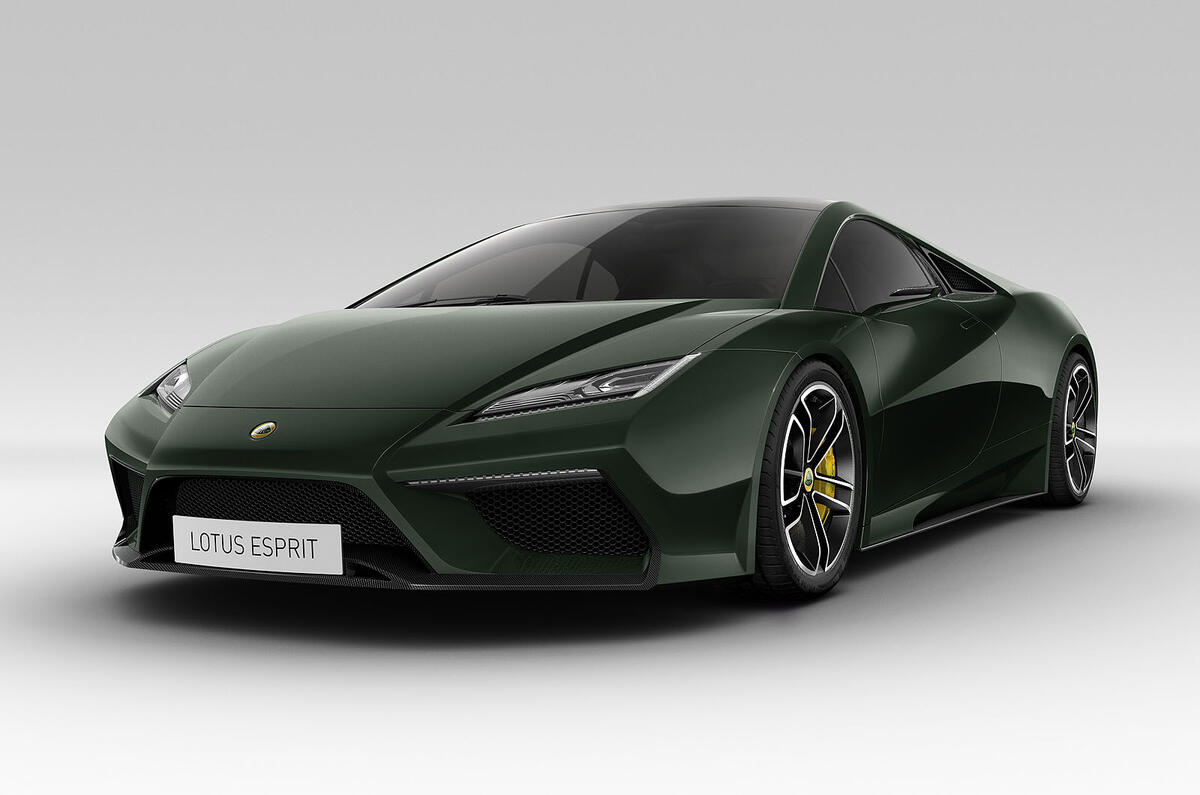 Volvo's got a double whammy - albeit through parent company Geely. Not only does its acquisition of a chunk in Proton and control of the British sports car firm give Lotus a safe (ish) haven to collect itself and move onwards, it means the next generation of Polestars could be Lotus-influenced. S90 Polestar as the next Lotus Carlton anyone? Yes, me too.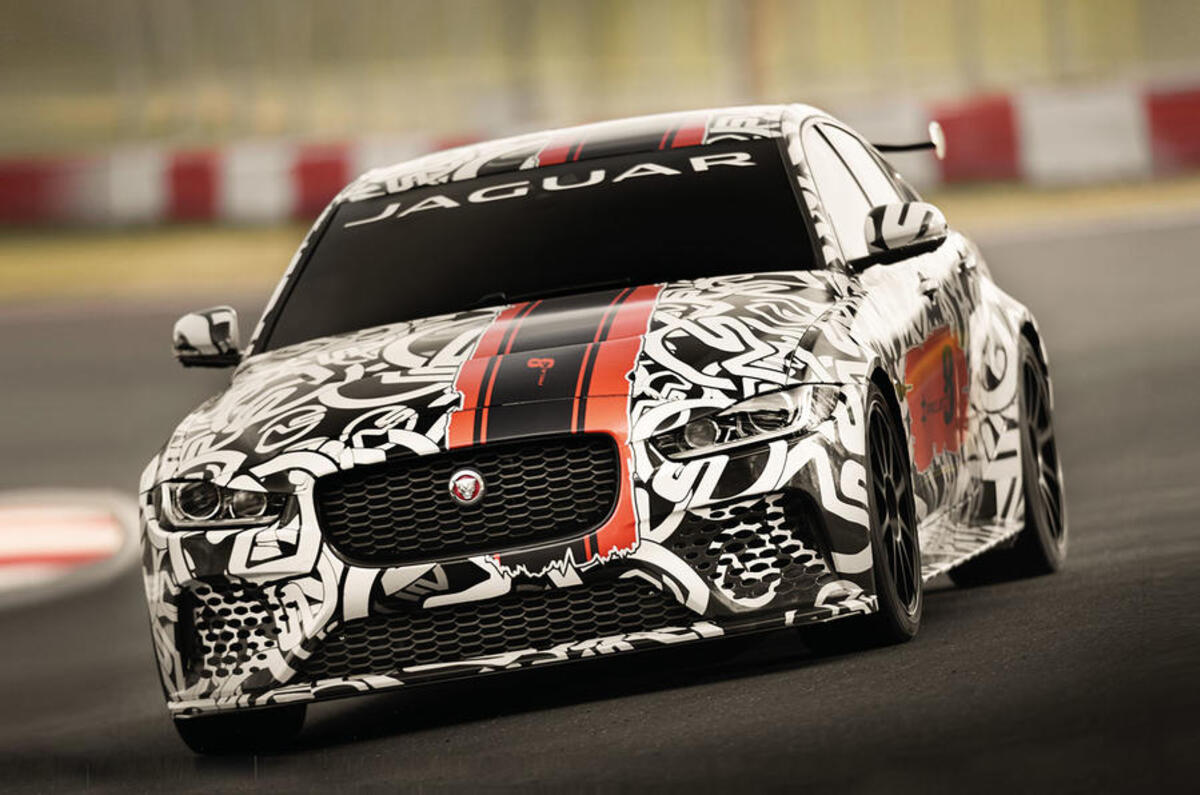 Exactly the kick up the rear end that the staid XE needed. Now let's upgrade its 300-unit global production run to a full on, M3-frightening XE R model.
...and the worst thing I've seen all week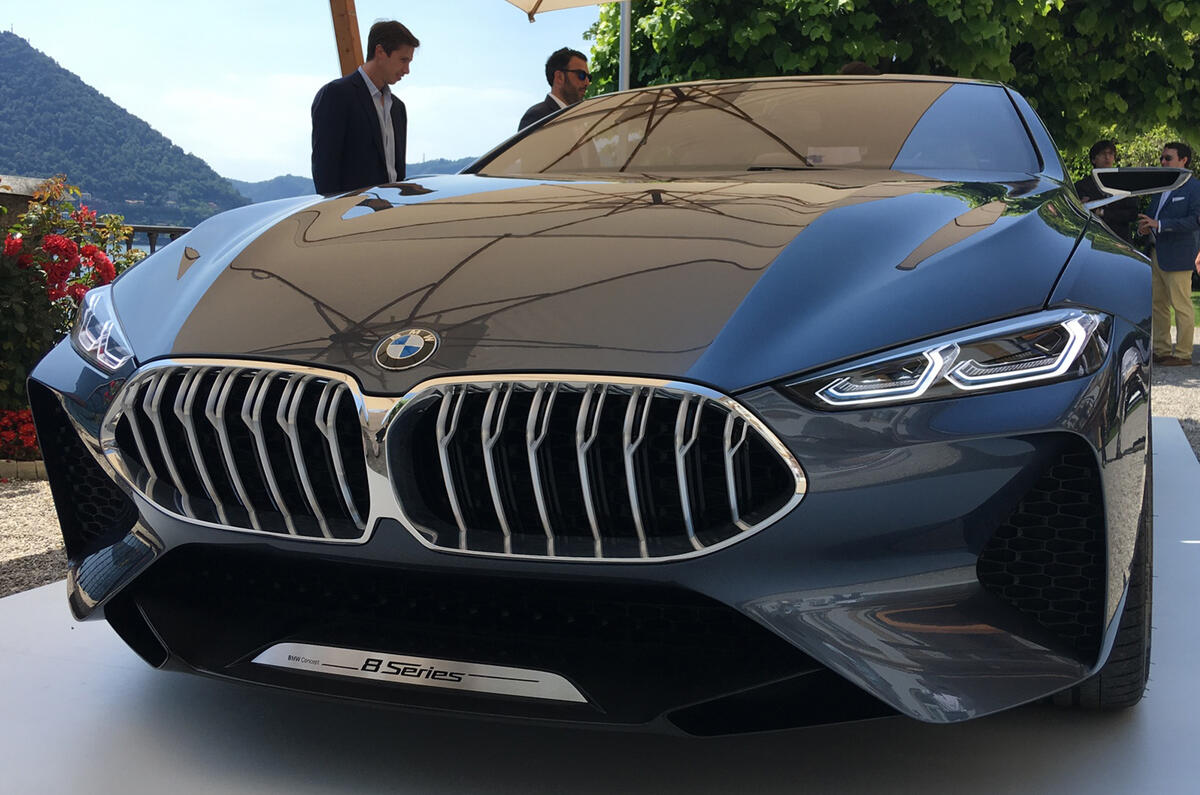 Where's Chris Bangle when you need him? With that overdone grille it's just not what it could have been, despite my excitement at the preview image. That said, it's not impossible to rescue - slim that grille down to make it around half the height, and it'll regain some of that flat-nosed menace which the original 8 was dripping with. That, with the M760i's 601bhp 6.6-litre V12? Much better.