I'm not a fan of the MPV. They do seem to be relentlessly dreary affairs, all performing seats, large cubbyholes and slab-sided van ordinariness. Except that they can be jolly useful. There are occasions when transporting extra bodies comes in handy, and packing in all sorts of odd parcels and other gear is where MPVs really come into their own.
The biggest MPV hurdle remains their lack of perceived coolness, which explains the remorseless rise of the SUV. But that's when you reach for the classified ads containing Renault Espaces. They're not as common as they used to be but it's still possible to find a 2003 3.5 V6 Initiale, such as the 73,000-mile example I saw. What a wonderful thing it is. There's 245bhp worth of Nissan 350Z-related engine. Not that you will be haring around in it, but this is still an epically cool way to arrive. Oh, yes, and the asking price is just £2499. Five previous owners, but history and recent bills, too.
Being classy is possible, then, but hard work and practicality are things that van-based MPVs can achieve in spades. It is easy enough to find some rather tired ones, so sorting out the cared-for, lightly used private examples is the key. In this case, the Renault Kangoo 1.6 Expression with an automatic gearbox that I spotted looked a smart buy at £1599. It was a 2006 car with a marginal 55k miles and a full service history. Automatic, yes: why complicate your van life with gears, rowing your way around the retail parks?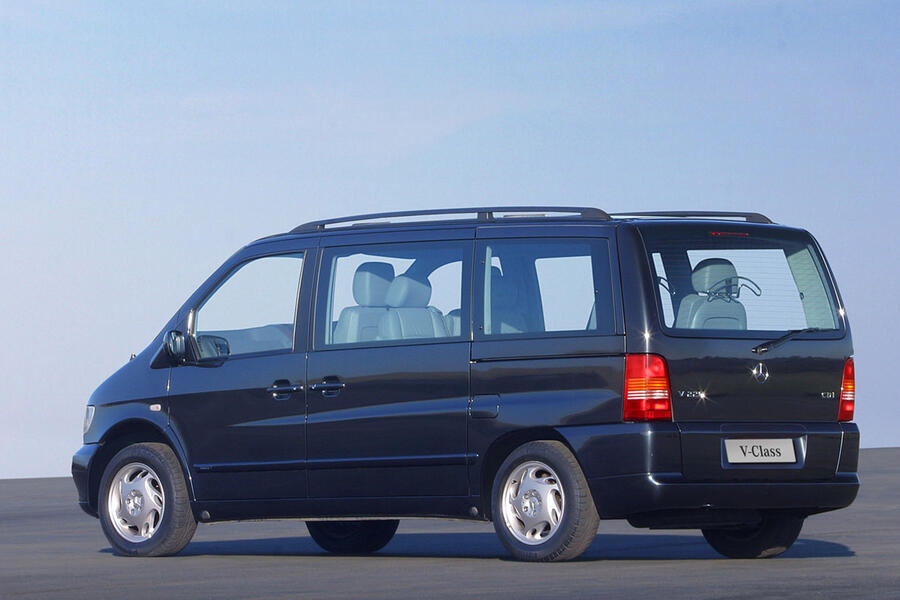 That was also my excuse for tracking down a Toyota Estima. Inevitably a Japanese import, it should not break down. The one I found was 2005 model with 56k miles being sold privately for £2450. Expect the full seven-seat thing and Hiace practicality.