There's now an expiry date on new cars into which we have to pump diesel or petrol. It was 2040, got brought forward to 2035 and now seems to be just 12 years away.
The good news, if there actually is any, is that at the moment used cars remain legal currency for infinity. That means we can and should go out and buy what we damn well please.
I still adore a diesel, and there are a lot of very interesting ones in circulation. Some are perfectly suited to their roles, such as a Mercedes-Benz E-Class Convertible. How does £7795 sound? What you will get is an E220 CDI BlueEfficiency SE Edition from 2011 – a dealer car with 98k miles that will do an easy 50mpg. It looked like a fairly mint, year's MOT dealer car, but what a beauty at that price. There's room for the family in the back, too.
If you want to take just that one special friend with you, then get the same engine in the SLK shape. I spied a 2012 example with 100k miles and an AMG Sport logo on it for just £7900. There was nothing wrong with it as far as I could tell, although maybe a solid roof might be better.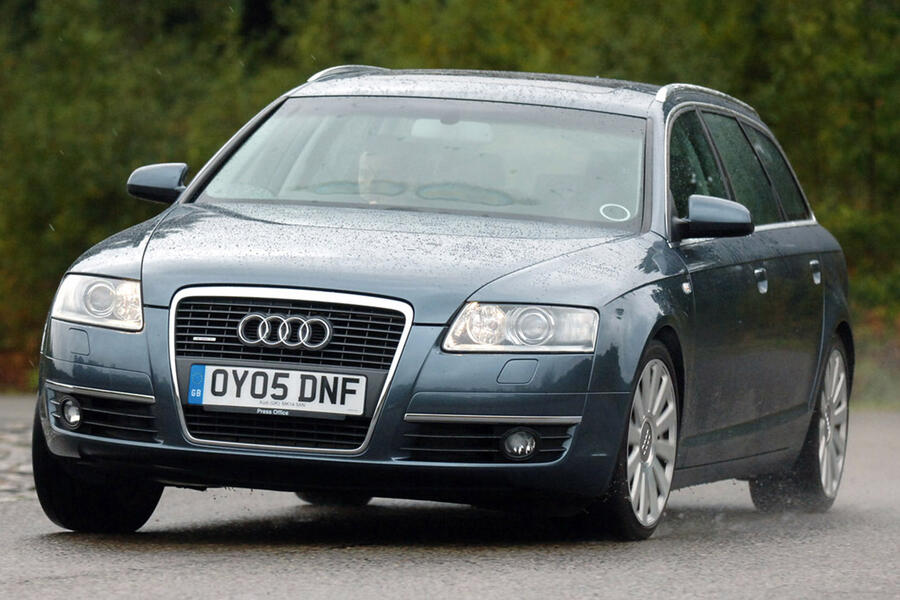 The BMW 6 Series is such a huge lump of coupé and, as tempted as I've been to bag a V8, there is the 3.0d to enjoy. So a 635d Sport from 2007-09 is £5000 as an entry point. It's likely to have done around 140k miles and could be saving up some big suspension and brake bills at the very least, provided the engine doesn't need any work. You can expect it to have all the toys as well, such as outdated sat-nav and worn-in leather.
The main reasons for going diesel are to lap up miles and to shift stuff. To do that in a classy way, you can sign up for an Audi A6 Avant. There are some colossal-mileage examples around, and that just proves the point that they can take it. I came across a 2007 2.0 TDI SE with a reasonable 104k miles and a full MOT. It was on a very ordinary dealer lot with a price to match, at a fraction over £2k. For the same money and still at a boggo dealer, I spotted a rather more complicated 2005 A6 3.0 TDI quattro with an extra 45k miles on the clock.
Don't give up on diesel just yet. No one can be completely sure how long they will last in the current ban-it, ULEZ climate. There are so many great diesels to choose from and you shouldn't be bullied into something that you may not be able to afford or that isn't as cool. For the used car buyer, the future remains wonderfully wide open.
What we almost bought this week