The Mini is such a friendly little thing that it comes as a shock to discover that the minute your back is turned, the Cooper S of 2007-13 likes to throw its timing chain.
It'll give you a few hints first, like a brushing noise or perhaps a rattle, from cold at idle. I once owned a Vauxhall Zafira 2.2 that did the same thing. The noise came and went and then one day the pistons and valves shook hands, and that was that.
The same will happen to the Cooper S's engine, although more likely to any fitted before 2011, after which a revised chain tensioner was installed.
That's right: it's the hydraulic tensioner rather than the chain that's the culprit. It doesn't help that the engine likes a drink – as much as a litre of oil every 1000 miles. That's a healthy engine, by the way. As the cars get older, experts say the engines are springing oil leaks in most un-BMW-like ways. Fail to keep your eye on the level and a red warning light will be the least of your worries.
Find a used Mini Cooper S on PistonHeads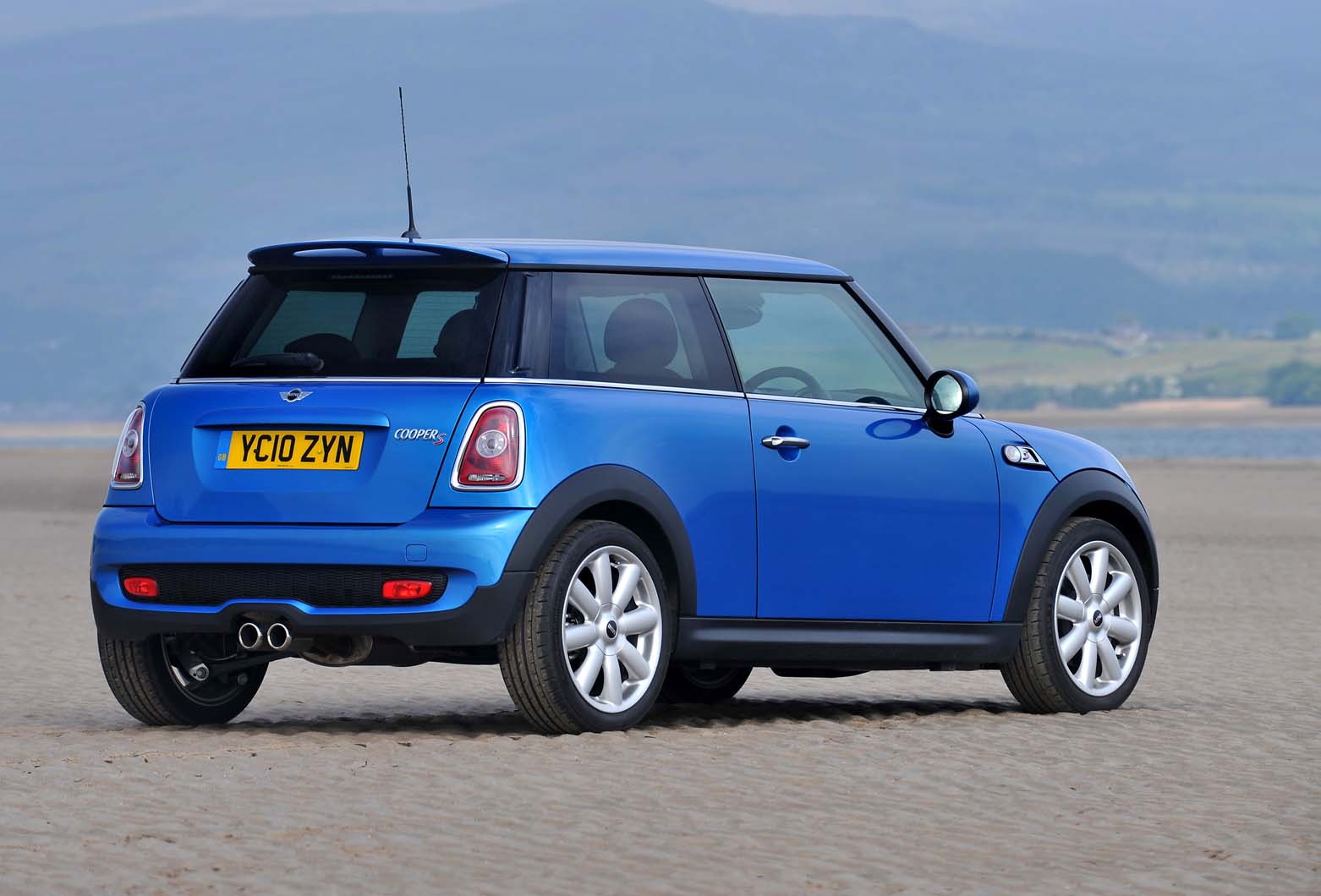 The second-generation R56 Cooper S was launched in the shadow of its predecessor, the popular R53 of 2002-06. That earlier version was powered by a Chrysler/Rover-developed supercharged 1.6-litre engine made by Tritec. Its successor dispensed with that in favour of the new BMW/Peugeot-developed Prince engine, a turbocharged 1.6 making 173bhp, with 177lb ft from 1600-5000rpm or an overboosted 192lb ft.
Its codename is N14 and it has BMW's infinitely variable single Vanos valve timing. This is important because, in early 2010, as a result of what at the time BMW doubtless referred to as 'continuous product improvement' but what you and I might call a barrage of complaints, it replaced it with a revised version called the N18.