First cars. This question never, ever gets old. It's simply repeated frequently. As is the answer. It's all about insurance. I may be asked for a first-time car with character, air conditioning or alloy wheels, but it always boils down to the quote, most likely from your friendly comparison site. Anyway, I was asked to point a buyer with £2000 and reliability at the top of their wish list in the right direction. Oh, and they wanted excitement. No chance of that.
The usual suspects have to be from the Far East. I'd always recommend a five-door anything, because it will be easier to resell when car number two is on the horizon. Even so, a three-door Toyota Yaris is a harmless little thing that doesn't break down. Best to spend £1500 so that there is money free for upsets and what's left goes in the insurance pot. So a 2004 Yaris 1.3 T Spirit with a little over 60,000 miles, just one owner and a full year's MOT at £1500 means you can't go wrong. I also saw a 2007 Zinc special edition in similar condition, but the Zinc trim might put the insurance up.
You could also look at the Kia Picanto. What a superb five-door city car that is: tiny, but all the doors and, best of all, they do tend to be looked after. Good to find a 2009 one with a full Kia history and 80,000 miles. I couldn't believe that this very clean and tidy one-owner example was just £1500.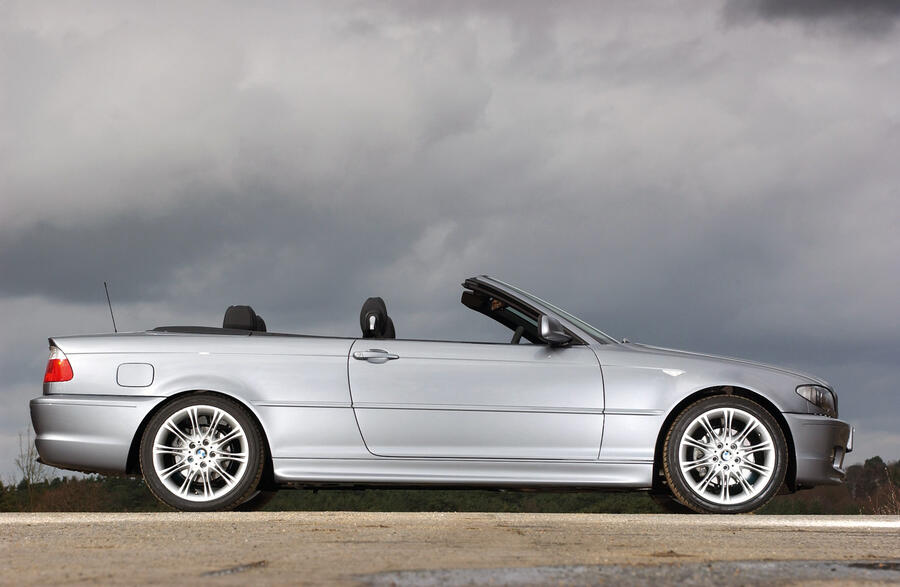 You're on less certain ground with the mass-market ones. I have a soft spot for Ford Fiestas because they are quite nice to drive and there are loads about, so it is possible to separate the terrible ones from the keepers. A 2007 1.25 Style Climate with 90,000 miles and two previous owners is also a safe way to get you inside a ULEZ. For just £1500.
There are dreary and bland Nissan Micras, but my personal experience of Polos leads me to Volkswagen. A budget of £2000 doesn't buy you anything that tidy and I'd avoid the overworked 1.2 three-cylinder. The best I could find was a 2007 1.4 Match with over 110,000 miles. I sold a similar one a few years ago for double that, so the price seems very reasonable and I know for a fact that it will, if the criteria are right, be a cheap insurance deal.