Well, this is becoming something of a regular occurrence: the ULEZ (Ultra-Low-Emission Zone) question. Promise I won't make a habit of this, but it isn't just London which is affected. There's heaps wrong with the scheme, not least that some include motorbikes, but I'm not here to write about those. Indeed, I am here to write about something pretty awful. Let's see what the reader's question actually was.
"I am looking for a petrol-engined automatic car that's ULEZ compliant and can fit three full-size car seats across the back. Budget up to £8000. Priorities are safety, comfort, reliability and some driver appeal. And it can't look as ugly as a Seat Alhambra. Please help."
Not quite sure what their problem with an Alhambra might be, although I accept that unless you have a big brood or are in the private hire game, MPVs are universally grim to look at and drive. Never mind, let's waste a few hours of life on the ULEZ checker with real registration numbers. What emerges is a handful of models that gives a buyer some sort of choice.
Yep, Fords Ford Galaxy and Ford S-Max, the go-to MPVs of London's leading minicabbers, are the obvious answer. Actually, the S-Max does look slightly interesting and is quite nice to drive. A 2.0 Ecoboost Titanium would seem to be the perfect family mover. I did find a privately owned 2011 with 61,000 miles, and all for £7200. Add a lot more miles – 100,000- plus – but sold from a dealer with a warranty and an absolutely loaded specification plus an added X in the name, and it raises the buying bar to £7450. Unsurprisingly, there don't seem to be many recent petrol auto Galaxys, so we can leave those there.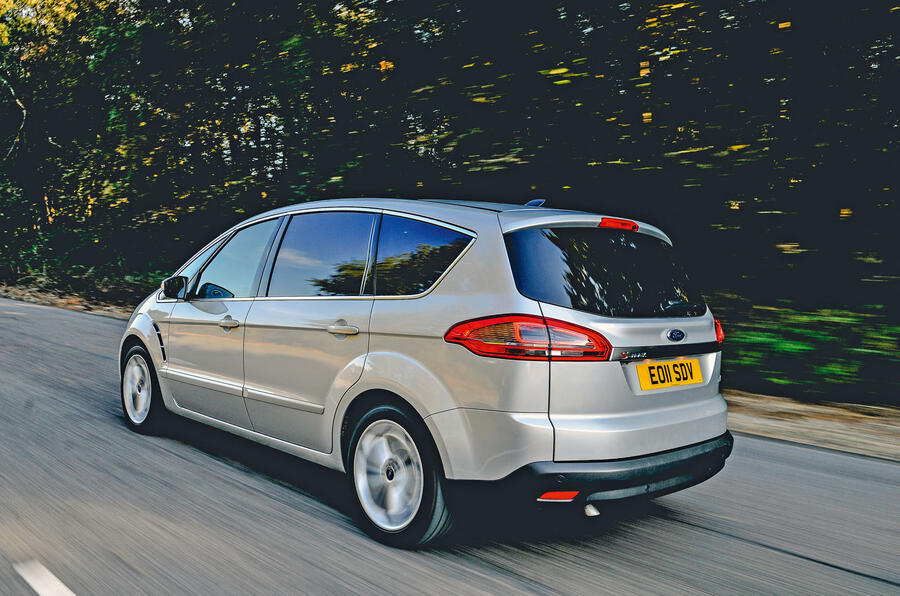 I did stumble across a Mercedes Viano at one point, but that was snapped up very quickly. The R-Class 350 is probably the most prestigious and blingy model you can buy; a 2009 example with just over 60,000 miles at £7995 would seem to be less offensive than an Alhambra. The more you look at the R, the more likeable it becomes, and an automatic petrol one is relatively affordable.