Range Rover Sport 3.0 TD V6 HSE, £11,795: The big Range Rover Sport is gaining an unfortunate image as a bit of a geezer's special, so it's with some trepidation that we're pushing ourselves to the head of the queue for one. Not a smoky old has-been, mind, but a bright, facelifted 2010-reg example with 75,000 miles, full service history and the later, more efficient 3.0-litre diesel engine that makes a useful 237bhp.
It's in HSE guise, which, granted, means more to go wrong, but in a car this size we're willing to take that gamble in return for the rear parking sensors and rear-view camera. It's got Terrain Response, too, which takes the sweat out of off-roading. All this and it also has air suspension, which does so much to turn the Sport from relaxing high-rise limo one moment to warm hatch the next.
On the fripperies front, there are 20in alloys, leather trim, DAB radio, an uprated sound system and climate control. Finally, being a facelifted model, it has the smarter nose and tail and a less cluttered dashboard.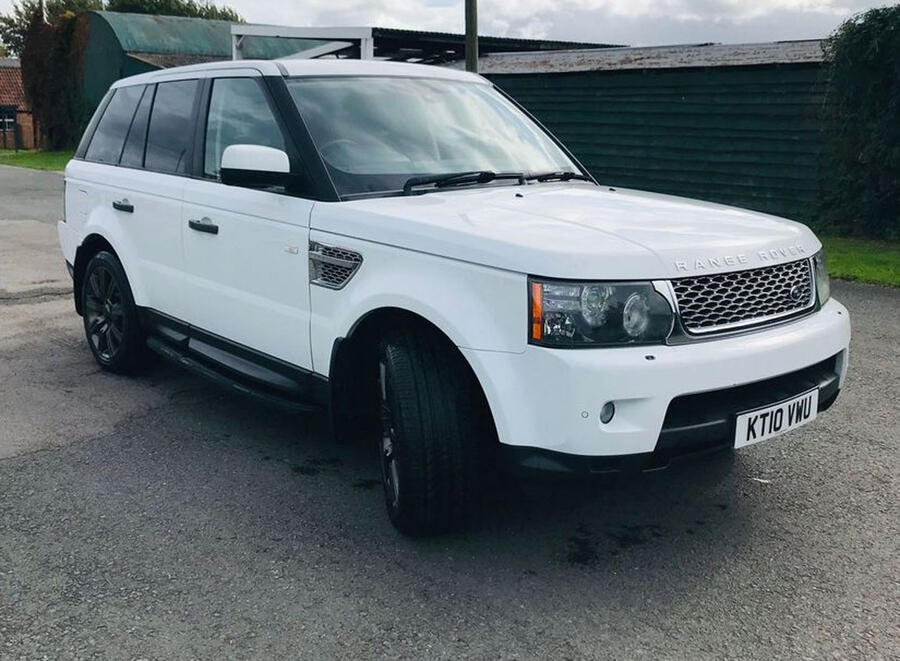 So lots of good stuff, but were we really considering buying this Sport, we'd want to check out that suspension system. Springs, bushes and joints take a hammering, while the air suspension compressor can fail – expensively. Our find has full service history so we'd be surprised if the electronic handbrake is playing up, but it's worth checking because poor maintenance can be terminal.
Rust won't be an issue at this age, but we'll get it on a ramp and scrutinise the underside for signs of off-roading damage. It'll give us a chance, too, to look for fluid leaks from the drivetrain and oil weeps from the engine.