It's pretty much that time of year when everyone is going on holiday.
The nippers are off school and having the time of their lives. Those two significant events, or rather family distractions, mean that it is a rubbish time to try to sell cars. That is a bit of a blow if you are trying to flog something of yours but, for the rest of us, it is a wonderful opportunity to go shopping and get a bargain. The evenings are light and warm, so it's a perfect time to view cars, and there aren't so many rival buyers after the same thing.
Autocar's used car buying guides
So let's go and see what we could get. Obviously, we could celebrate the decent weather with a convertible. I am not sure if you have noticed what staggering value BMW 330Cis are at the moment. Just £2500 in the kitty will bag you a 2002 example with 140,000 miles, but don't stress about the high mileage. If it has a decent service record, it should be fine. I found a bunch of them for sale online and it seems like a very obvious but entirely logical choice. Otherwise, for the same money, you could get a 2003 Audi TT Roadster – the 225bhp version – with just 100,000 miles.
Find an Audi TT Roadster for sale on PistonHeads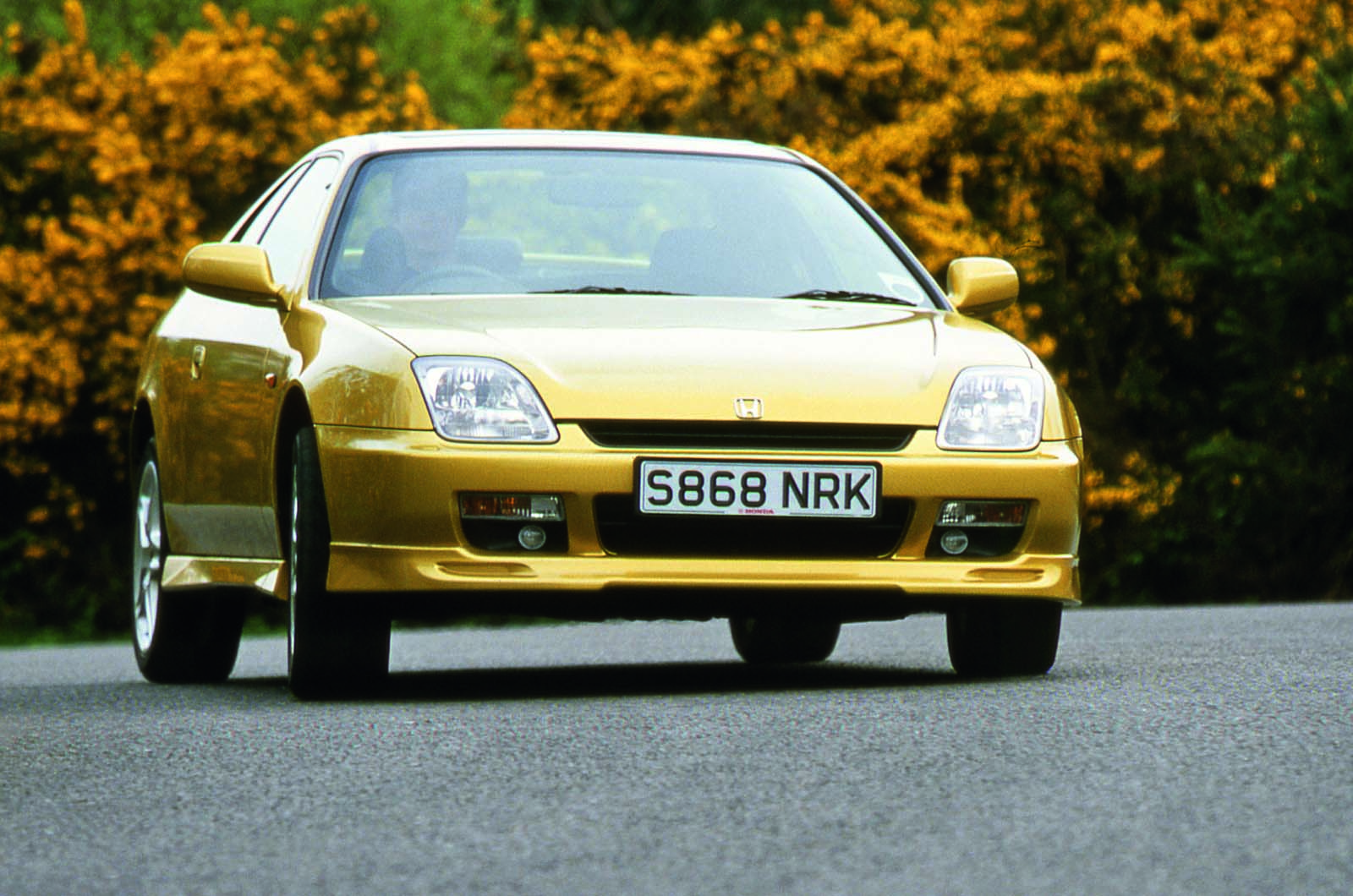 Of course, this being the British summer, rain is just around the corner, so we should invest in something with a proper roof. Quite by chance, I bumped into an old, long-discontinued friend. I didn't expect to travel so far back in time to look at Honda Preludes, but these won't break down and only used car aficionados will want them. Around £1000 gets you a 1997 plastic-wheel-trimmed 2.0 Prelude, which is the antidote to anyone channelling early Fast and Furious. A 2.2 VTi, though, is £2000, or you can pay £4900 for a 2000 Motegi edition.
James Ruppert: why 'one previous owner' is worth the premium