The used car market is brimming with tasty deals, but sometimes it can be hard to tell the wise buys from the potential money pits.
Fear not: our used car experts have compiled their picks from the classifieds. See anything you like? Best to move fast and buy them before we do...
Vauxhall Lotus Carlton £75,000
You might already know the story of this legendary car: developed by Lotus (which probably needed the money the contract brought in at the time), blasted in the national press for its 176mph top speed, loved by the car mags because of its startling abilities, and then, sadly, driven to its demise in the early 1990s by the recession and skyrocketing insurance premiums.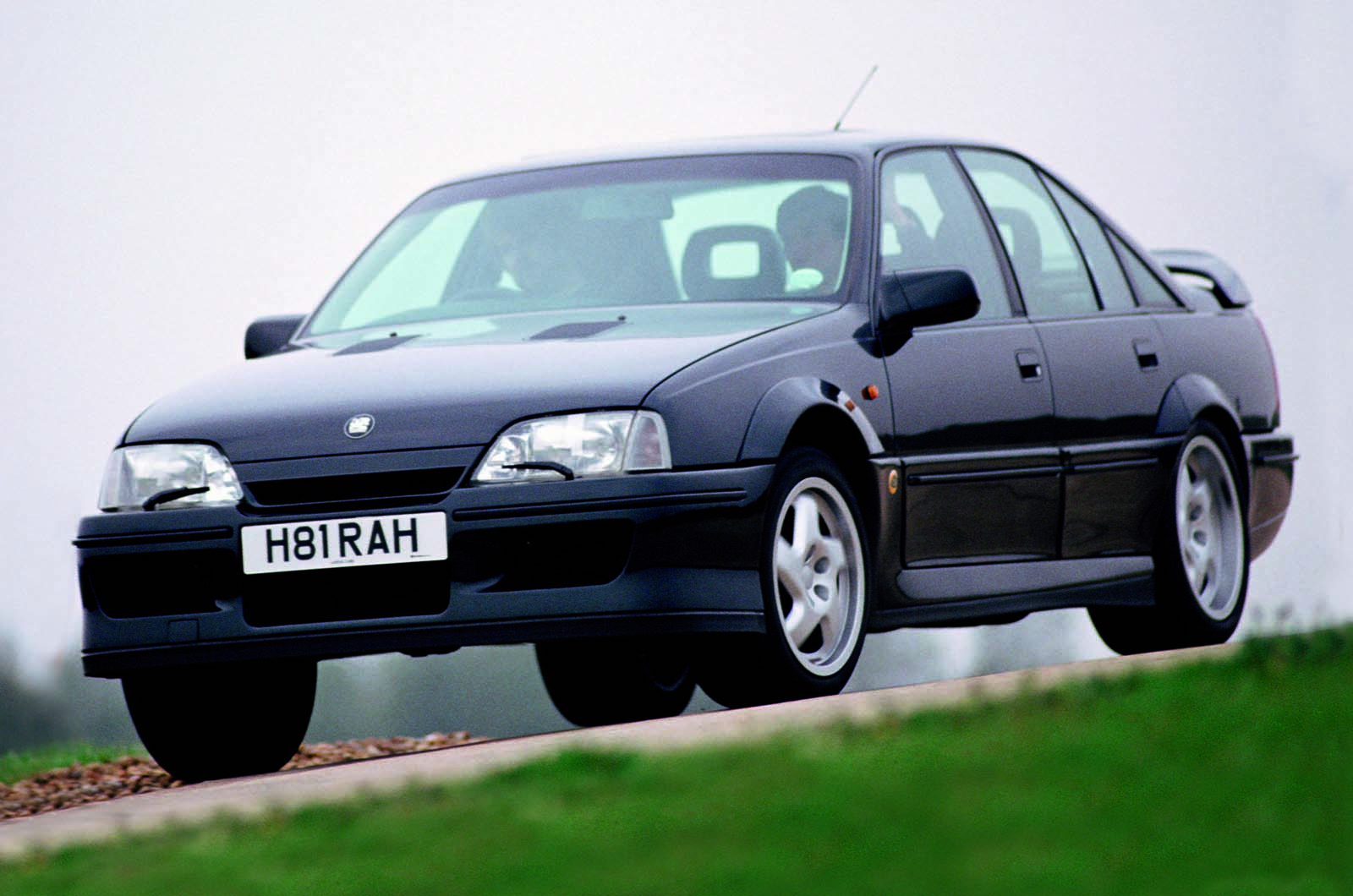 For years, the price of the Lotus Carlton languished in the £15,000 to £25,000 region, but a look on the internet at the few that are available today shows that prices have gone up dramatically. There's one that has covered only 4500 miles that's up for £125,000, and another for £150,000.