The 24 February issue of Autocar is available now; get yours for all this, plus more.
We've got all the details of McLaren's most luxurious model yet, with more boot space than a Ford Focus: the 570GT.
There's a new Lotus in town; the Elise Cup 250 promises to be the fastest production Lotus Elise yet, hitting 62mph in 3.9sec and on to 154mph. We've got the full story.
Britain's car making industry is in the best shape it's been in for years; we've brought together the best six new cars and pit them against each other to find out who is King of the Brits.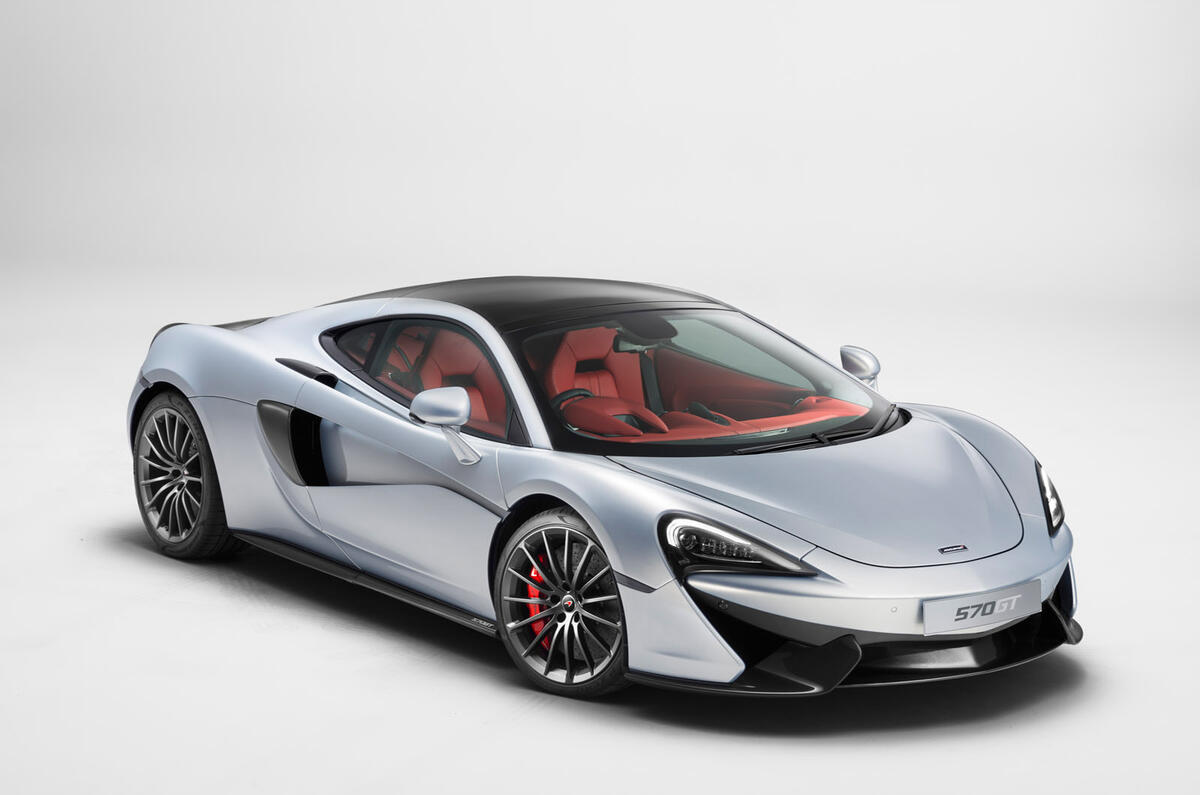 Also in this issue:
Mazda MX-5 Sport Recaro – we've driven the top-of-the-range Mazda MX-5 and can reveal if it's worth the price premium over the standard car.
BMW X5 xDrive40e – we got behind the wheel of BMW's new plug-in hybrid SUV – is it as good as the petrol-powered BMW X5?
Skoda Superb 2.0 TSI 280 4x4 – we see how well the sensible, solid Skoda Superb handles all-wheel drive and 280 horses.
Ford Mustang GT Fastback – 410bhp and 5.0 of American V8 muscle – in right-hand drive – put to the test.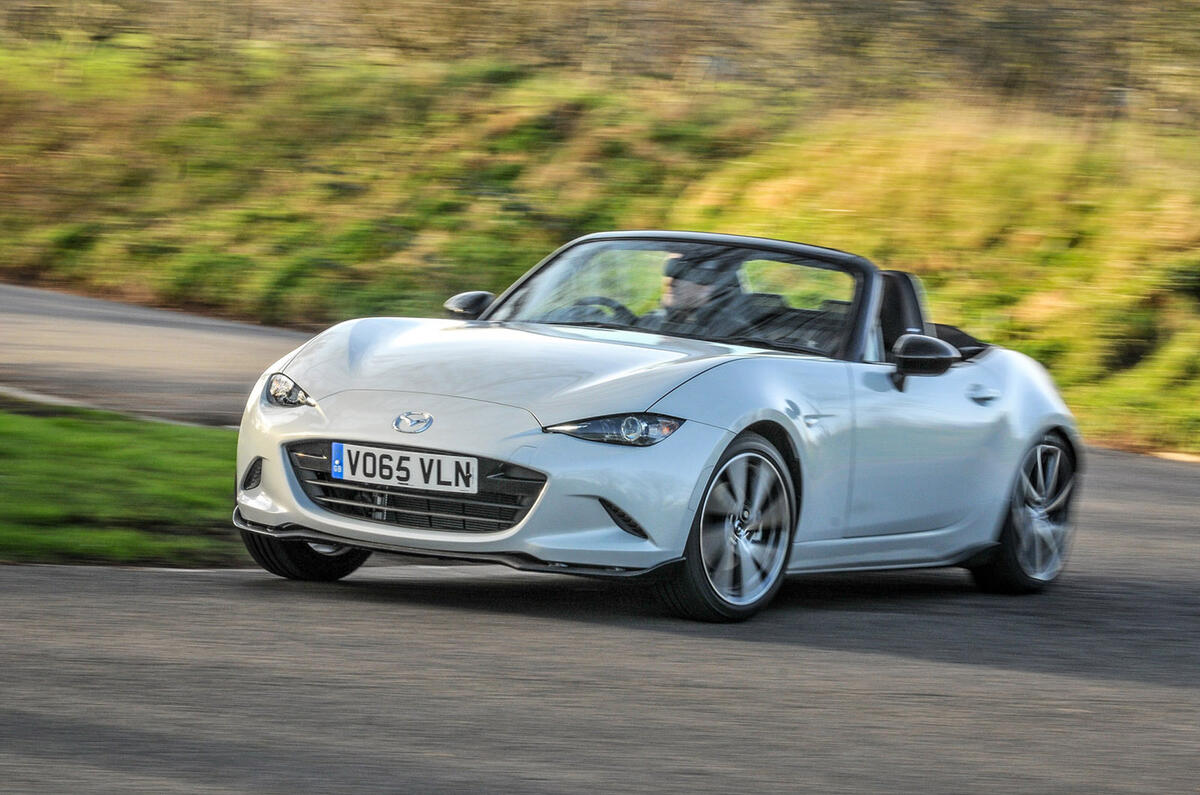 Our long-term test cars:
We've just taken delivery of a Skoda Superb estate, the Honda Civic has a fight with a kerb, and the Bentley Continental GT still shines, in spite of a minor issue.
Deals:
Our used buying guide brings you brilliant Brits for the price of a Nissan Qashqai, and James Ruppert finds Land Rover Defender alternatives from £500.