It was the interior light that got me.
Nothing about this odd little car's oppressively grey cabin is at all modern – not the brittle plastic dash, nor the thin and scratchy carpets – but the interior light is from another age altogether. Rather than sitting flush against the headlining, the Suzuki Jimny's cabin lamp is a clumsy, blocky lump of clear plastic that hangs down from above like an illuminated prolapse.
In fact, every corner of the Jimny's cabin is comically out of date.
We took a drive in the new Jimny - take a look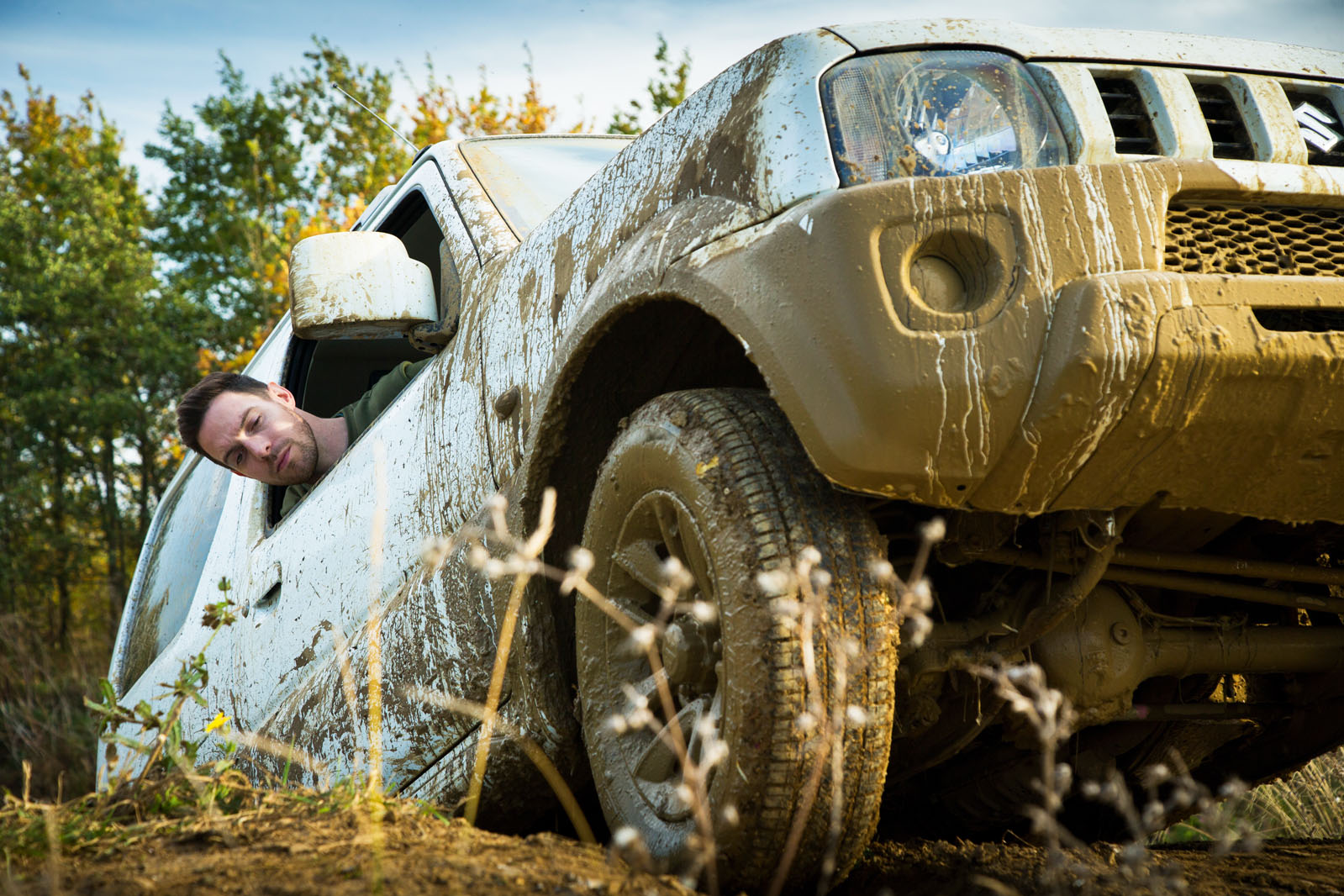 You wouldn't believe it was even possible to find a supplier who could manufacture such state-of-the-ark manual heater controls today. But here it is: a brand new 67-plate car with the kind of interior you haven't come across since you were carted to school in short trousers.
When it was a shiny new model, though, Suzuki's mini off-roader probably felt right up to date. Because, believe it or not, the third-generation Jimny is now 20 years old. For all these years, it's gamely plodded along like a faithful old Labrador, watching on in bewilderment as the world changed around it, as whole new sub-genres of 4x4 emerged and interior lights receded elegantly into headlinings.
'I thought you were dead': cars you didn't realise were still being made
Only now is the Jimny set to be replaced. Suzuki is poised to reveal an all-new Jimny, only the fourth iteration to appear since the original made its debut way back in 1970. This isn't a story about how miserable the car's cabin is, though; Instead, it's a fond farewell to an unsung hero, one last hurrah for this venerable 4x4.